From Manchester United's Holy Trinity of George Best, Sir Bobby Charlton and Dennis Law to Hungary's Sandor Kocsis, Nandor Hidegkuti and Ferenc Puskas, football has been blessed with some legendary attacking trios.
Some modern-day triumvirates include Cristiano Ronaldo, Gareth Bale and Krim Benzema at Real Madrid and Lionel Messi, Luis Suarez and Neymar at Barcelona.
In this article, we list the five most prolific trios in modern football.
5. Neymar, Edinson Cavani and Kylian Mbappe (Paris Saint-Germain, 174 goals)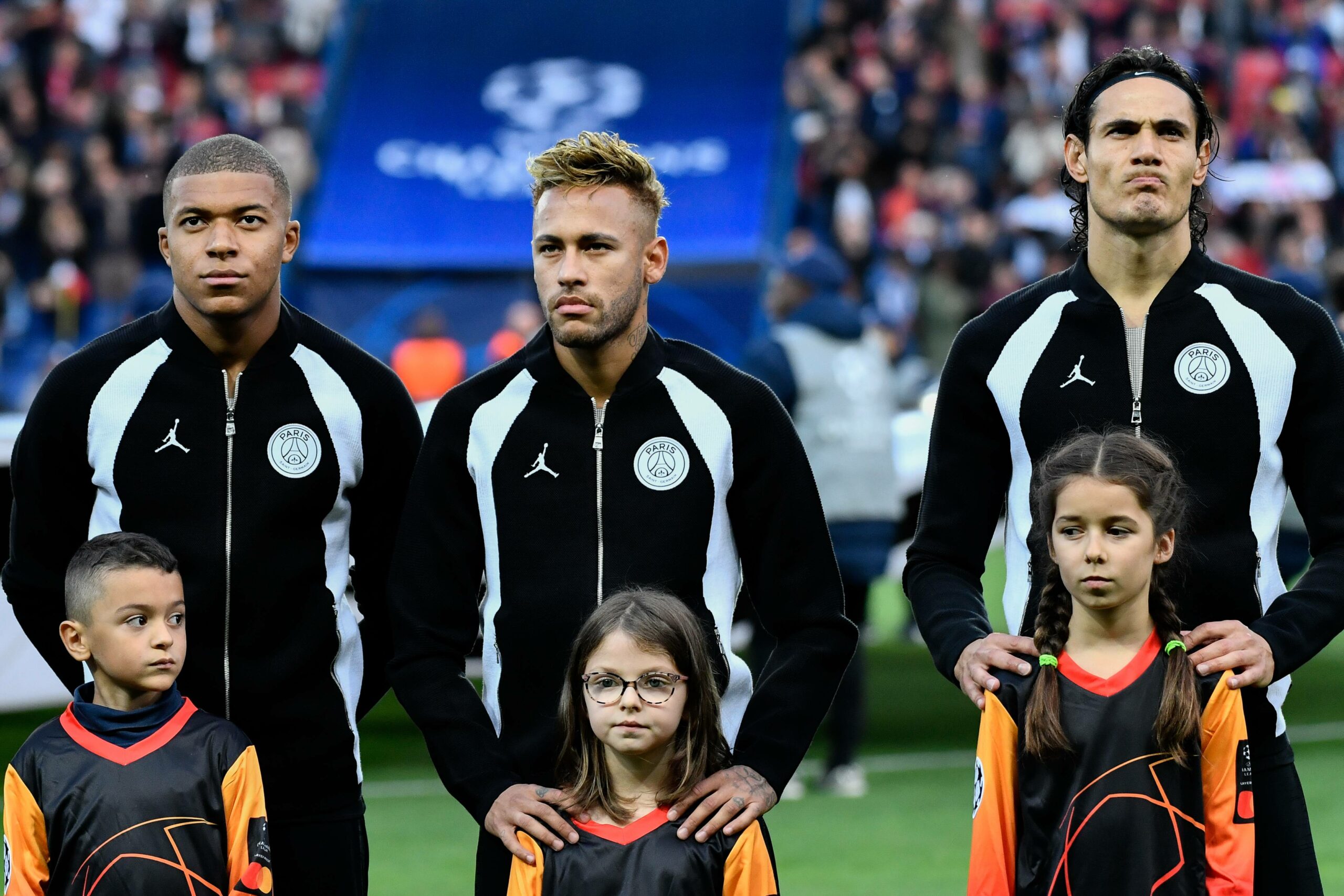 Before Messi joined Paris Saint-Germain, the French club possessed a deadly attack featuring Neymar and Kylian Mbappe on either side of Edinson Cavani in the middle.
The trio went on to score an impressive 174 goals across all competitions. In 2017-18 and 2018-19, the three players helped PSG win two Ligue 1 titles by 13 and 16 points margins respectively.
4. Cristiano Ronaldo, Gonzalo Higuain and Karim Benzema (Real Madrid, 211 goals)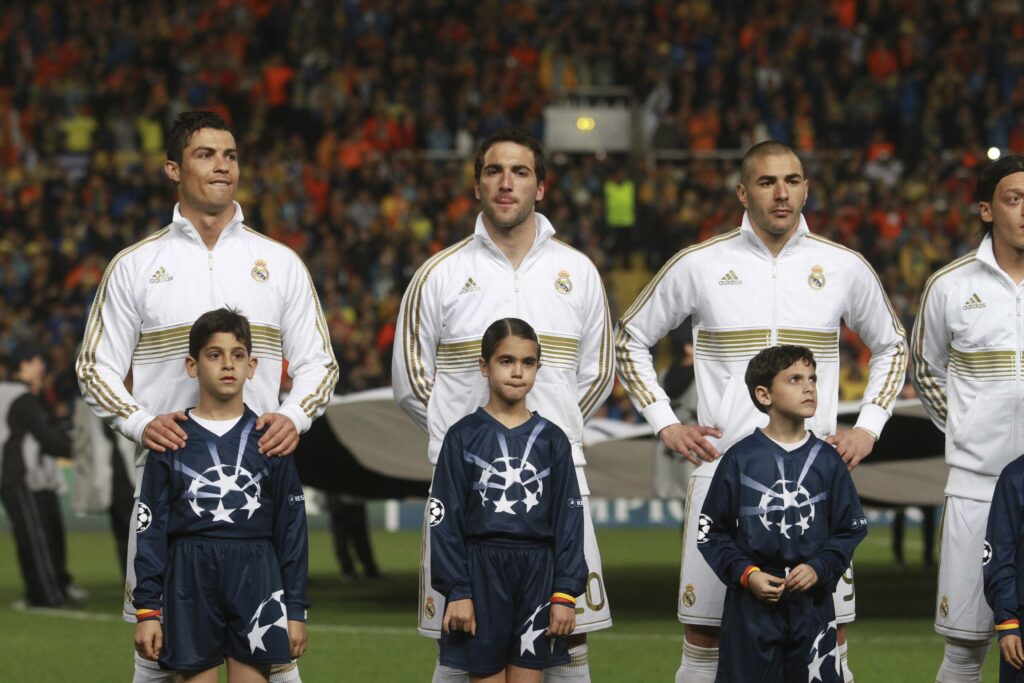 Under former manager Jose Mourinho, Real Madrid broke several records in the 2011-12 season.
Not only did Los Blancos win their 32nd league title, they did so in style by scoring 121 goals. Their previous scoring record in a league campaign was 107 goals.
Ronaldo, Benzema and Gonzalo Higuain wreaked havoc up and down the country with the help of goal creators Angel Di Maria and Mesut Ozil.
The trio scored a combined total of 211 goals between them in the 2011-12 and 2012-13 seasons.
3. Mohamed Salah, Roberto Firmino and Sadio Mane (Liverpool, 213 goals)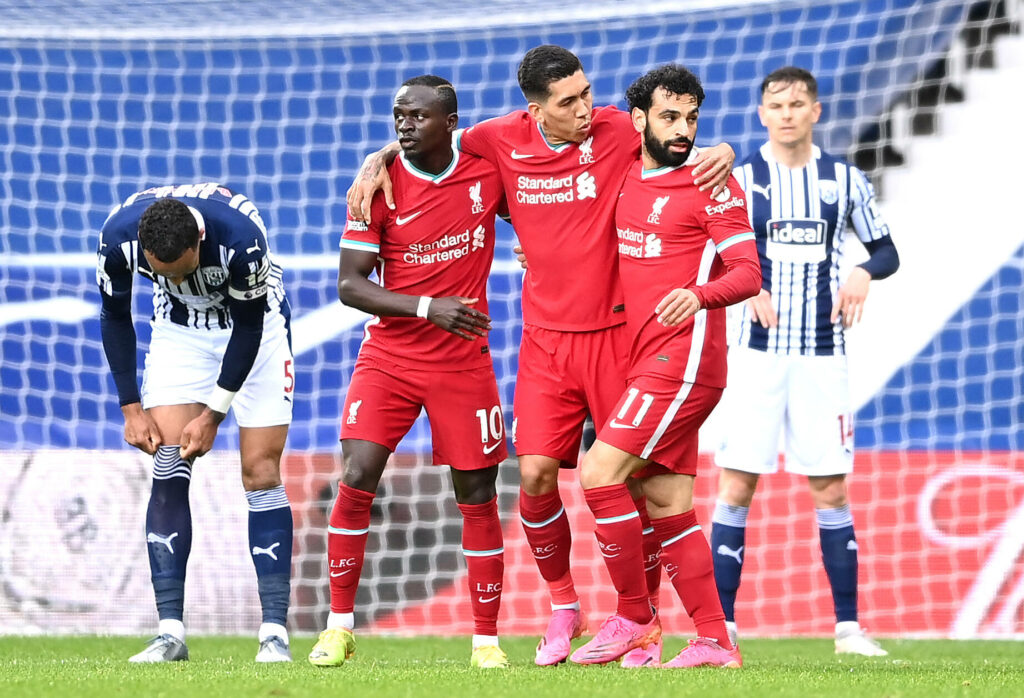 Liverpool under Jurgen Klopp have been a force to be reckoned with in world football.
One of the key reasons for the club's resurgence is the combination of Mohamed Salah, Roberto Firmino and Sadio Mane.
The trio is the only one in the list still active. The three attacking stalwarts have scored 213 goals to date and will undoubtedly add more to their tally.
They scored 91, 69, 53 in three seasons between 2017 and 2020, helping Liverpool win their first Premier League title in 30 years and a sixth Champions League trophy.
2. Lionel Messi, Luis Suarez and Neymar (Barcelona, 354 goals)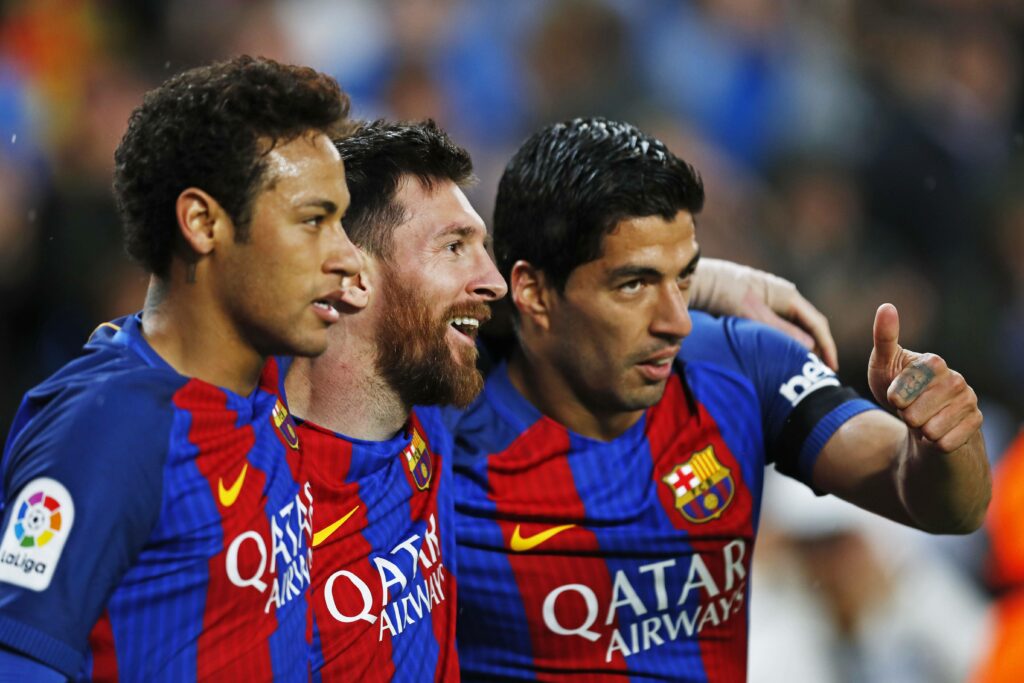 The legendary trio of Lionel Messi, Luis Suarez and Neymar is considered by many people to be the greatest front three the world of football has ever seen.
In the 2014-15 season, the trio's exploits helped Barcelona clinch a treble of La Liga, Copa del Rey and the Champions League.
The following season, Suarez won the European Golden Shoe and Barca pipped Real Madrid to the La Liga title by one point.
The trio of Messi, Suarez and Neymar scored 354 goals between them before Neymar secured a move to PSG.
1. Cristiano Ronaldo, Karim Benzema and Gareth Bale (Real Madrid, 366 goals)
When Gareth Bale moved to Real Madrid in 2013, little did he know that he would be part of the greatest attacking trio in modern football history.
Along with Ronaldo and Benzema, Bale was part of a Madrid squad that won four Champions Leagues in five years.
The trio scored a staggering 366 goals together in all competitions for the club.
Read: Three Things – Time to drop lacklustre Kane, City flex their muscles, Liverpool's defence goes missing.