The 2021 summer transfer window saw a host of football superstars switch clubs, most notably Cristiano Ronaldo and Lionel Messi who joined Manchester United and Paris Saint-Germain.
While Ronaldo is off to a flying start at his former club, notching three goals in four appearances, Messi is yet to find his feet in Paris.
Here are five footballers who are struggling at their new clubs.
5. Jadon Sancho (Manchester United)
Sancho joined Manchester United from Bundesliga club Borussia Dortmund for nearly £76 million.
He has made six appearances in all competitions for the Red Devils but is yet to assert his dominance in matches the way he used to do in Germany.
Sancho has by no means been a complete flop but, with the talent he possesses, many fans believe that he should be doing much more considering the hefty fee United paid for him.
United manager Ole Gunnar Solskjaer recently tipped Sancho to find his form with United – his quality should undoubtedly shine through in time.
4. Georginio Wijnaldum (Paris Saint-Germain)
Georginio Wijnaldum is among five superstars signed by PSG this summer.
During his five-year tenure in the Premier League with Liverpool, Wijnaldum was a key cog in Jurgen Klopp's Premier League and Champions League-winning sides.
However, the 30-year-old has failed to replicate that form for his new club.
The Dutch international received plenty of stick from PSG fans for his performance in the 1-1 Champions League draw against Club Brugge.
Sloppy on the ball and repeatedly caught in possession, the Dutchman had a horrid time in the middle of the park.
3. Ben White (Arsenal)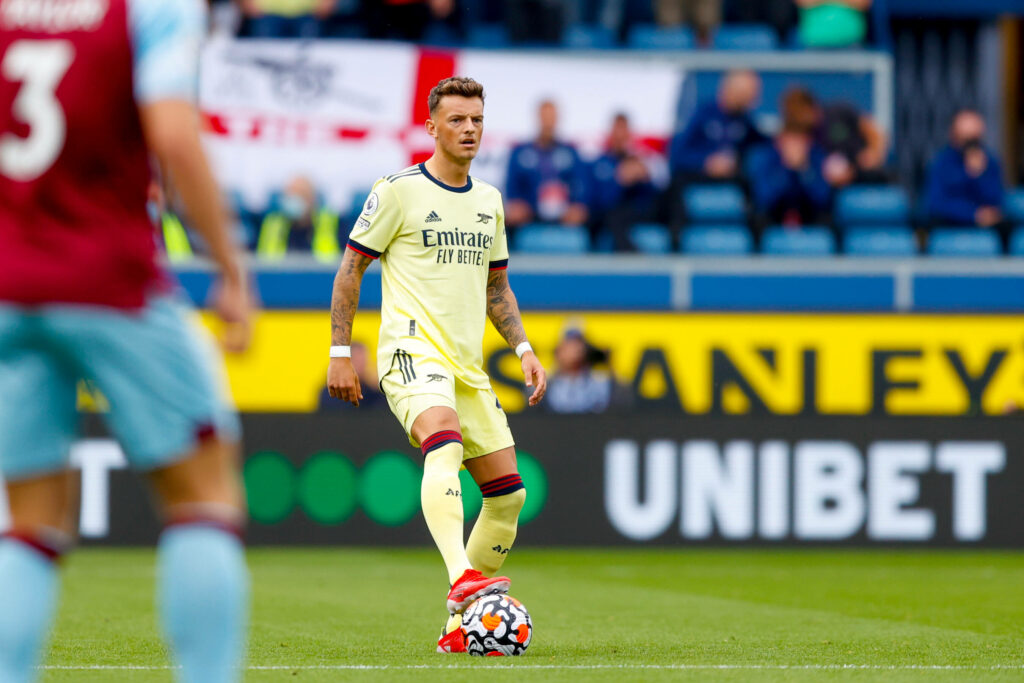 Plenty of eyebrows were raised when Arsenal spent more than £50 million on Brighton & Hove Albion defender Ben White.
The uncertainty did hold some water as Arsenal began their Premier League campaign in disastrous fashion.
Although White was sidelined for the drubbings against Manchester City and Chelsea, he did not cover himself in glory on his debut against newly-promoted Brentford in a 2-0 defeat.
White is still only 23 and has time on his side, but the England defender needs to step up his game for his side to achieve a respectable finish at the end of the season.
2. Antoine Griezmann (Atletico Madrid)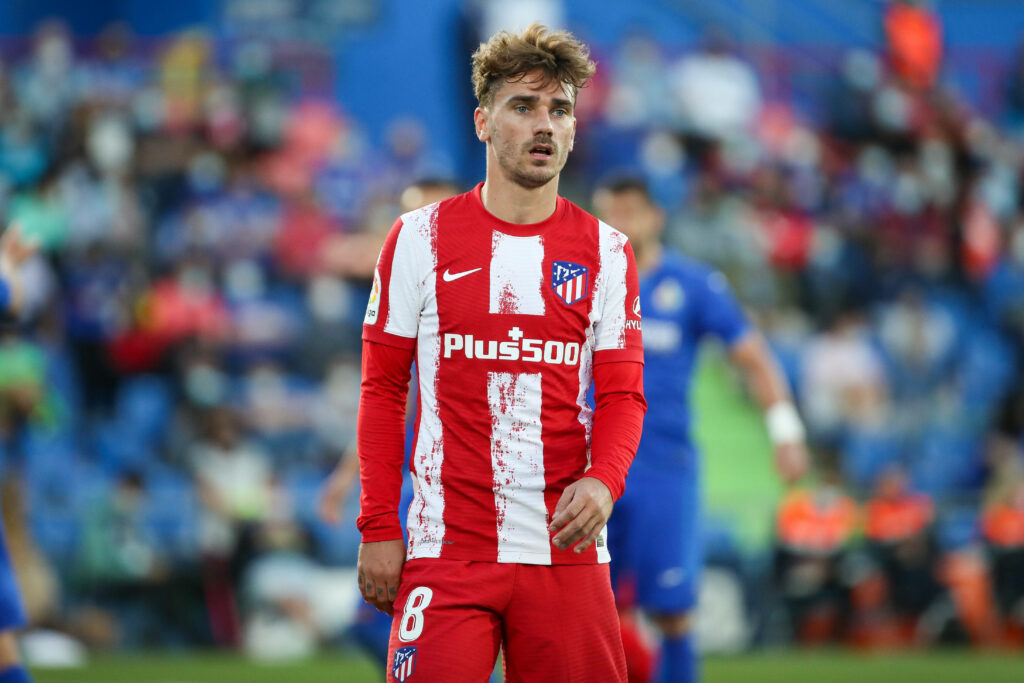 One of the most shocking transfer dealings this summer was Antoine Griezmann joining his former club Atletico Madrid on loan from Barcelona on deadline day.
The French superstar bagged 20 goals and 13 assists in 51 appearances in all competitions for Barca last term, but their financial situation forced them into sanctioning a move.
In five league appearances this season (three for Barcelona), Griezmann has failed to get a shot on target.
The Frenchman was even jeered by Atletico fans for failing to make an impact in the 0-0 draw against Porto in the Champions League.
1. Lionel Messi (Paris Saint-Germain)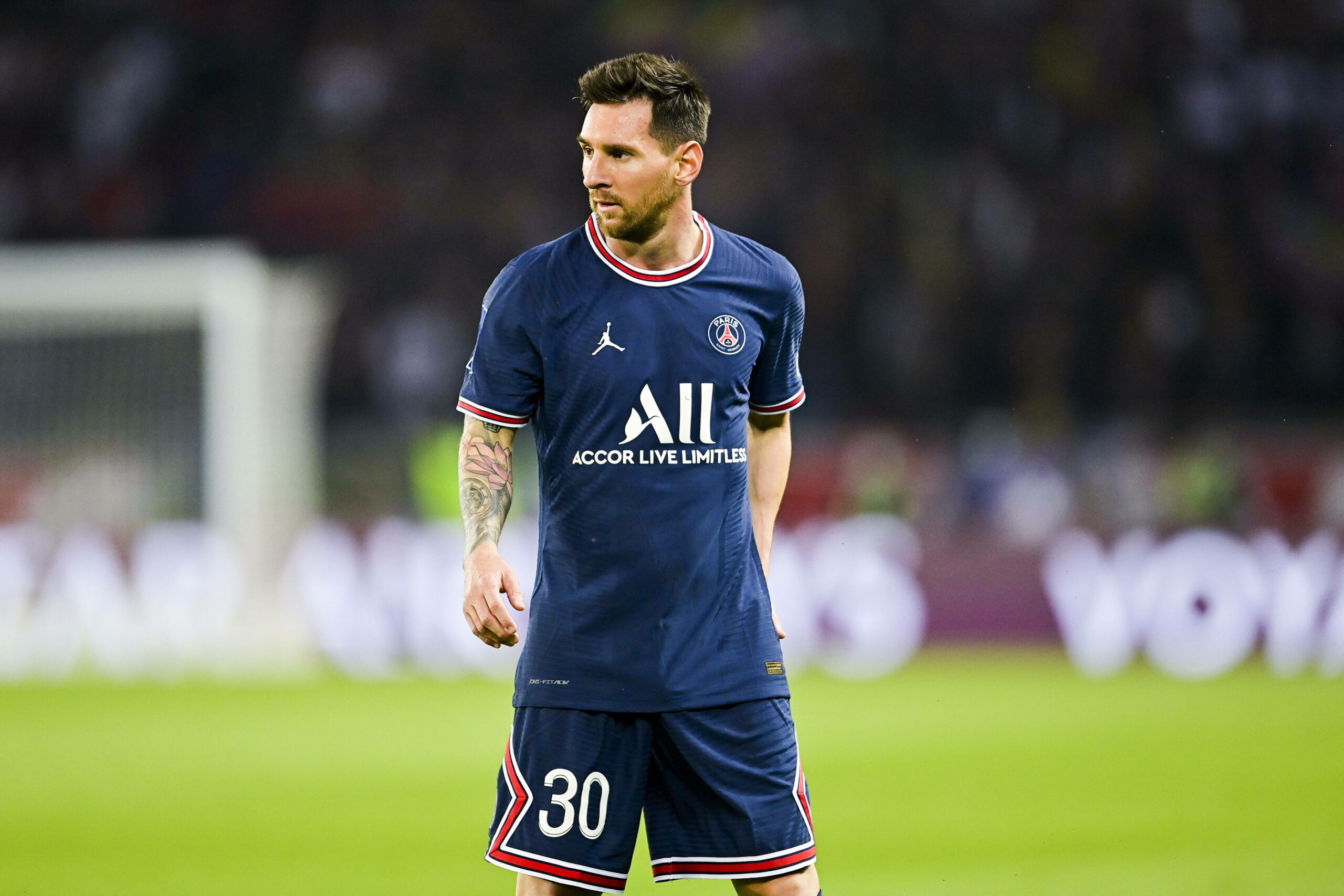 Lionel Messi's stunning move to PSG can probably only be trumped by Cristiano Ronaldo's homecoming to United.
While Ronaldo has hit the ground running, scoring four goals in three appearances at United, Messi has failed to make an impact for his new club.
An underwhelming debut against Reims followed by a forgettable game against Club Brugge in the Champions League, Messi is struggling in a new set-up after 18 years in Barcelona.
Another below-par performance saw PSG manager Mauricio Pochettino replace Messi in the 76th minute against Lyon with the score locked at 1-1.
PSG went on to win the game 2-1 thanks to a late goal from Mauro Icardi, who replaced Messi.
Read: Three Things – Moyes fluffs his lines, Thiago continues to frustrate, Norwich deserve criticism.