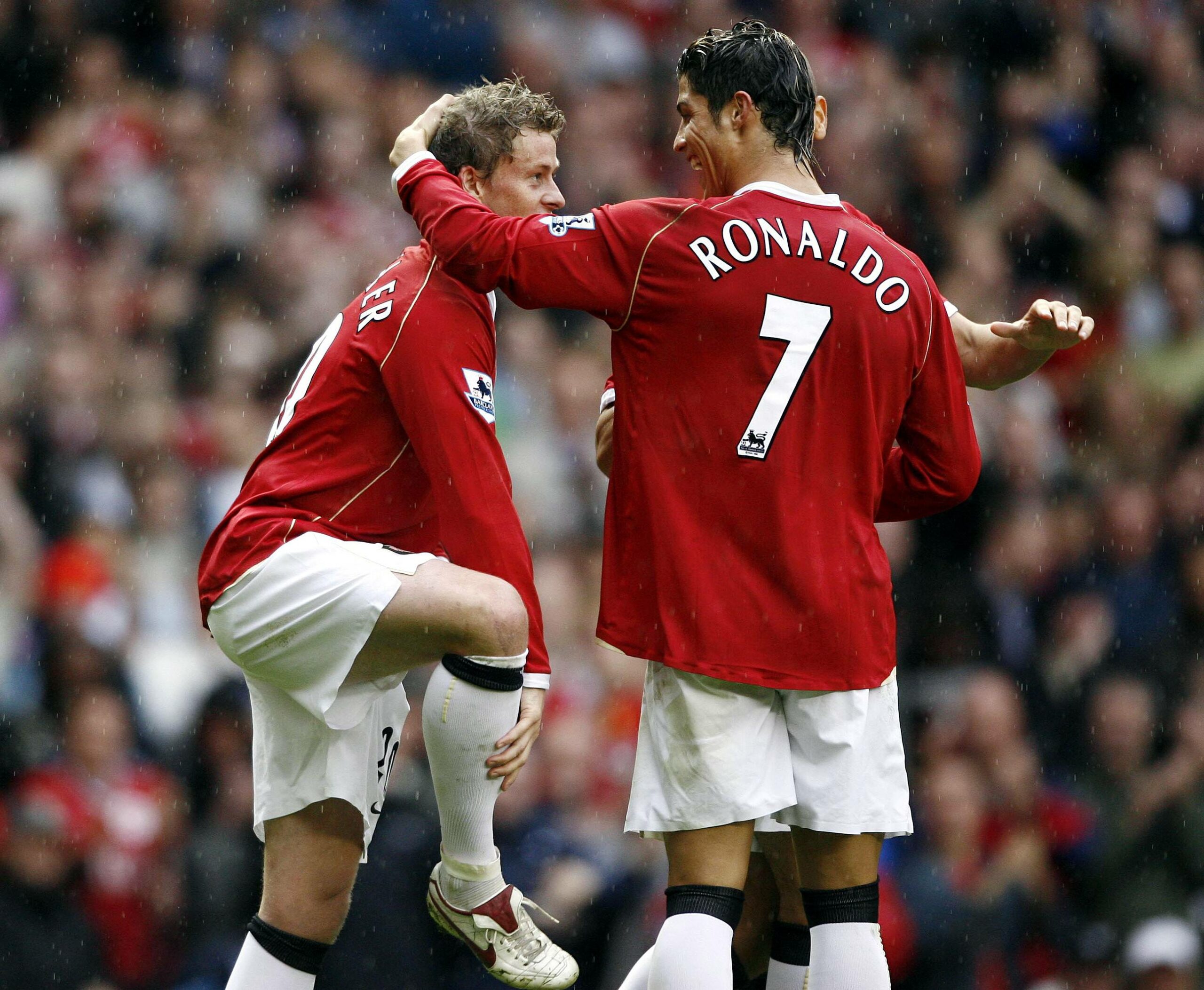 Footballers have a very short career. While some take up broadcasting or media jobs after retiring, some work through their coaching badges to kick-start their coaching career as soon as they hang up their boots.
Early managerial opportunities are scarce in this fiercely competitive coaching industry. But there have been a few who have been at the right place at the right time and bagged their dream managerial jobs at very young ages.
For example, Manchester United re-signing Cristiano Ronaldo means that the Portuguese legend will now play under former teammate Ole Gunnar Solskjaer with whom he shared the Old Trafford dressing room for four years.
In this article, we take a look at six footballers who have played under their former teammates.
Fernando Torres & Diego Simeone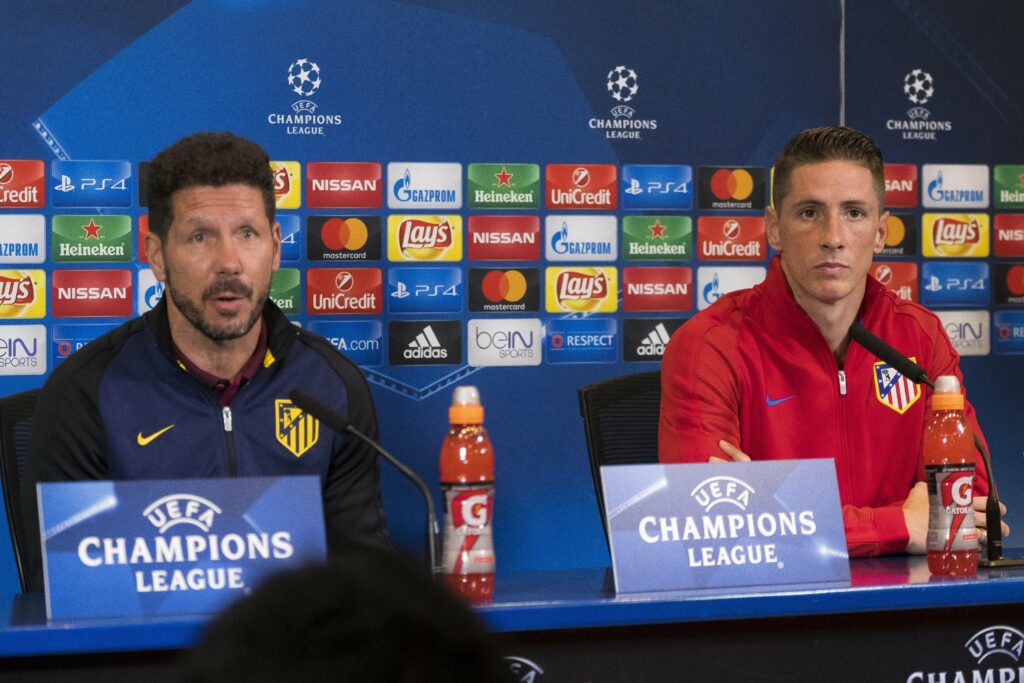 Fernando Torres started off in the Atletico Madrid first team in 2001 and, in doing so, shared a dressing room with Diego Simeone.
While the latter began his coaching career in 2006 with Racing Club in Argentina, the two did not meet again until the 2012 UEFA Super Cup when Simeone's Atletico side demolished Torres' Champions League-winning Chelsea side 4-1 in Monaco.
The grand reunion took place in the following season when Torres secured a loan move back to his boyhood club, which was later made permanent.
Gianluigi Buffon & Antonio Conte
Antonio Conte and Gianluigi Buffon were teammates at Juventus for many years – Conte being a midfielder at the club from 1991 to 2004 while Buffon establishing himself as the club's greatest goalkeeper since 2001.
The two Italian stalwarts won two Serie A titles together under the legendary Marcelo Lippi.
Conte then became the manager of Juve in 2011 and coached the side until 2014. During his tenure, Buffon, as usual, was the undisputed No.1 at the club. The duo went on to win three successive Serie A titles with the Old Lady.
Xavi, Carles Puyol & Pep Guardiola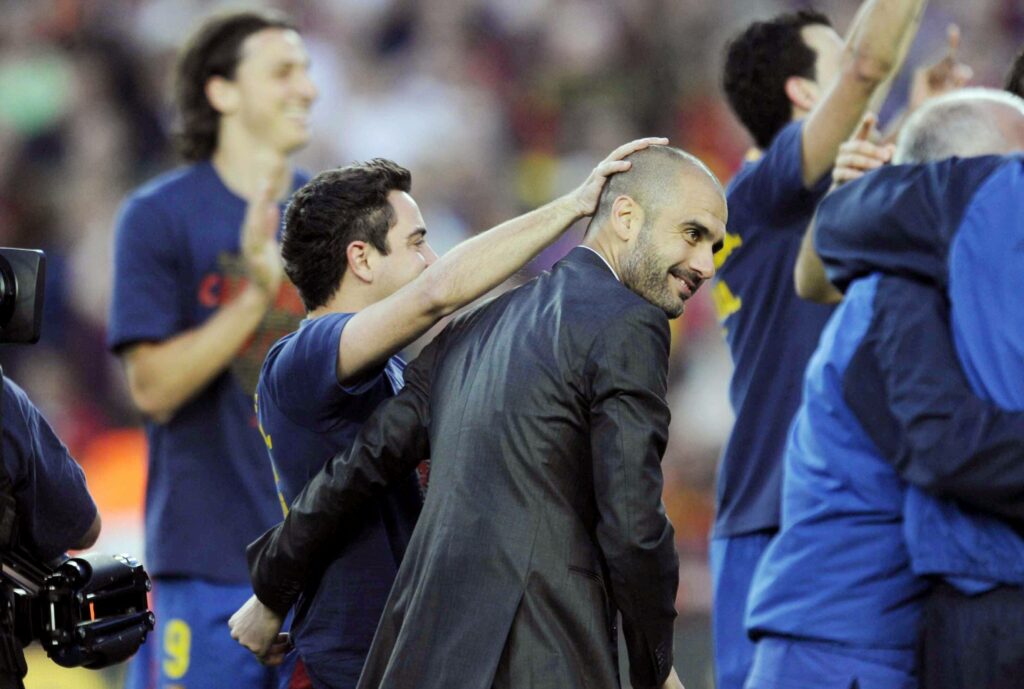 Pep Guardiola was one of the key cogs in former Barcelona manager Johan Cruyff's 'Dream Team' in the 1990s.
Having won the European Cup in 1992, Guardiola shared a dressing room with young Xavi Hernandez and Carles Puyol in the late 90s and early 2000s.
Unfortunately, though, the trio could not win any silverware together as teammates. After Guardiola hung up his boots in 2006, he went into coaching and within two years was appointed as the manager of Barcelona where Xavi and Puyol were still going strong.
Guardiola coached his former teammates to two Champions League and three La Liga titles in what was perhaps the most glorious era in the club's illustrious history.
Paolo Maldini, Alessandro Costacurta & Carlo Ancelotti
Paolo Maldini and Alessandro Costacurta are arguably AC Milan's greatest defenders of all time.
While Maldini made his Milan debut in 1985 and went on to play till 2009, Costacurta began his Milan career in 1986 until his retirement in 2007.
During their early years at the club, they shared the dressing room with Carlo Ancelotti. The trio were key players under legendary manager Arrigo Sachi who led the side to back-to-back European Cups in 1989 and 1990.
Ancelotti became the manager of Milan in 2001 when both Maldini and Costacurta were at their peak.
They won two Champions League titles and a Serie A title together before Ancelotti departed for Chelsea in 2009.