Hiring a club legend as manager is often a risky move.
When they arrive, they automatically have the backing of the fans. There is no one they would want to see succeed more. In addition, they tend to know the club inside and out.
However, if things don't go well, it can get ugly. Nonetheless, it's a decision that several top clubs have made in recent years.
Ole Gunnar Solskjaer – Manchester United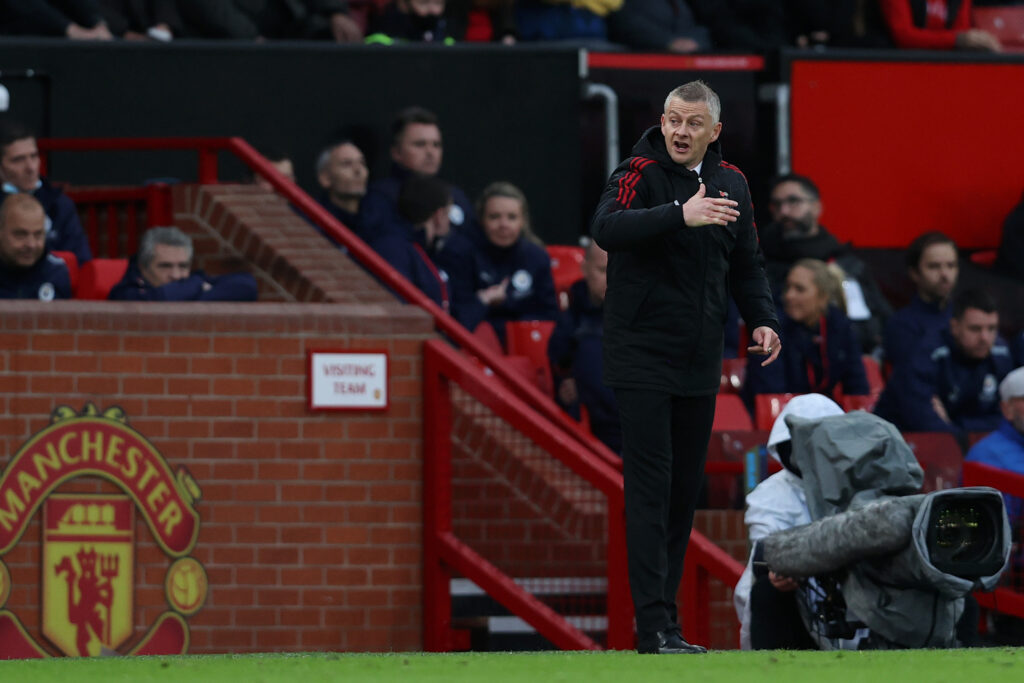 Manchester United were the latest club to gamble on a club legend, and it unfortunately didn't work out.
After the sacking of Jose Mourinho, Ole Gunnar Solskjaer took charge temporarily. After a flying start to his reign at Old Trafford, which included a memorable comeback against Paris Saint-Germain, the Norwegian was given the job permanently.
They continued to make steady progress, achieving consistent Champions League football. However, Solskjaer was unable to guide the Red Devils to a trophy.
A poor start to the 2021/22 campaign put the former striker under severe pressure. The final nail in the coffin was a 4-1 defeat to newly-promoted Watford, and he was dismissed shortly afterwards.
Frank Lampard – Chelsea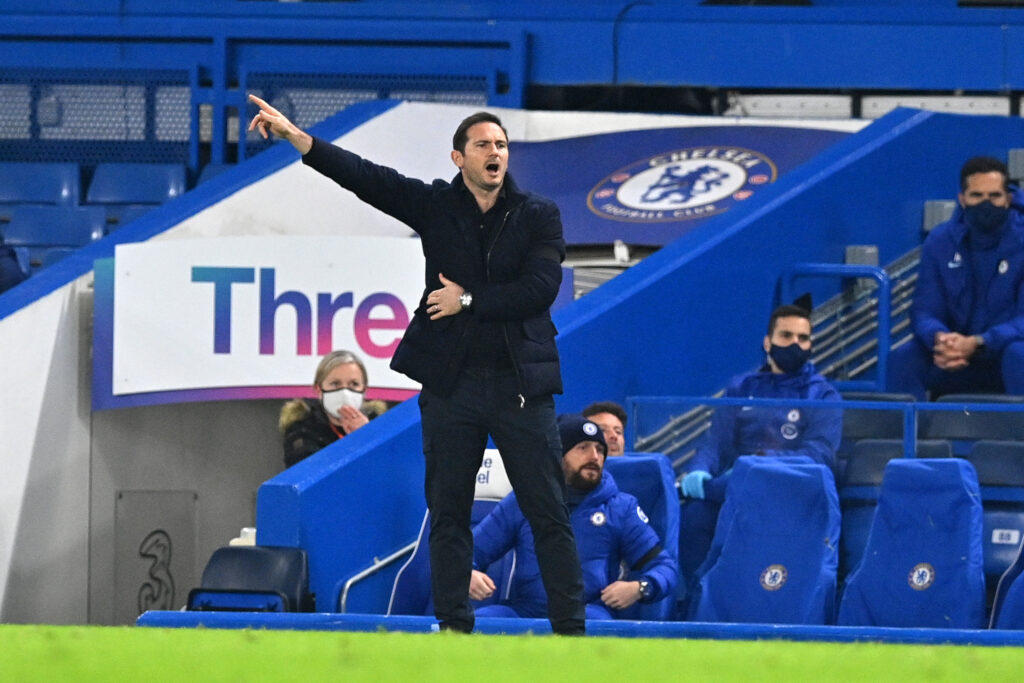 Maurizio Sarri quit Chelsea at the end of the 2018/19 season, and star man Eden Hazard departed for Real Madrid. Meanwhile, the club were under a transfer ban. They weren't an attractive prospect at this point.
In came all-time top goalscorer Frank Lampard, whose CV consisted of a sixth-placed finish with Derby County the previous season and nothing more. Not a lot was expected of the Englishman.
In his first season, he did a respectable job. He guided the Blues to fourth place – although he would have been disappointed to lose the FA Cup final to Arsenal.
The transfer ban was lifted the following summer, and Roman Abramovich got his wallet out. Chelsea spent over £200 million during that window, and they were now expected to challenge for the title.
But Lampard wasn't the man to take them to the top. Halfway through the season, they sat in ninth place. He was sacked and replaced by Thomas Tuchel.
Pep Guardiola – Barcelona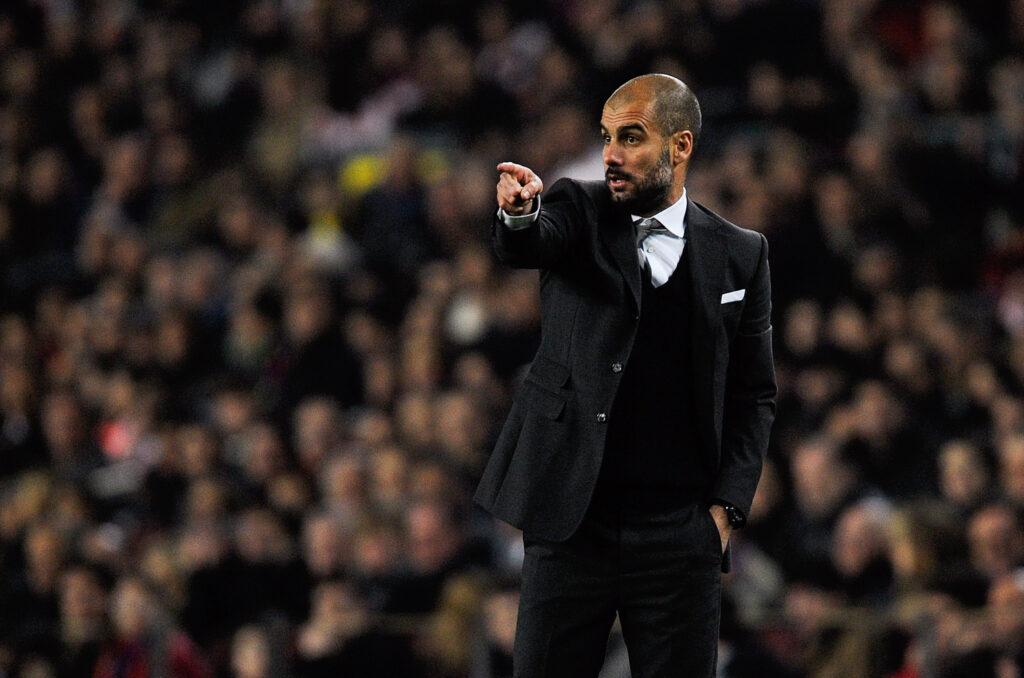 Of course, there are SOME success stories on this list.
Now one of the most highly-rated coaches in the history of the game, Pep Guardiola's managerial career began with Barcelona in 2008. La Blaugrana had been on a bit of a dry patch, failing to win a trophy in either of the previous two seasons.
But the Catalan came in and instantly changed that. In his first season, he helped the club to a treble, defeating Man Utd in the final. Two years later, he won another Champions League, again versus Man Utd.
Guardiola's team at Camp Nou is widely considered one of the greatest sides of all time. While he inherited a squad full of obscene talent, he was the one to get the very best out of them.
Ronald Koeman – Barcelona
Not every legend has fared as well as Guardiola at Barcelona.
Ronald Koeman took over in 2020 during a difficult time for the club. They had gone without silverware in the previous season, were in deep financial trouble, and Lionel Messi had handed in a transfer request.
After a rough start, it seemed like the Dutchman was getting them on the right track. They won the Copa del Rey and were in the driving seat in the title race going into the final few weeks.
But a disappointing finish left them in third place, and Messi departed in the summer for PSG. And, after their 2021/22 season began poorly, Koeman was dismissed.
Barcelona have since replaced him with another club legend, hiring former midfielder Xavi. He will be hoping to emulate Guardiola's reign as opposed to Koeman's.
Zinedine Zidane – Real Madrid
Zinedine Zidane didn't have the most extensive managerial CV before taking over at the Bernabeu. His only previous experience in coaching had been with the youth teams.
So, when he was announced as the replacement for Rafa Benitez in 2016, it seemed like a daunting task – having a squad packed full of world-class talent, with the expectation of competing for every major honour there is.
It was a task that he was very much up to. Just four months after his arrival, he lifted the Champions League, beating Atletico Madrid in the final. One year later, he became the first-ever manager to retain the trophy, this time defeating Juventus 4-1 in Cardiff.
And the Frenchman wasn't done there. He added another Champions League title to his collection in 2018, beating Liverpool 3-1. He opted to leave the club shortly afterwards, with four major trophies in two-and-a-half years.
Following the brief stints of Julen Lopetegui and Santiago Solari, Zidane was put back in charge just a few months after leaving. His second spell wasn't as successful as before, but he did manage to lead the club to the La Liga title in 2020.
Kenny Dalglish – Liverpool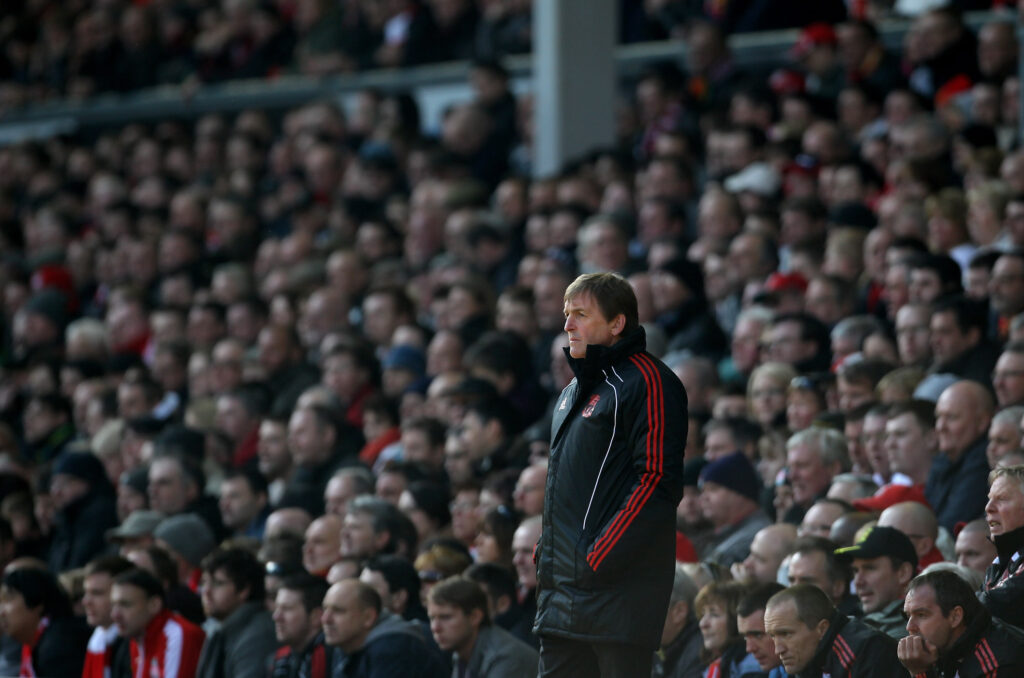 After the resignation of Joe Fagan in 1985, Kenny Dalglish was given the reins at Liverpool as player-manager.
In this role, he brought immediate success. He won the league and cup double in his first season, scoring the goal that secured the title on the final day against Chelsea.
The Reds went trophy-less in the following year, and Dalglish started to play fewer games. He spent three more seasons in charge at Anfield, winning two more league titles and an FA Cup before resigning in 1991.
After spells at Blackburn Rovers, Newcastle United and Celtic, the Scotsman returned to Merseyside 20 years after his resignation. He couldn't hit the heights of before but managed to guide the club to the League Cup in 2012.
Andrea Pirlo – Juventus
Andrea Pirlo was known as a classy, intelligent midfielder during his playing days. So when he ventured into management, many expected him to fit like a glove.
It seemed like a simple job at the time. Juventus had won nine Serie A titles in a row and had one of the world's greatest ever players in Cristiano Ronaldo.
But the World Cup winner didn't meet expectations. He lasted just one year in charge at the Allianz Stadium, finishing fourth and exiting the Champions League in the round of 16 to Porto.
Although he did win the Coppa Italia, so it wasn't all bad.
Eddie Howe – Bournemouth
While the likes of Guardiola and Zidane may have won everything there was to win, even they didn't do as much for their clubs as Eddie Howe did for Bournemouth.
After ten seasons at the Cherries, he was hired as manager with the club on the brink of extinction. They were at the bottom of League Two and in deep financial trouble. Relegation to non-league may well have been the end of them.
Howe took over and managed to keep them up in his first season. The following term, he achieved promotion, finishing second in the league.
After an unsuccessful couple of years at Burnley, Howe returned to the south coast. Three seasons later, he took them to the top flight for the first time in their history.
Bournemouth were expected to be the whipping boys in the Premier League but managed to cause a few upsets. They stayed up with ease in their first four campaigns.
Unfortunately, Howe's era ended in heartbreak, with the club being relegated in 2020. Howe left the club shortly afterwards.
Read also: The FIFA Men's Best Coach shortlist announced.