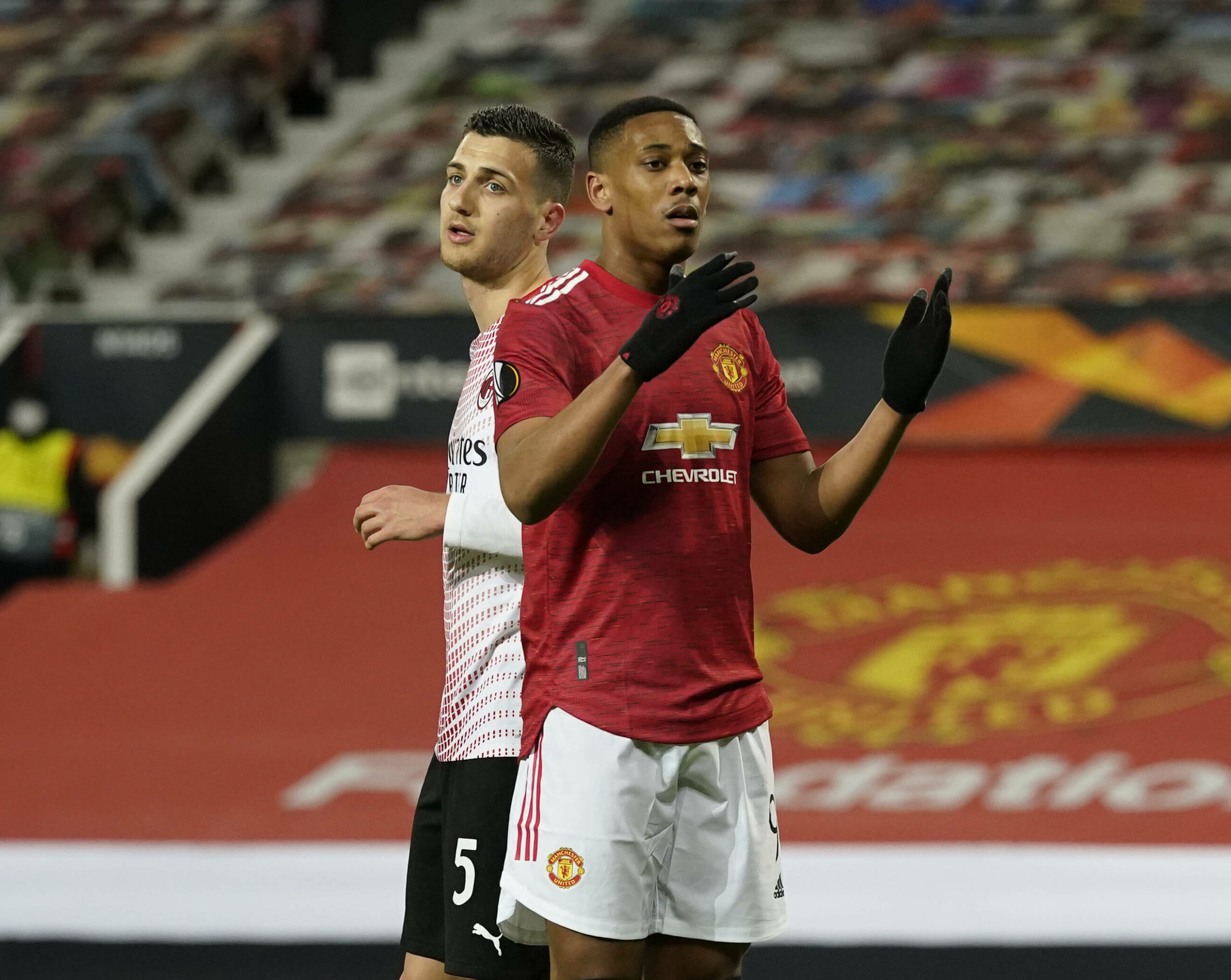 Cast your minds back to September 12, 2015.
A 19-year-old Anthony Martial, who had just been signed from Monaco for a staggering £36 million, replaced Juan Mata in the 65th minute of a crunch match against bitter rivals Liverpool.
His move brought about all sorts of question marks. 'The English press said he had no chance', the chant goes.
And yet, just 20 minutes into his Manchester United debut, he sent the place erupting with a fine solo goal, skipping past Martin Skrtel before coolly rolling into the far corner.
It was the type of goal that Premier League fans had become accustomed to seeing from Thierry Henry.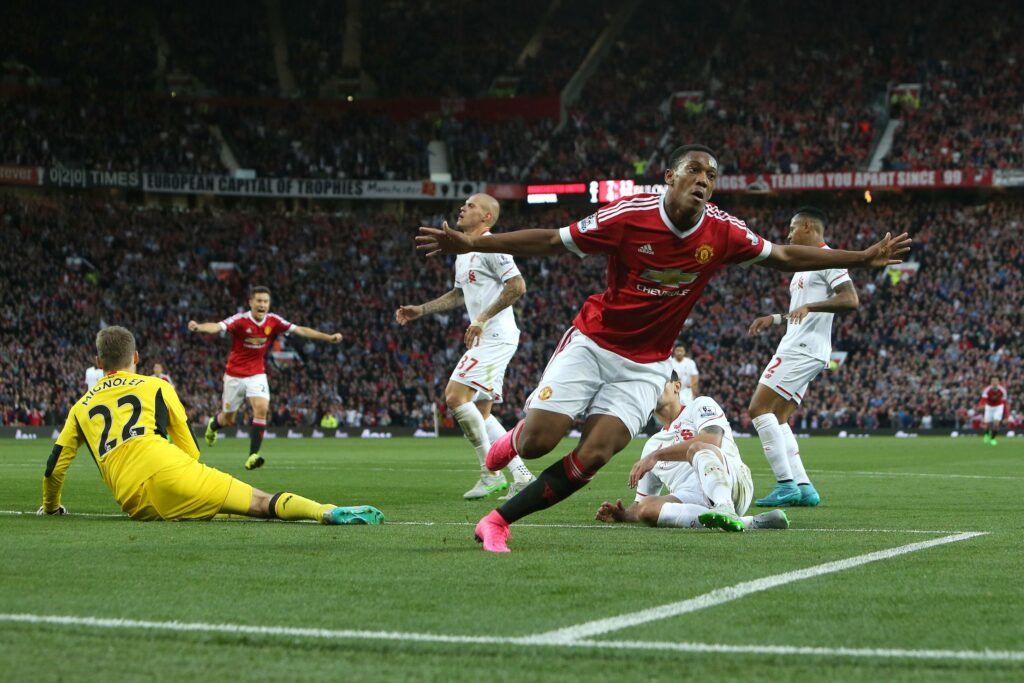 That was Martial's first big moment. That was when he announced himself to the world. The moment that showed just how much potential he had. There was still a long way to go, but there was no denying that he could be a superstar.
He continued to shine throughout his debut campaign, ending the term on 17 goals in all competitions – including an injury-time winner in the FA Cup semi-final against Everton at Wembley.
By the close of the season, many Man Utd fans were convinced that they'd found the real deal – the next sensation to join their illustrious hall of fame.
But things changed not long afterwards. Manager Louis van Gaal, who had put great faith in the youngster, was sacked and replaced by Jose Mourinho. This was the point where things started to stagnate for the Frenchman.
Mourinho didn't trust Martial as much as Van Gaal. In the Portuguese's first season, the former Lyon man started less than half of the Red Devils' Premier League fixtures and netted just four goals.
The following two seasons weren't much more productive, and he continued to find himself on the bench more often than not. He still showed flashes of quality, but consistency was an issue.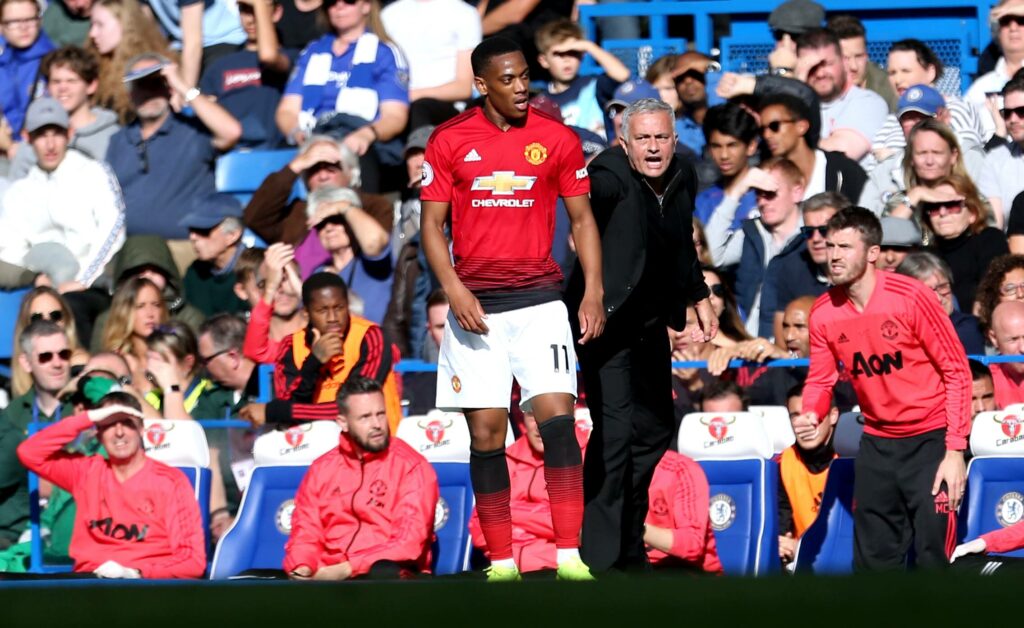 By the end of the 2018/19 season, he was 23 and had completed his fourth term at Old Trafford. And yet, he had hardly made any progress.
He was still a good player who had the potential to be a world-beater, but we were saying the same thing three years earlier. All that excitement from his early days under Van Gaal seemed to have faded.
Then, in 2019/20, it appeared as if he was finally developing into the top class player many touted him to be. New boss Ole Gunnar Solskjaer trusted him through the middle, despite having played as a left-winger for most of his time in England.
Suddenly, he looked sharp again. He looked confident. He was explosively quick, a very good dribbler, capable of competing physically with the centre-backs, good at holding the ball up and linking with teammates, and a deadly finisher.
He ended the campaign with 23 goals in all competitions – his highest tally to date.
This becomes even more impressive when you consider he wasn't the club's designated penalty taker. The fans now believed that he was the right man to lead the line for the coming years.
But then 2020/21 came around, and it was back to square one. A red card against Tottenham Hotspur set the tone for what was to come, and it ended up being his worst season to date with just seven goals in all competitions.
After all that progress in the previous year, it felt like one step forward and two steps back.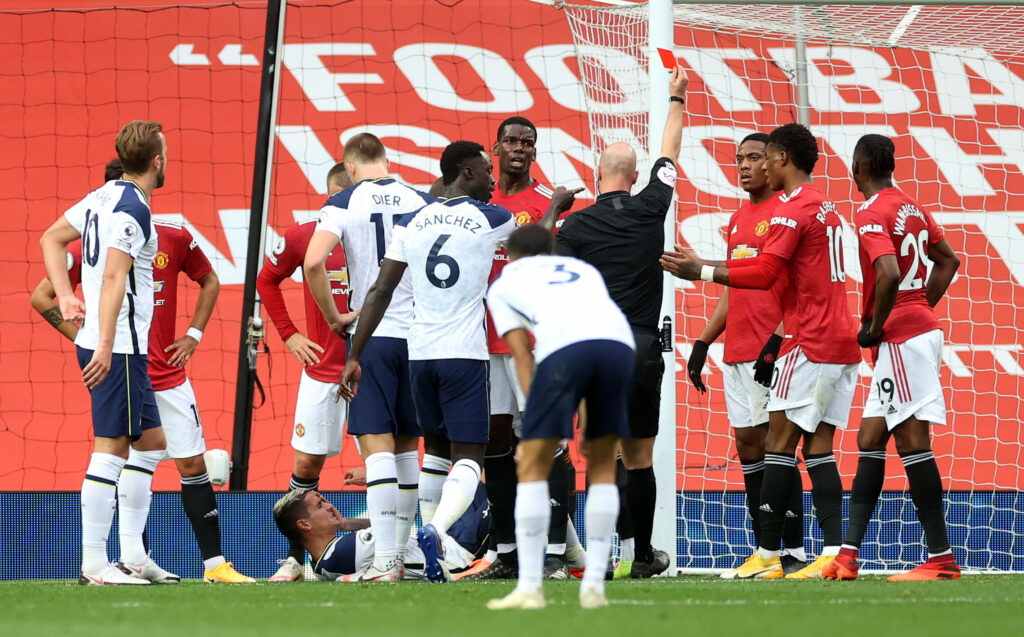 And that brings us to the present day. Over the weekend, the forward drew plenty of criticism for his performance against Southampton, where he looked way off the pace.
Radio station talkSPORT were particularly scathing, labelling him "shocking" and "not good enough".
Martial is 25-years-old now, and he's beginning his seventh season at Man Utd. He's past the potential stage. The 2019/20 season may have given him some credit in the bank, but there is a feeling that his time is running out.
With Man Utd spending big in the market, he's starting to be singled out as a weakness in Solskjaer's side.
If he doesn't soon reach the levels expected of a striker for the 20-time champions, don't be surprised to see them open their wallets again for Erling Braut Haaland or Harry Kane.
To put it simply, it's make or break.