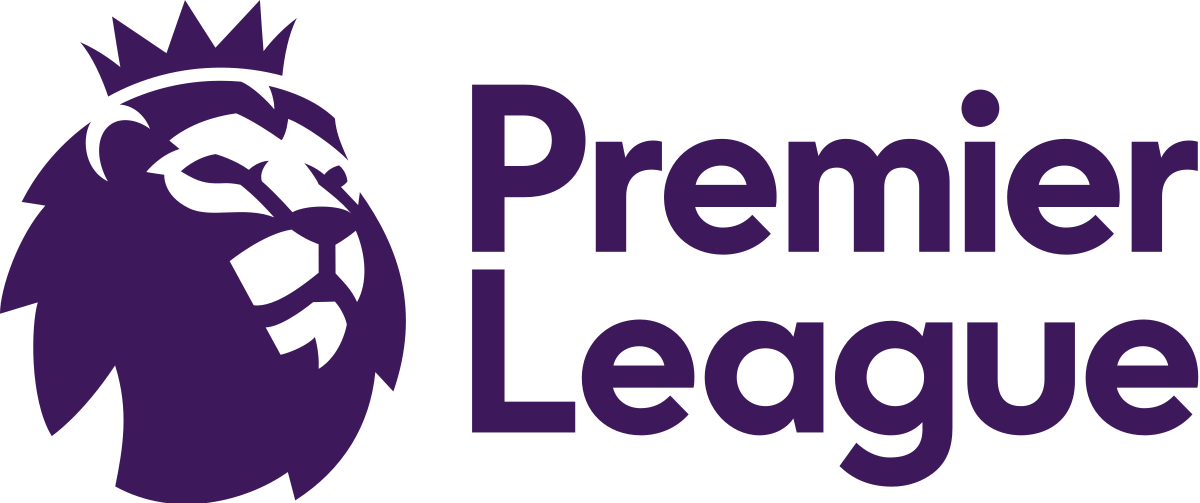 It looks like the final Champions League spot in this year's Premier League will be fought between Arsenal, Tottenham and Manchester United.
Here we take a look at each side's remaining fixtures as we attempt to predict who will be able to hold their nerve and grab that all important 4th spot. NetBet Sport has Tottenham has the slight betting favourites thanks to a slightly better run-in, but Arsenal are a close second and their postponed clash in May could be a Champions League spot playoff.
Tottenham Fixtures – 4th – 57 points
Brentford (a)
Leicester (h)
Liverpool (a)
Arsenal (h)
Burnley (h)
Norwich (a)
Arsenal – 5th – 57 points
Manchester United (h)
West Ham (a)
Leeds (h)
Tottenham (a)
Newcastle (a)
Everton (h)
Manchester United – 6th – 54 points
Arsenal (a)
Chelsea (h)
Brentford (h)
Brighton (a)
Crystal Palace (a)
Predictions
It's safe to say that both Arsenal and Tottenham hold an advantage over Manchester United. They are three points above their Manchester rivals in the Premier League table and have played one game less.
For United the equation is fairly simple, a loss this upcoming weekend will more or less eliminate them from the top 4 reckoning as they will be left with needing a lot of luck going their way. After a disappointing loss to Liverpool midweek, Utd really need to win all of their remaining matches. Failure to do this, will leave them with just too much to do.
The smart money would suggest that the race for 4th will come down to Arsenal and Spurs and it looks like a race that has several twists and turns to come.
The Arsenal v Man Utd match this weekend is huge as it not only allows the Gunners to all but knock out Utd from the race but a win will see all of the pressure applied to Spurs before they travel to Brentford.
From there, both Arsenal and Spurs could benefit from the fact that both West Ham and Leicester still find themselves locked in European competitions. Leicester and West Ham could start fielding weakened sides in the Premier League to boost their prospects of European glory.
Expecting both sides to win, Arsenal will then be hoping that a rampant Liverpool side will do them a favour by beating Spurs at Anfield. Arsenal can take advantage with a home match against Leeds which they will believe is winnable despite Leeds' recent upturn in form.
Both Spurs and Arsenal will hope to be in striking position of one another before arguably the biggest North London Derby in the history of the Premier League. With each side only having two games after the derby three points for either side could go a long way in determining who finishes ahead of the other. Spurs will fancy their chances given the match will be played at their home ground.
In the final few weeks of the season both Arsenal and Spurs face similar opponents. An away trip to Newcastle won't be easy, but fans of the Gunners will be hoping that by then Newcastle will be on the beach having secured their Premier League status for another season. A match to finish against Everton looks very winnable but if Everton are still embroiled in a relegation battle this match will be tricky.
Spurs will be hoping that both Burnley and Norwich would have been relegated by the time they have to play these two teams in the last few weeks of the season.
For fans of Spurs, it's the next four matches that will determine their top 4 fate.
Brentford, Leicester, Liverpool and Arsenal are all matches where they can drop points. Even the most optimistic Spurs fan will struggle to believe they can escape Anfield with anything more than a defeat.
With both teams being as inconsistent as the other, the race could go down to the wire and is hard to call. One thing for sure is that whoever makes it, would have had to earn it the hard way.