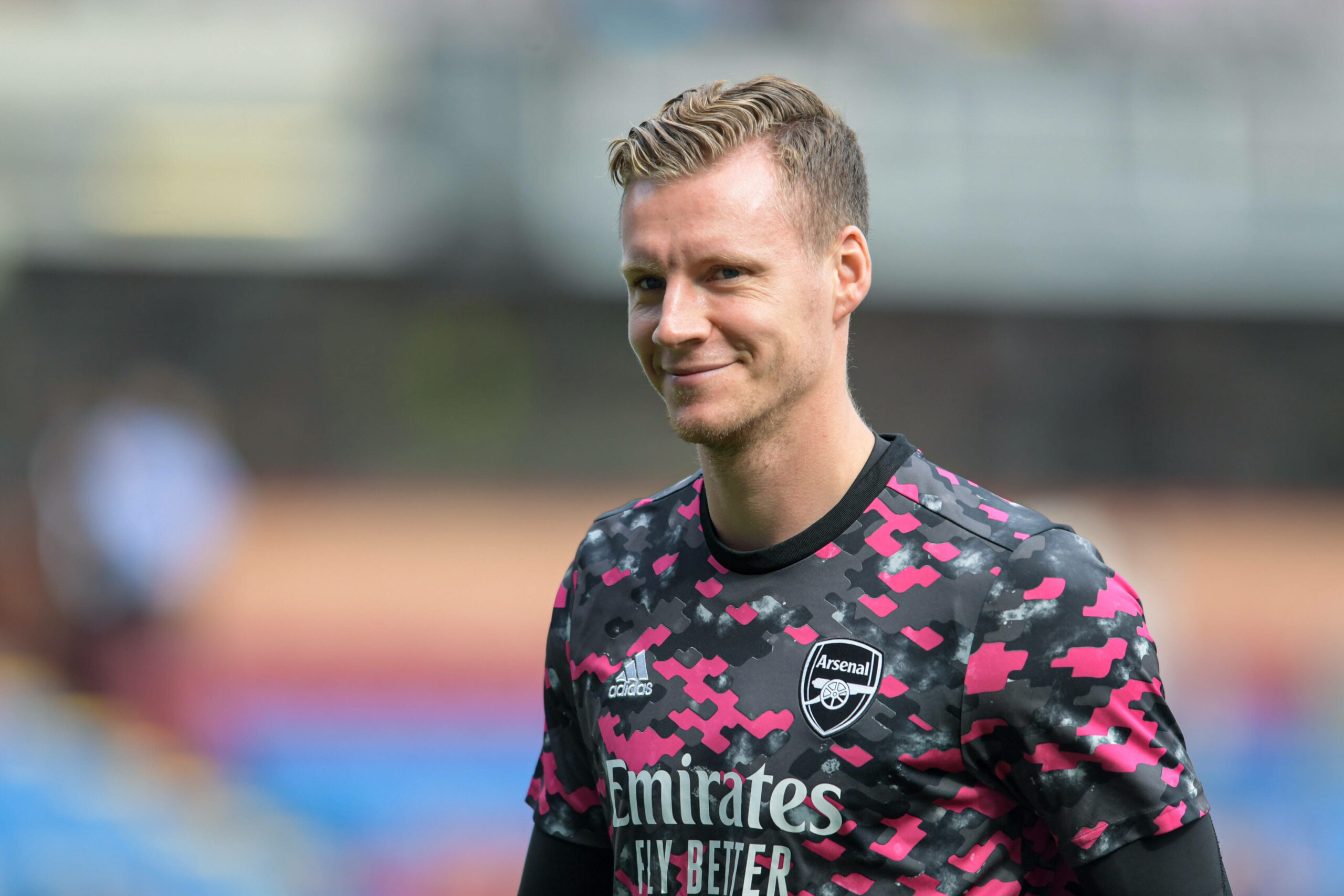 Arsenal are open to parting ways with Bernd Leno when the transfer window reopens in January, Eurosport claims.
The Germany international has been the undisputed shot-stopper for the club in recent years, but he has recently been dropped with Aaron Ramsdale taking over the Premier League duties.
Ramsdale has made a big impression with clean sheets in back-to-back games. He has earned plenty of praise from manager Mikel Arteta for his energy and ability to command the box.
This has led to question marks over Leno's future, with his contract expiring in June 2023. It is now reported that the north London club could sanction his sale in the next transfer window.
Our view:
Leno's axe from the Premier League XI came as a surprise to some section of the fans, given he has been hugely influential between the sticks despite his occasional mistakes.
It appears that the Gunners are looking into the future with Ramsdale as the permanent number one. There may not be a route back for Leno unless Ramsdale makes multiple errors.
Leno's valuation may significantly drop when he enters the final year of his £100,000-per-week contract next summer. A mid-season deal could be beneficial for the Gunners.
However, there is no experienced back-up in the squad. Arthur Okonkwo and Karl Hein have signed new deals recently, but neither have made their first-team debuts.
Hein is much more experienced with 10 international caps for Estonia. He was recently the subject of praise from Gunners fans after his goalkeeping heroics against Wales.
With no European football this term, the Gunners could take the gamble of sticking with Ramsdale across all competitions if Leno leaves, but an injury could lead to a potential crisis.
On that basis, a winter exit for Leno appears unlikely unless Arteta feels that one of Okonkwo or Hein is prepared to take over the gloves from Ramsdale in his potential absence.
A new signing could also be an option. Long-term target Andre Onana is still available. He could be signed on a cut-price in January with his Ajax contract expiring next summer.
That seems unlikely to happen as Onana may not join without the assurance of regular Premier League starts.
Stats from Transfermarkt.com.
Read: Arsenal have not made a contract offer to Alexandre Lacazette.