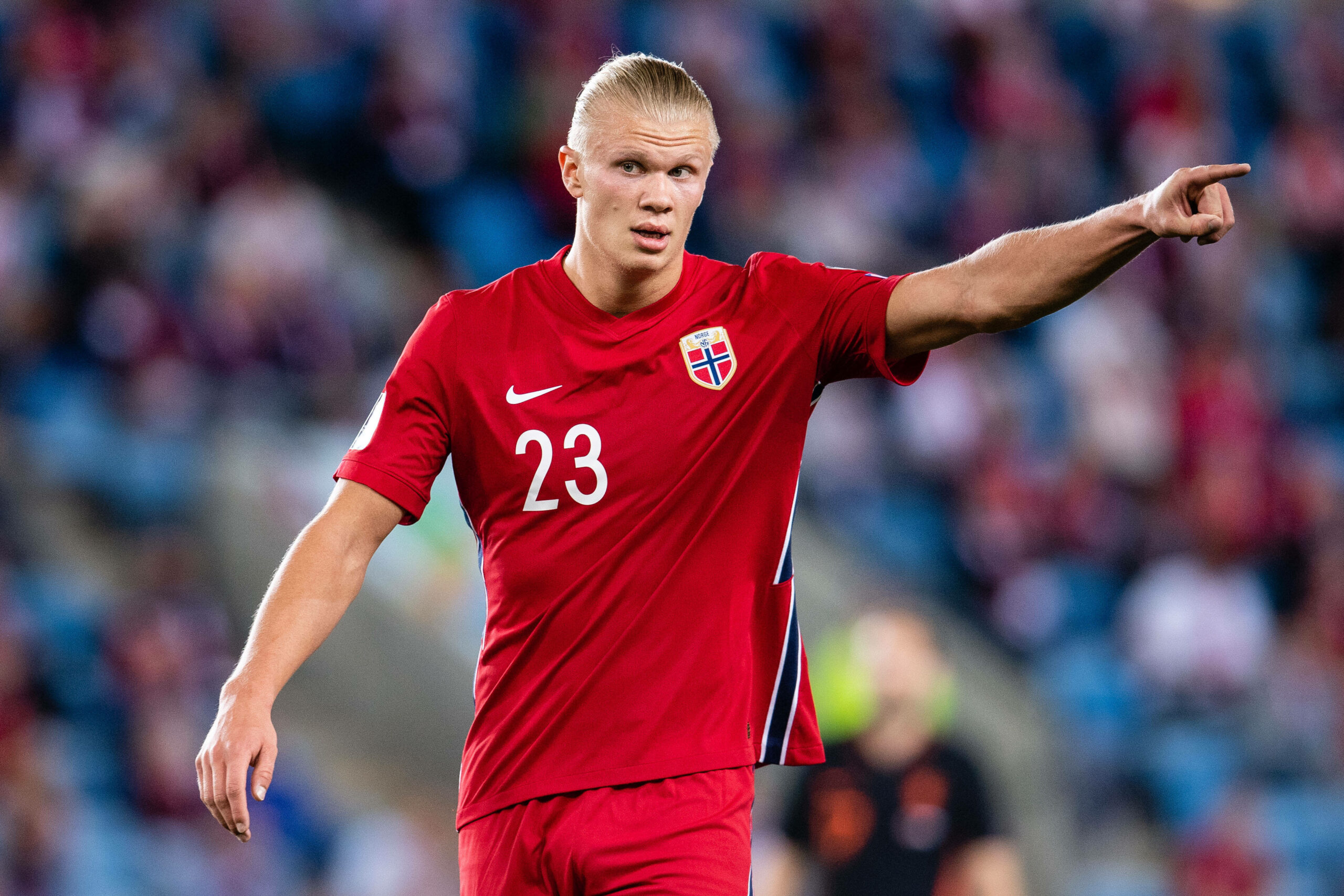 Arsene Wenger has described Borussia Dortmund striker Erling Braut Haaland as a 'super talent' and believes he is destined to move to the Premier League.
Haaland has made tremendous progress over the past few years and is one of the most sought-after strikers in world football.
His progress has attracted interest from several elite European clubs. In the Premier League, Chelsea and Manchester United have been heavily linked with him.
Speaking on Bild Live, the former Arsenal manager said that the economic power of the English top-flight is too strong, and Haaland will eventually move to the league.
He said: "I think that will happen. The economic power of the Premier League is too strong."
"English football is dominant because it is where the most money is. The best players always go the best way to make the most money."
Wenger has long admired Kylian Mbappe. He described Haaland as a 'super talent' with the credentials to become the next high-profile scorer after the Frenchman.
He added: "Haaland is likely to be the next high-profile goalscorer after Mbappe. He's a super talent."
"His ambition, his will to score goals and the ability to fight in a duel [set him apart].
"He's there and wants to win – there is something in him that is great for a striker."
Our view:
Haaland was heavily tipped to move to the Premier League this summer. Chelsea had identified him as the priority target for the transfer window.
However, they eventually pursued Romelu Lukaku from Inter Milan after discovering Borussia Dortmund's staggering €175 million price tag for the Norwegian.
Haaland will be available for a significantly lower price next summer. A €75m buy-out clause in his contract is expected to become active.
The Blues could return for his services, but they are bound to face stiff competition. Real Madrid and Barcelona are always in the mix for top talents.
However, the main threat could come from Manchester United, who have earmarked Haaland as their priority target for next summer's transfer window.
Stats from Transfermarkt.com.
Read: Arsene Wenger says Arsenal are in good shape despite poor start.