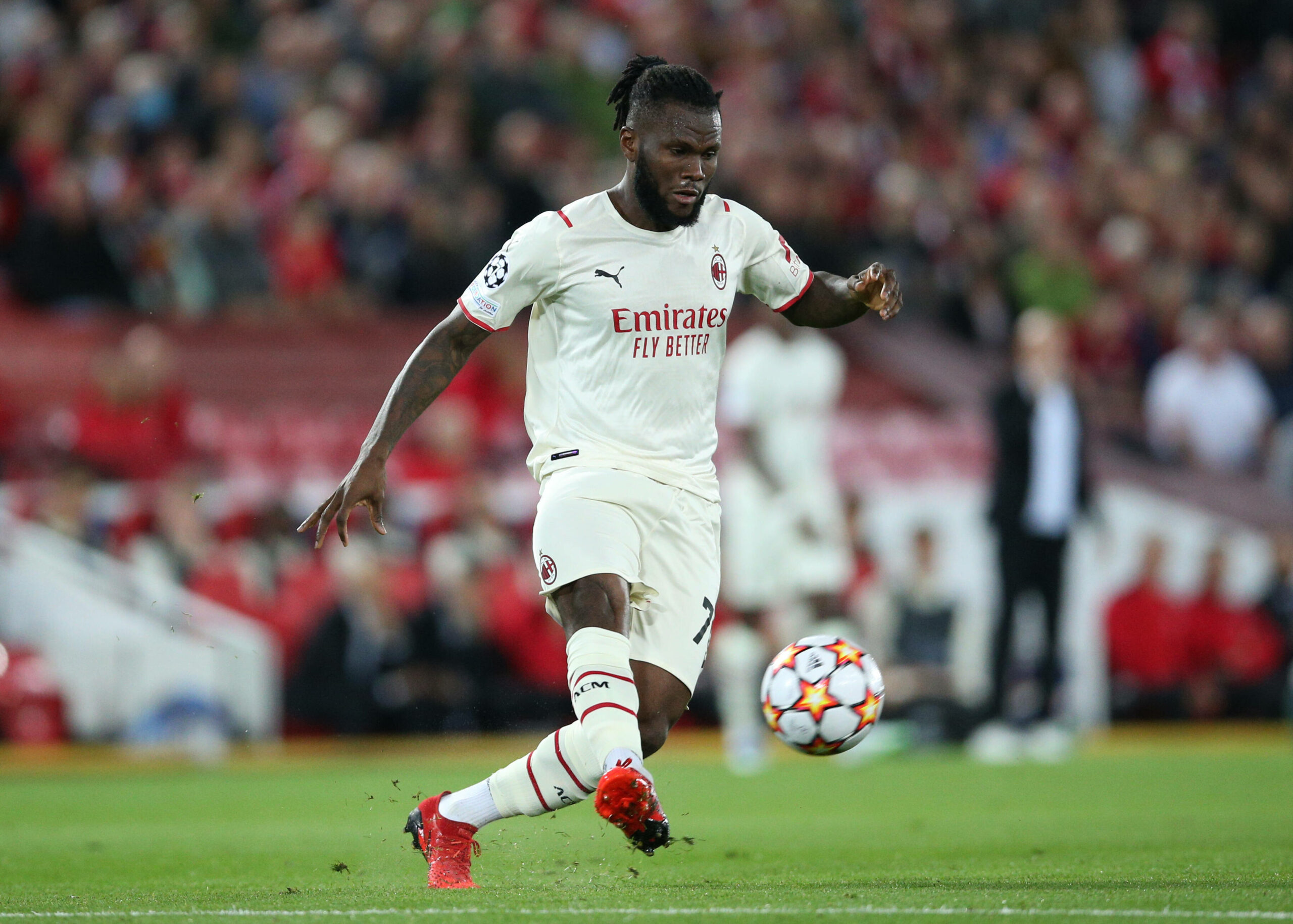 Juventus have been linked with a move for AC Milan midfielder Franck Kessie.
According to La Repubblica (via Calciomercato), the Serie A giants will rival Tottenham Hotspur and Liverpool to secure the 24-year-old's services.
Kessie's contract expires in 2022, and Milan have been unable to reach an agreement over a new deal with the Ivorian.
Our view
Kessie has been strongly linked with a move to the Premier League in recent weeks, but Juve's interest could potentially throw a spanner in the works.
He has developed into one of the best midfielders in Serie A over the past few years, and the temptation to join Italy's biggest club may be difficult to resist.
Juve undoubtedly have more pulling power than Spurs right now, with the London club struggling to keep pace with the big guns in the Premier League.
Liverpool would be a more exciting proposition given that they have been regularly challenging for silverware in recent seasons.
The Reds are yet to replace Georginio Wijnaldum, and Kessie would be an excellent acquisition for the Merseyside club.
However, there have been several recent examples of Serie A players being linked with Premier League clubs only to remain in Italy.
Kessie is well settled in the Italian top flight and may decide that remaining there carries less risk than moving to an unfamiliar league and country.
Read: Liverpool fanboys need to ditch the bias – 'Ridiculous' Thiago swap makes perfect sense.