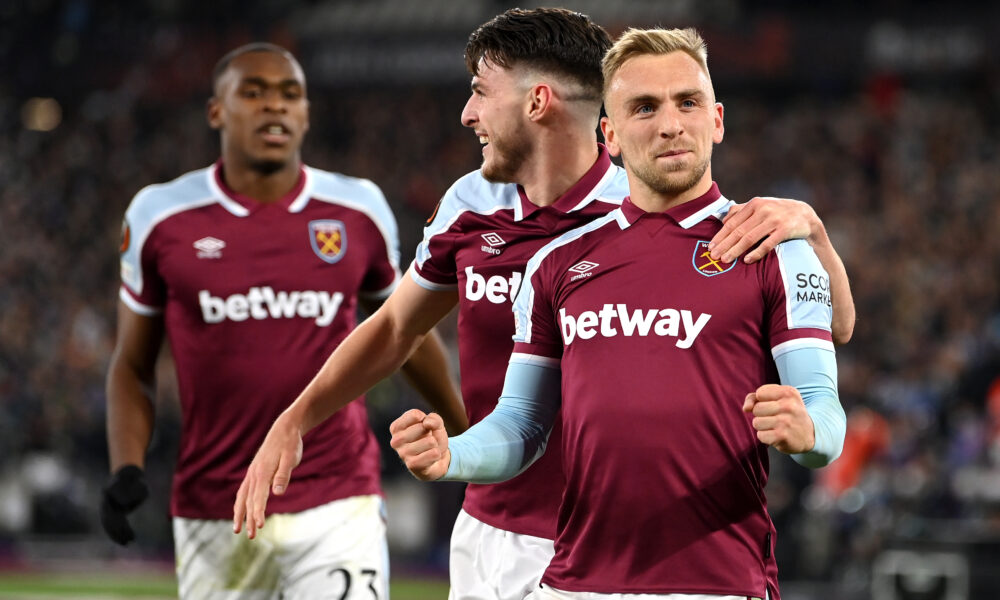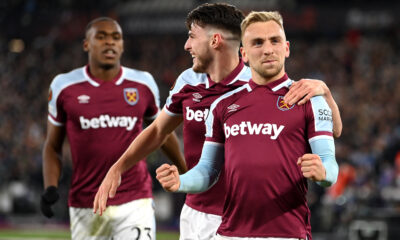 Barcelona
Europa League group stage recap – who progressed and who went out?
The Europa League group stage finished last night, and now we can look ahead to the knockout rounds. The competition has been given a rejig this...
The group stage of the Europa League is set to come to an end this week, and there are still several...

[dropcap]M[/dropcap]oving clubs for a fee in excess of €30 million carries with it a significant level of expectation and pressure, with...

[dropcap]W[/dropcap]ith football truly the world game, players of all nationalities can end up plying their trade in foreign lands – it...
More Posts