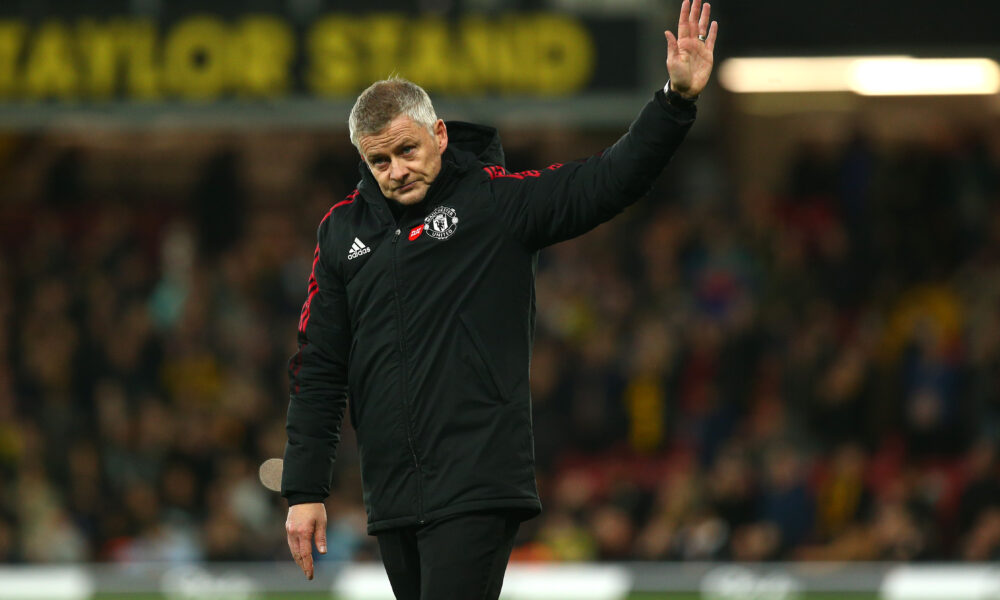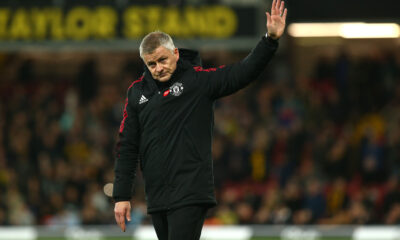 Burnley
10 defining games from Ole Gunnar Solskjaer's reign at Manchester United
After almost three years at the helm, Ole Gunnar Solskjaer has been sacked as Manchester United manager. It was a sad ending. As a club legend,...
Queens Park Rangers have set their asking price for goalkeeper Seny Dieng amid interest from Sheffield United during the recent transfer...

Arsenal have reportedly identified Sheffield United shot-stopper Aaron Ramsdale as their number one priority for the summer transfer window. As reported...

[dropcap]M[/dropcap]anfully pushing aside the heavy bout of man flu that had downed me for several days I set off for Bramall...
More Posts