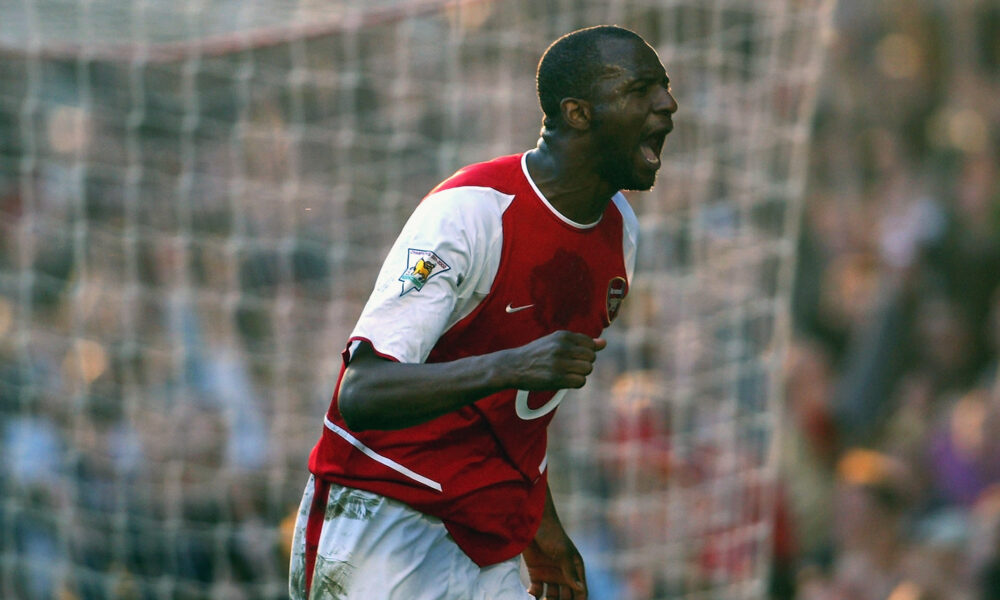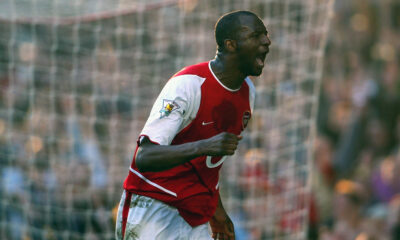 Arsenal
Ranking Premier League managers by their playing career
Being a good player doesn't necessarily mean you'll become a good manager. However, it can't hurt your chances. Over the years, we've seen many world-class footballers...
2020/21 Championship winners Norwich City have been given the toughest early-season draw from the three newly promoted sides ahead of the...

[dropcap]I[/dropcap]t has certainly been an unpredictable Premier League campaign so far this season, with the latest surprise seeing Chelsea and José...

[dropcap]T[/dropcap]he fight to be promoted from The Championship this season has been as fierce as any time in the recent memory,...
More Posts