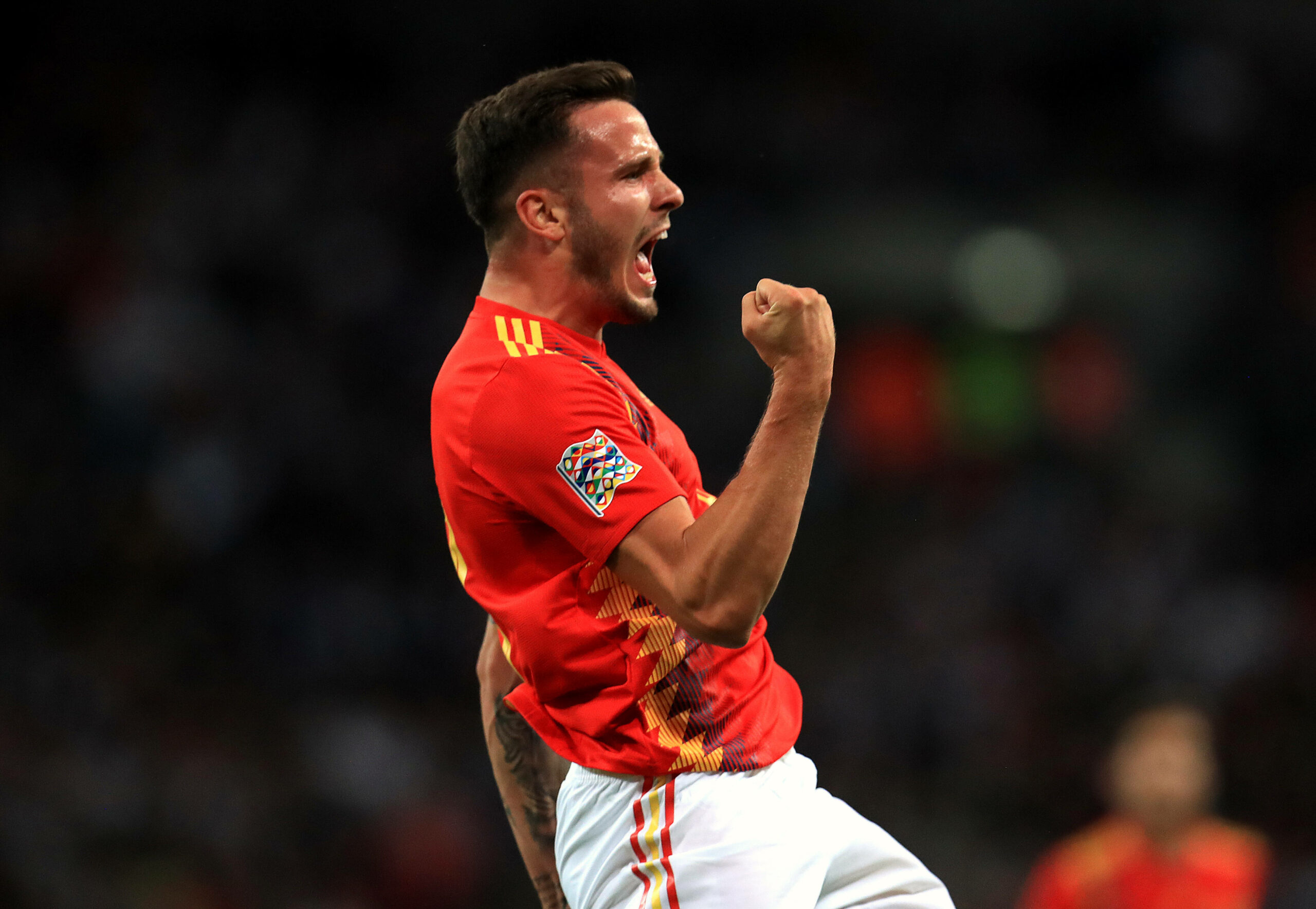 Chelsea left-back Marcos Alonso believes Atletico Madrid loanee Saul Niguez will be a massive coup for the Stamford Bridge outfit this season.
The 26-year-old joined the Blues on a season-long loan as a deadline-day signing.
Chelsea have the option to buy the Spaniard permanently from Atletico for around £30 million, but it is up to the versatile midfielder to earn a permanent switch.
Alonso, who knows Saul from the national team and their time in the Real Madrid youth ranks, has backed his countryman to thrive in west London.
"I know Saul from the national team, and also we shared a manager when we were in the Real Madrid academy," the 30-year-old told the club's website.
"He's a great player. His conditions are going to be good for the Premier League. He is strong physically, he is very good in the air, and those are things you need when you move to this league.
"He is ready to kick-off and, hopefully, we can take advantage of his qualities and he will be of great help to the team, because it's going to be a long year, with a lot of competitions."
After spending his entire nine-year senior career in his homeland, the Spain international has ventured outside his country's borders for the first time.
Atletico's decision to part with their long-serving stalwart comes as a bit of a surprise considering the midfielder's household status at the Wanda Metropolitano.
While enjoying a rise to stardom in the Spanish capital, Saul clocked up 340 appearances for Los Colchoneros en route to winning two La Liga titles, including the one last season.
He will be competing with Jorginho, N'Golo Kante, Mateo Kovacic and Mason Mount for a place in Thomas Tuchel's three-man midfield.
If he manages to adapt to the new surroundings and football culture quickly, Saul could be a top-notch addition to Tuchel's star-studded team.
Read: Jorginho's agent tips midfielder to return to Italy in 2023.