Cristiano Ronaldo has become the highest-paid footballer in the world, according to a report by Forbes.
The Portuguese forward recently made a dramatic return to Manchester United, where he spent six years from 2003 to 2009.
During that spell, he emerged as a world-class footballer, winning the first of his five Ballon d'Or awards and Champions Leagues.
Naturally, the transfer attracted a lot of attention from all over the world. He set record-breaking numbers for shirt sales, generating an estimated £32.5 million in the first 12 hours alone.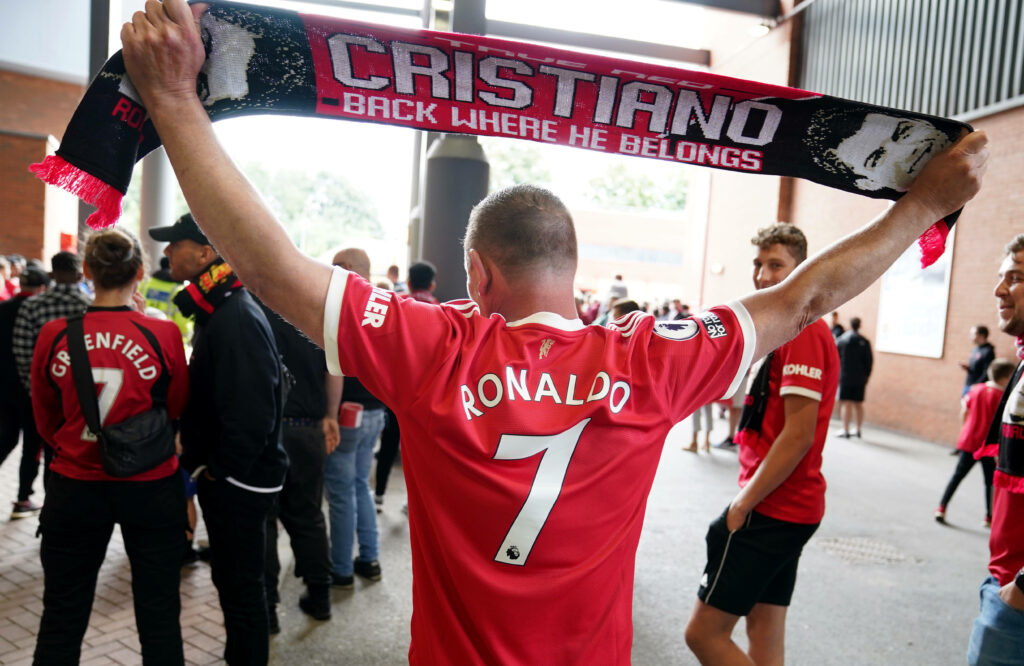 These figures are unsurprising for a man of his stature. The former Real Madrid forward has amassed 346m followers on Instagram and 94.4m on Twitter.
This makes him Instagram's most-followed account and Twitter's fifth-most popular user.
This kind of reach has helped him become the highest-paid footballer globally, overtaking long-time rival Lionel Messi.
Forbes claims that the Man Utd man will earn $70m this season from his salary and an additional $55m from sponsorships and endorsements.
Messi topped the list last year with reported earnings of $126m. However, following his move to Paris Saint-Germain from Barcelona, his salary has been reduced from $92m to $75m, causing him to fall to second place in the list.
The Argentine will earn an estimated $35m from endorsements this year.
Teammate Neymar is third on the list, earning $95m. The world's most expensive player is on the same wage as Messi but makes considerably less in sponsorships.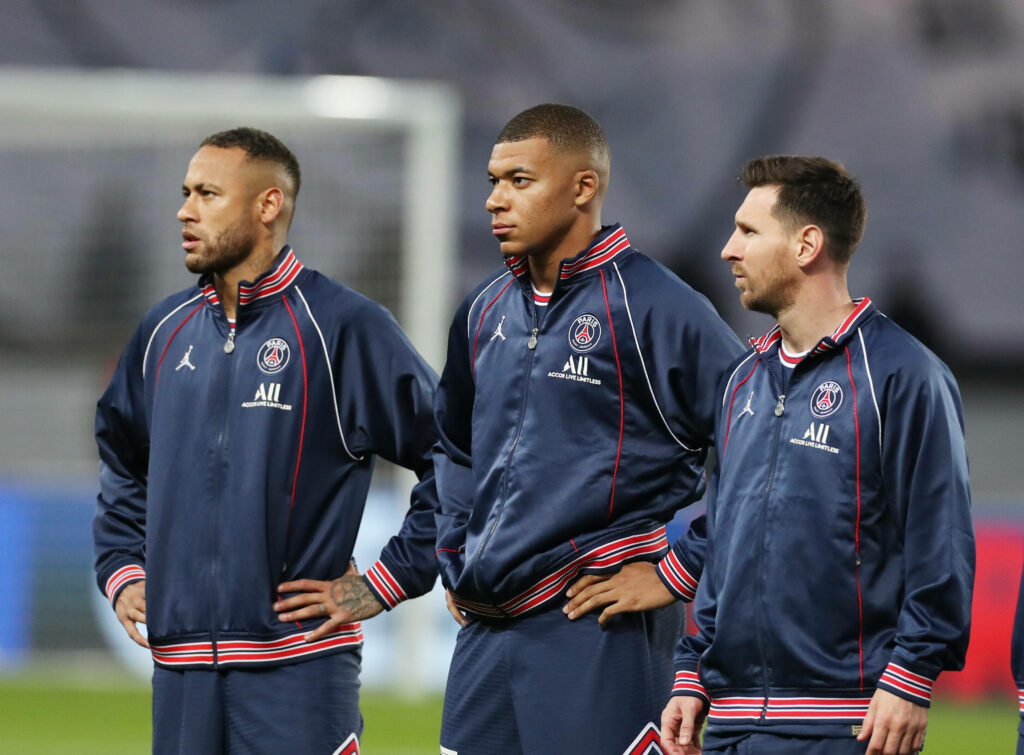 Another PSG player comes in at number four, as young superstar Kylian Mbappe makes the list.
However, the Frenchman makes less than half of Neymar's income – although he should see a drastic increase if his proposed transfer to Madrid goes through.
Full top ten:
Cristiano Ronaldo – $125m ($70m salary, $55m endorsements)
Lionel Messi – $110m ($75m salary, $35m endorsements)
Neymar – $95m ($75m salary, $20m endorsements)
Kylian Mbappe – $43m ($28m salary, $15m endorsements)
Mohamed Salah – $41m ($25m salary, $16m endorsements)
Robert Lewandowski – $35m ($27m salary, $8m endorsements)
Andres Iniesta – $35m ($31m salary, $4m endorsements)
Paul Pogba – $34m ($27m salary, $7m endorsements)
Gareth Bale – $32m ($26m salary, $6m endorsements)
Eden Hazard – $29m ($26m salary, $3m endorsements)
Read: Should players be substituted on for penalties? Here's what the numbers say.