It was a hectic Wednesday night at Old Trafford, as Manchester United secured the first win of their Champions League campaign with a late goal against Villarreal.
The hosts were on the back foot for much of the first half and were fortunate not to go in at half-time behind.
However, they eventually conceded early in the second half when Arnaut Danjuma's cross was tucked in by Paco Alcacer.
This lead lasted just seven minutes, as the Red Devils levelled in fine fashion. Bruno Fernandes' floated free-kick found Alex Telles outside the box, who unleashed a brilliant volley into the far corner.
The game appeared destined for a draw. That was until the fifth minute of injury time when Cristiano Ronaldo netted from a tight angle to spark wild celebrations.
Here are five things we can take away from this game.
Cristiano Ronaldo – don't count him out
We've heard it all a million times before, and we'll hear it all a million times more. At this point, it's becoming tiring. But you can never rule out a Ronaldo goal.
It was a relatively quiet game for the Portuguese. He'd hardly had a sniff at goal, with a header over the crossbar and a mishit volley his only attempts.
That was until the dying seconds. Moments after creating an excellent chance for substitute Jesse Lingard, the five-time Ballon d'Or winner squeezed one in through the arms of Geronimo Rulli to give Man Utd a vital winner.
In Ronaldo, the Red Devils have a man who they can rely on to score goals. This will be essential if they are to end their trophy drought.
Diogo Dalot – not good enough
From one Portuguese to another. While Ronaldo took the headlines, Diogo Dalot had a difficult evening.
Arnaut Danjuma got the better of the former AC Milan loanee on several occasions, and he was often caught out of position. Furthermore, Villarreal's goal came from an interception that he failed to make.
Meanwhile, he offered very little going forward.
The 22-year-old doesn't get much game time, often finding himself stuck behind Aaron Wan-Bissaka. He's had opportunities to prove himself in recent fixtures and failed to capitalise.
With Wan-Bissaka suspended for the next outing against Atalanta, Dalot will likely be starting. If he doesn't step it up, his time at Old Trafford could be over.
Jadon Sancho's slow start continues
Man Utd worked very hard to sign Jadon Sancho. Having chased him throughout the 2020 summer transfer window, they eventually secured his signature a year later for an estimated £73 million.
However, the former Borussia Dortmund winger is yet to live up to the hype. On Wednesday night, he made his eighth appearance for the club, and he remains without a goal or an assist.
There were flashes of talent from the Englishman – moments where he beat a man or pulled off an impressive piece of skill. But he needs to be doing more.
Sancho is clearly an excellent player – the numbers he got at Dortmund are enough to tell you this. But, for whatever reason, it's not worked out at Man Utd so far.
He'll get his opportunities to shine this season. But, with Marcus Rashford coming back from injury soon and Jesse Lingard and Mason Greenwood in better form, he'll need to start performing if he wants to be a regular starter.
David de Gea still has plenty to offer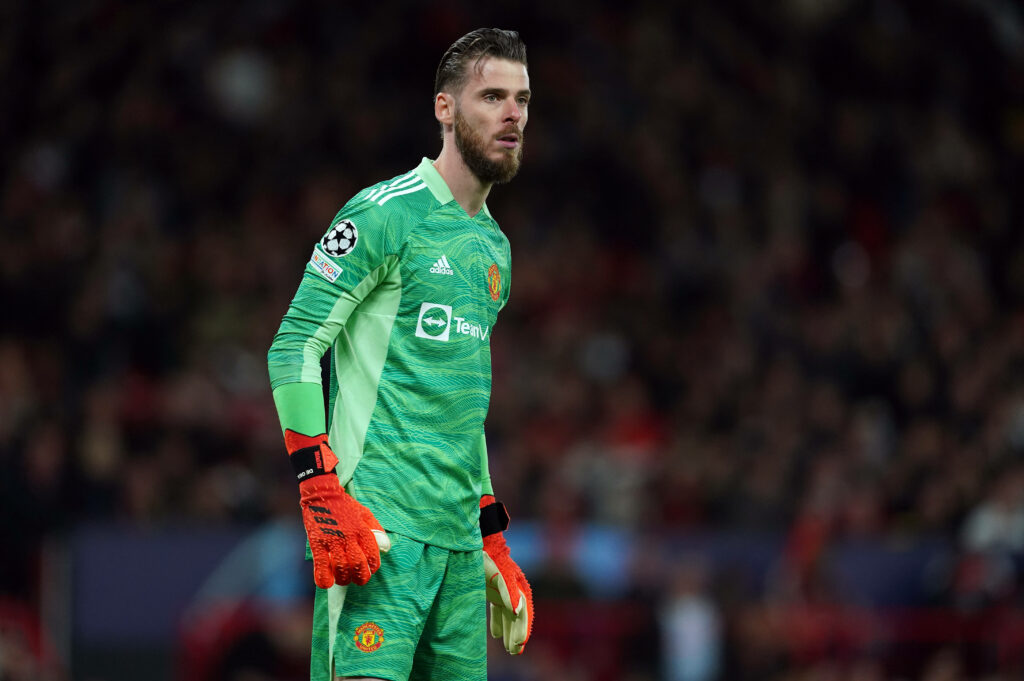 Ronaldo may have been the hero, but it would be unwise to forget David de Gea's contribution. Frankly, without the Spaniard, Villarreal would have been out of sight by half-time.
De Gea has come under plenty of criticism over the past few years and appeared to be way past his best.
With the much younger Dean Henderson emerging, some people have called for the 30-year-old to be moved on.
But he's made a very bright start to the season and was on top form again on Wednesday.
If he keeps this up over the entire campaign, he could be one of their most important players.
Still not showing enough as a team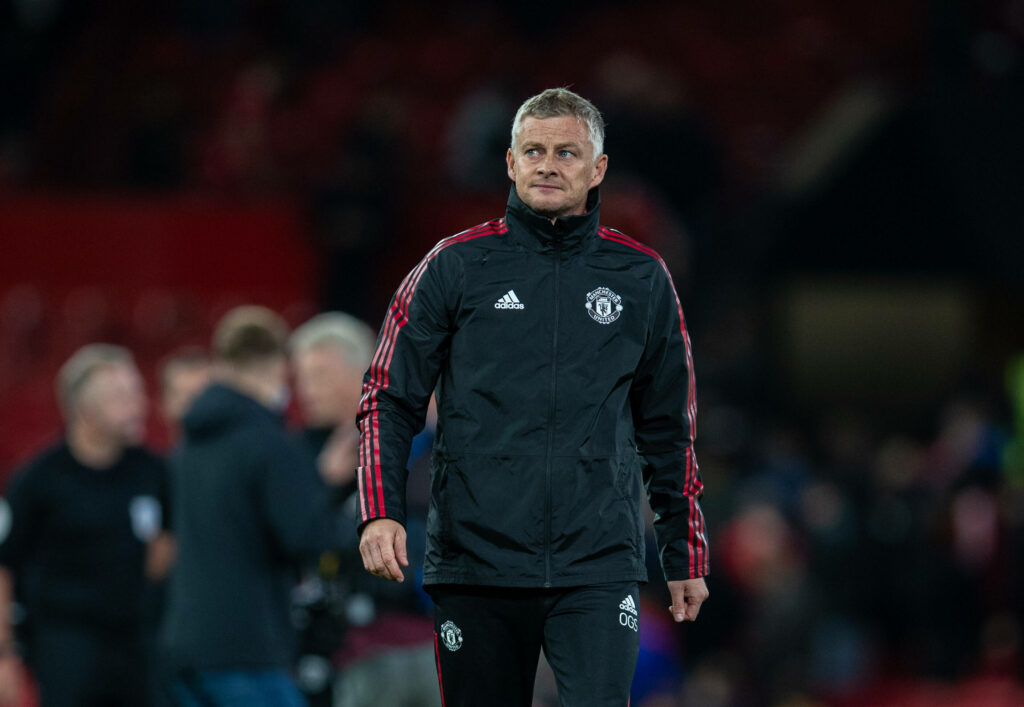 Following three defeats in four games, manager Ole Gunnar Solskjaer came under a lot of criticism.
Man Utd legend Gary Neville wasn't convinced by the Red Devils, labelling them 'a group of individuals'.
Despite the three points, Wednesday's fixture did very little to ease these concerns.
In truth, it was an unconvincing performance. Things were worrying at the back, the midfield lacked control, and the front line didn't create much.
De Gea was excellent, Telles scored a cracking goal and Ronaldo bagged a scrappy winner.
That's all good, but you can't rely on these things every match. It simply isn't sustainable. They need to improve as a team.
Read also: Tactical Analysis – Four months on, Manchester United still have the same problems against Villarreal.