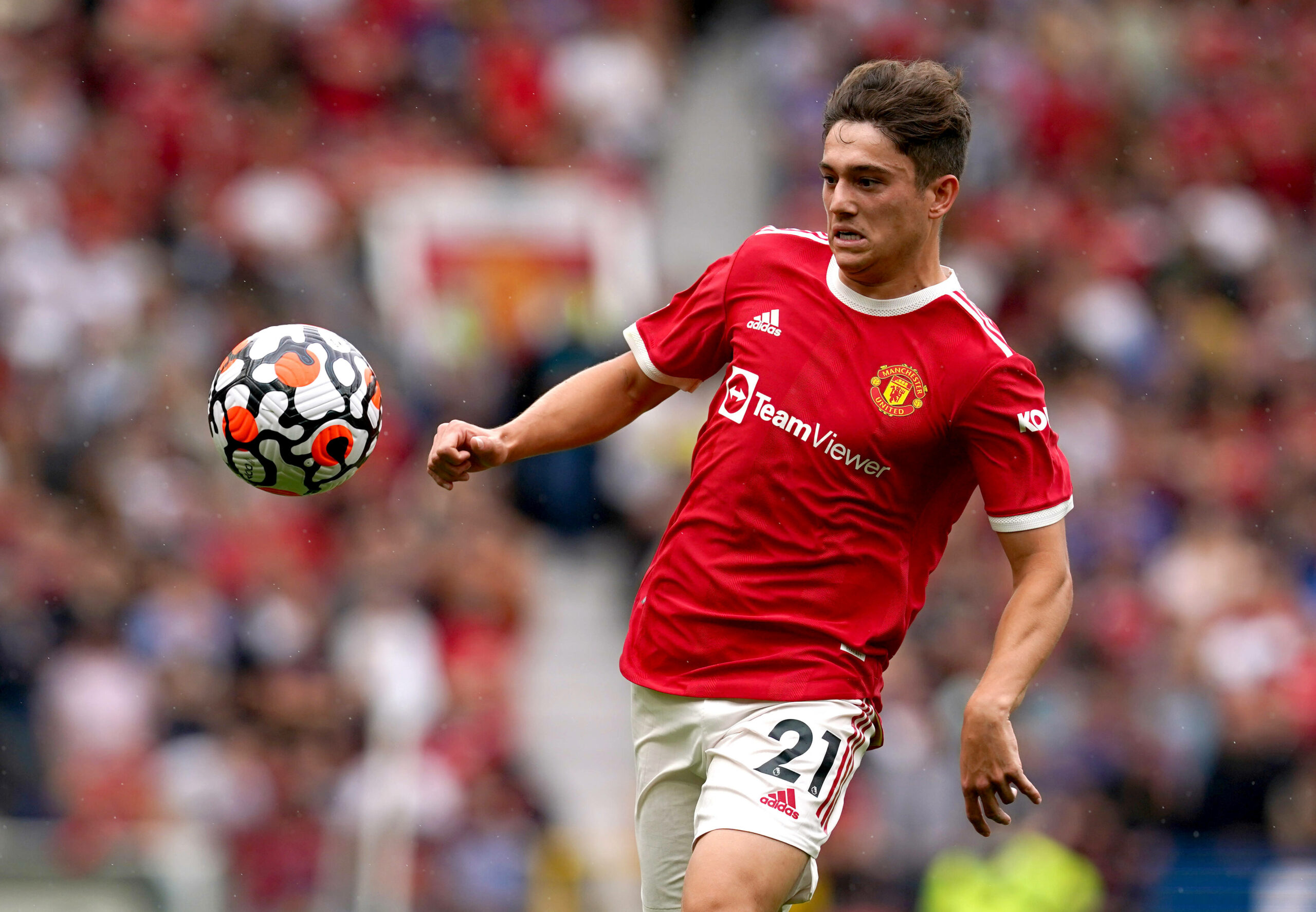 Manchester United legend Gary Neville believes Daniel James' move to Leeds United was the best solution for the clubs involved.
James started two of the opening three league games for the Red Devils, but his game time was likely to be hampered in the long term.
There were no surprises when he was linked with a late summer exit. James made the move to Leeds on deadline day for a £25 million fee.
Speaking on Sky Sports (9.16 am, 01/09), Neville has now described James' exit as a 'win-win' situation as he was likely to struggle for minutes at United.
He added that the Welshman is the perfect fit for the Whites, who are his long-term admirers.
He said: "It's really good for Dan James. It's one of those where this is a win-win."
"He came to United and always did his very best, he was a massive threat on the counter-attack, but United have a lot of players in those areas.
"It's really important for young players to go and play, and Leeds have always wanted him. They wanted him the first time round when United got him instead.
"He'll suit the way they play, the way they play with such pace on the counter-attack. He'll love it there – the crowd's a big crowd, a club that demands a lot."
Our view:
The surprise comeback of Cristiano Ronaldo changed United's transfer strategy. The deal meant that they decided to offload at least one attacking player.
James had been long on Leeds's radar. The club failed to land him twice in 2019. They took the opportunity to sign him when a third chance arose.
The Welshman impressed in phases at United with his raw pace and ability to deliver quality crosses from wide.
His main drawback has been his poor finishing in the box. If the 23-year-old can improve, he would be a solid performer for the Yorkshire outfit.
He fits into Marcelo Bielsa's system with his tireless work rate. James could slot on the right-wing in the 3-3-3-1 formation with Raphinha as the number 10.
Stats from Transfermarkt.com
Read: How Arsenal could line up with their summer signings.