Former Liverpool defender Jamie Carragher has made a big claim about Arsenal and Tottenham Hotspur ahead of this weekend's north London Derby.
Arsenal have had a below-par few seasons in the Premier League. They have finished outside the top four in each of the last five campaigns and ended the last two seasons in eighth place.
In addition, they haven't progressed past the round of 16 in the Champions League since 2010.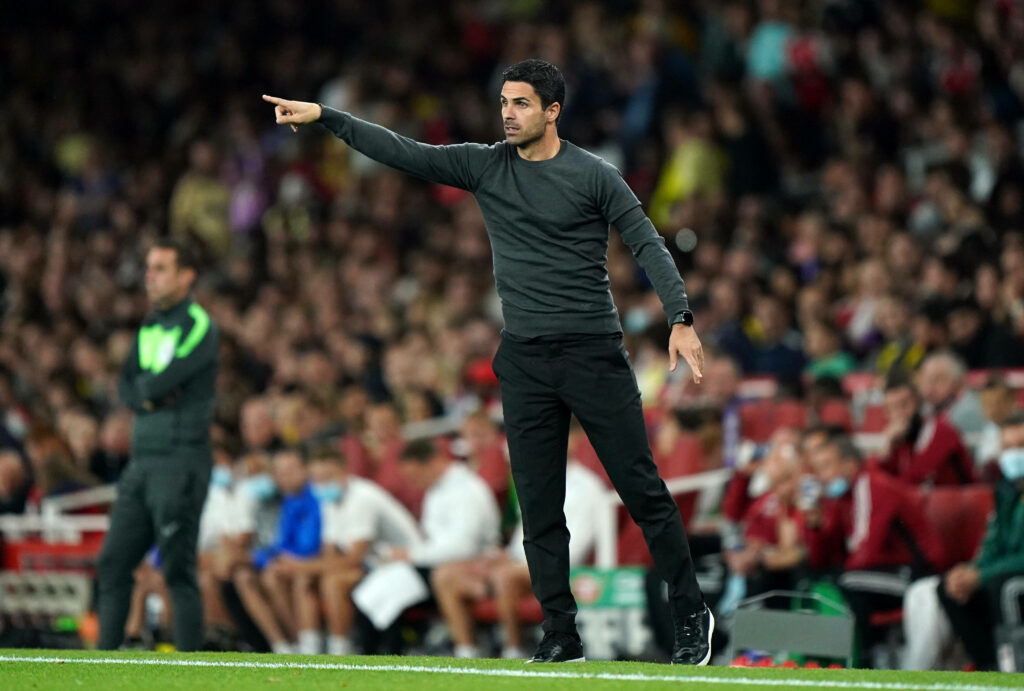 Meanwhile, Tottenham have not lifted a trophy since the League Cup in 2008. They have also finished outside the Champions League places in the last two seasons, most recently settling for seventh in 2020/21.
The two will go head-to-head this weekend. Ahead of the clash, Sky Sports pundit Jamie Carragher has claimed that neither are part of the 'Big Six' anymore, now claiming that it is only a 'Big Four'.
Writing for the Telegraph, Carragher said: "The idea of a 'big six' in English football is outdated. We now have a big four.
"The worry for Arsenal & Spurs fans is how far they have fallen behind the title contenders and how long they will be on the outside looking in."
The two have both made unconvincing starts to the season. Arsenal began with three consecutive defeats to Brentford, Chelsea and Manchester City, failing to score in either fixture.
However, they have enjoyed a mini-revival of late, defeating Norwich City and Burnley 1-0.
Spurs have gone in the opposite direction. They won their opening three against Man City, Wolverhampton Wanderers and Watford without conceding but have since suffered back-to-back 3-0 defeats against Crystal Palace and Chelsea.
This has left both sides off the pace in the race for the top four spots. Spurs are in seventh, while the Gunners sit in 14th. Meanwhile, the other four members of the 'Big Six' are expected to compete in a tense title race.
The north London Derby is one of the most hotly anticipated fixtures of the Premier League calendar. It is a fixture that rarely disappoints, with just one goalless game in the last 54 meetings.
The last clash finished 2-1 to Arsenal at the Emirates Stadium. Erik Lamela scored the goal of the season and later got sent off, while the Gunners won the game with a controversially awarded penalty.
Read also: Antonio Conte not interested in Barcelona or Arsenal job.