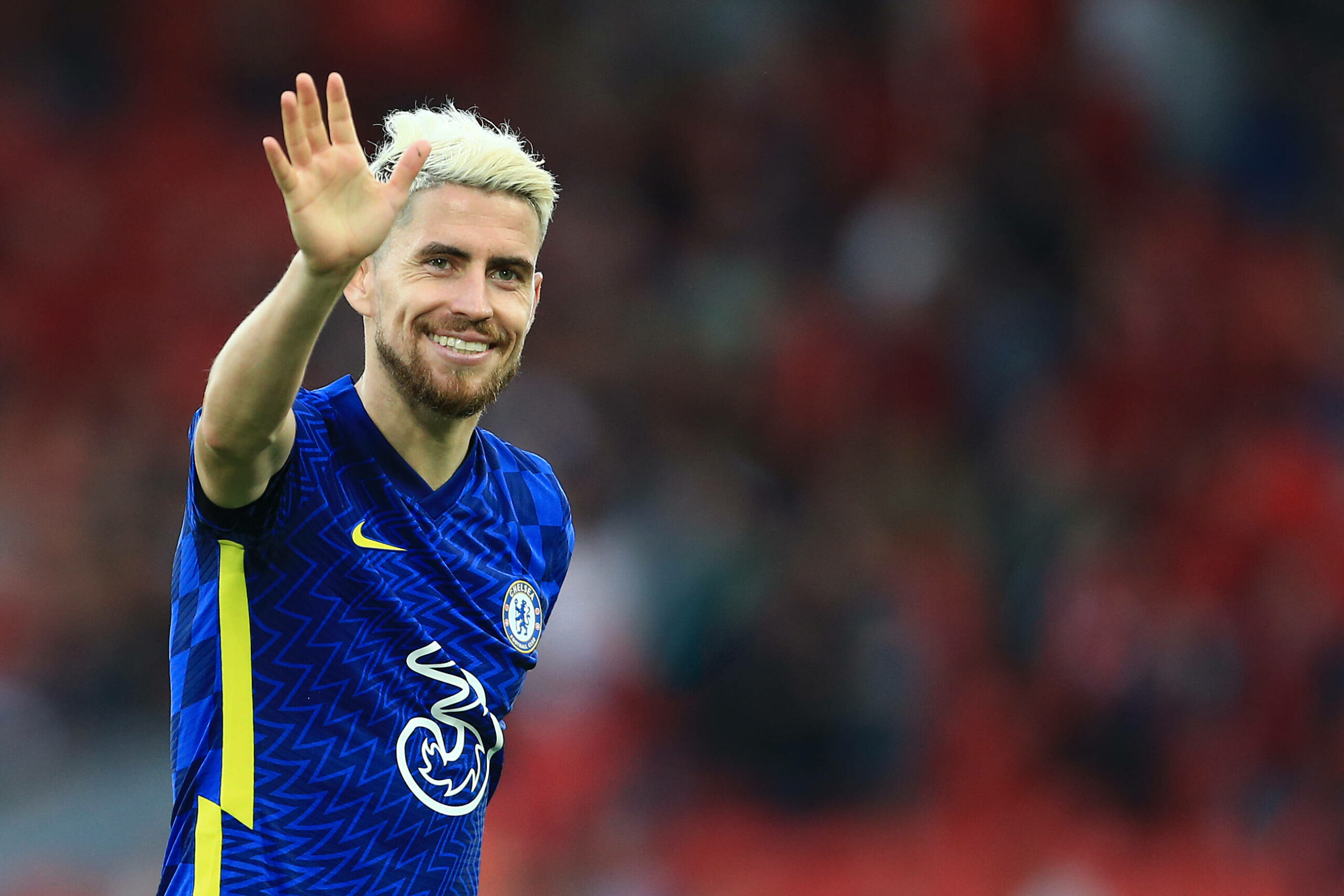 Jorginho's agent has confirmed that the midfielder is eager to return to Italy when his contract expires at Chelsea.
The 29-year-old has just under two years left on his current deal, and a move back to Serie A could be on the cards when it runs out.
In an interview with Radio Bianconera, Joao Santos discussed how former Blues manager Maurizio Sarri tried to sign Jorginho when he was in charge at Juventus.
The move failed to come to fruition, but Santos says his client has his sights set on heading back to Italy in a couple of years.
"He has a contract with Chelsea until 2023," he said. "Obviously, it would be a dream for him to return to Italy, hopefully after winning the World Cup.
"We'll have to see what the market looks like in a couple of years and what the other situations are."
Our view
It is fair to say that Jorginho divided opinion after joining Chelsea, but he has established himself as a key player in the middle of the park.
He is central to how the Blues play under Thomas Tuchel and was instrumental in the club's Champions League success last season.
However, his agent has continually hinted at a return to Italy, and it would be no surprise to see this happen when his contract expires.
He will be approaching his 32nd birthday in 2023, and a switch to the calmer waters of Serie A will undoubtedly be appealing.
Read: Agbonlahor issues ridiculous take on Ronaldo vs Kane debate.