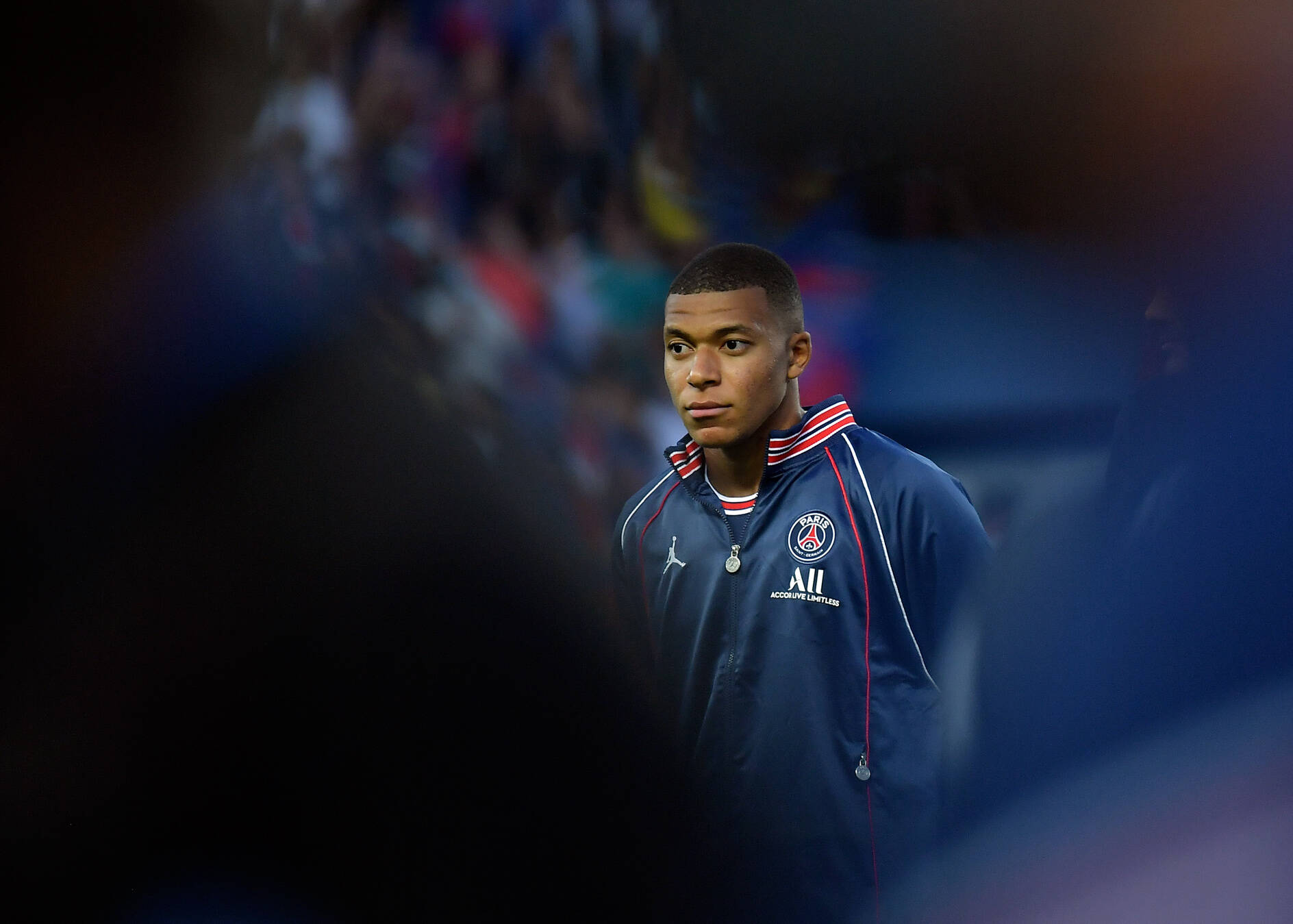 It's been quite a summer of transfer window drama.
Lionel Messi's time at Barcelona ended, Jack Grealish broke the British transfer record and Romelu Lukaku returned to Stamford Bridge.
Harry Kane also refused to train for Tottenham Hotspur, while Manchester United FINALLY got their deal for Jadon Sancho done.
And, with just under a week left of the window, there could be more to come.
The Kane saga is still to be finalised, while Cristiano Ronaldo has been linked with a move to Manchester City. Not to mention, there's a swoop for Kylian Mbappe potentially in the pipeline.
That last one has really got people talking. Journalist Fabrizio Romano reports that Real Madrid have submitted a staggering €160 million bid for the World Cup winner.
This would be a club record, and Mbappe would become the most expensive player in cumulative fees of all time – at the age of just 22.
But…why? It's a move that makes little sense for all parties involved.
Kylian Mbappe
It's believed that the Frenchman has dreamed of playing for Real Madrid since he was a young boy. He infamously had posters of Cristiano Ronaldo on his bedroom wall. So…he should go, right?
Well, this time next year, he'll be available on a free transfer. At that point, every big side in Europe will be queuing up to sign him – including Real Madrid.
The opportunity to play at the Bernabeu isn't going to go away. It's not now or never. Not to mention, as a free agent, he could secure himself a better contract.
At Paris Saint-Germain, he has a unique opportunity. Only a handful of players have had the privilege of playing with Lionel Messi.
As much of a Ronaldo fan as he might be, surely the former Monaco man appreciates just how much he could learn from the six-time Ballon d'Or winner.
But it's not just Messi that's appealing about this PSG side. Neymar, Sergio Ramos, Angel Di Maria, Marco Verratti, Marquinhos, Gianluigi Donnarumma – this is a frighteningly good team.
Mbappe likely won't ever play in a better team. It'll be the best chance he gets to win the Champions League. In addition, imagine how many goals he could get with Messi and Neymar providing for him.
Real Madrid
It's no secret that Real Madrid aren't in the best place financially right now. That's supposedly their whole excuse for the European Super League fiasco.
Some players have had to take pay cuts, while captain Sergio Ramos and defender Raphael Varane departed.
So at this point, should they really be splashing out another €160m on a player they can get for free in a year? Wouldn't it be best to wait a bit? If Mbappe is really keen on moving to Los Blancos, they can afford to wait.
Unless he wins them a treble in his first season, it wouldn't be worth paying the fee. Furthermore, it would free up another nine figures to be used elsewhere.
Paris Saint-Germain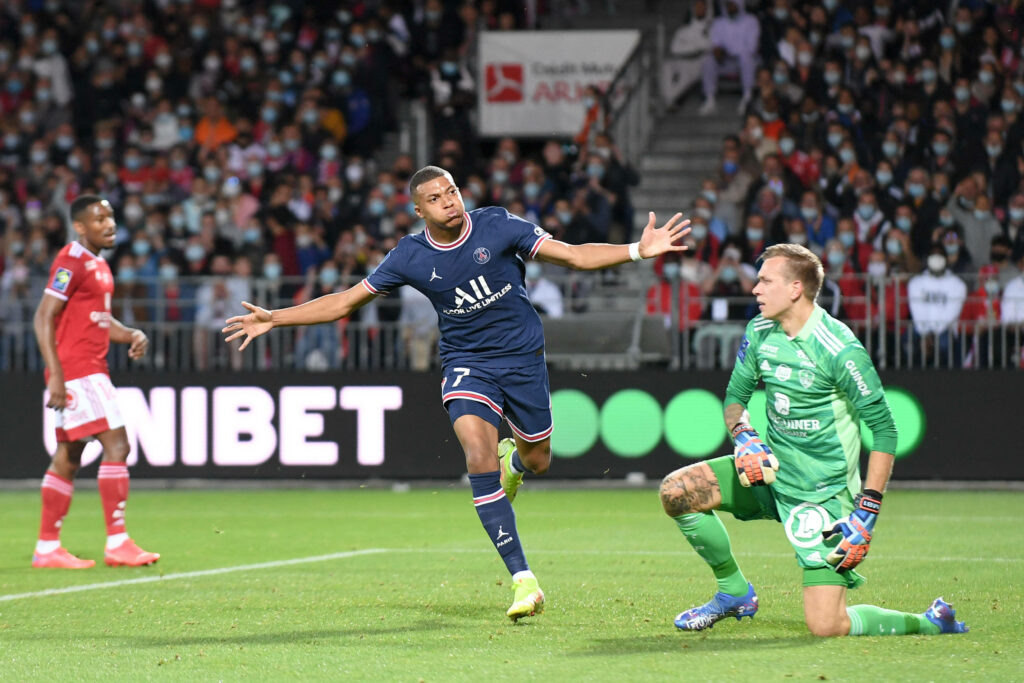 Out of the three parties, PSG probably benefit the most from the deal.
Sure, they'll lose a superstar, but they'll still have arguably the best squad in the world even without him.
And this way, they'll be getting a sizeable fee for him.
But even then, it would be disappointing. If he had an extra couple of years on his contract, he'd probably be fetching a world record fee.
But instead, they'll almost certainly make a loss on him, despite how brilliant he has been for them.
Read: Time running out for Arteta to prove he is the right man for Arsenal.