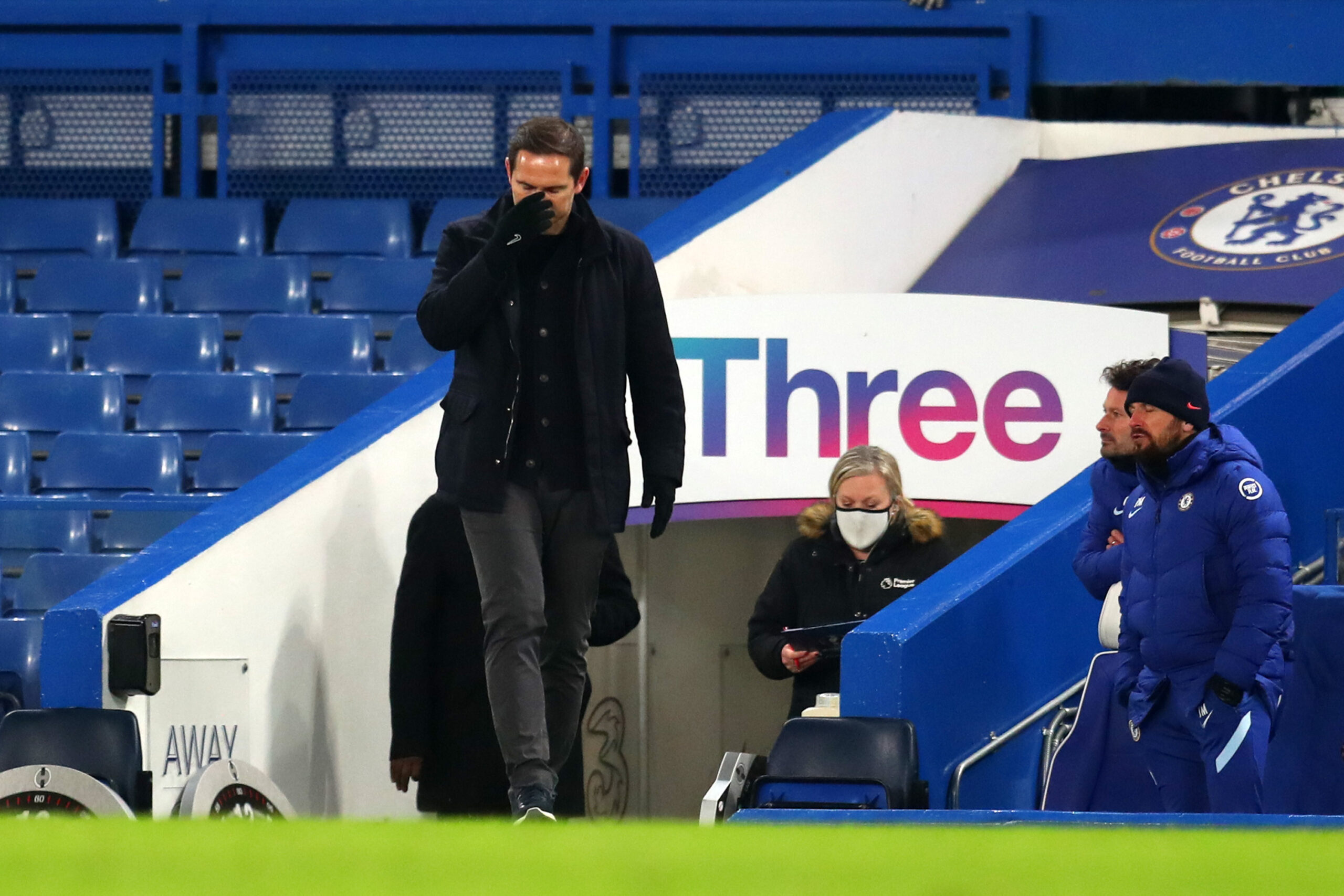 The news the Frank Lampard is in the frame to replace Steve Bruce as Newcastle United manager should fill their fans with dread.
According to the Telegraph, the ex-Chelsea manager would be 'a star name to help launch the first stage of the project'.
They go on to claim that Lampard 'did a far better job at Chelsea than he was given credit for with a young team and constrained by a transfer embargo'.
Where to begin with this one? Let's start with the glaring omission regarding Lampard's failure to guide Derby County out of the Championship in 2018/19.
Having messed that one up, Lampard was inexplicably approached by Chelsea to replace Maurizio Sarri at Stamford Bridge.
In fairness, the club's transfer embargo made the job a little more challenging, although the Blues' squad was still packed with top-class players.
Lampard eventually guided Chelsea to fourth in the Premier League and the FA Cup final, where they were beaten by Arsenal.
He subsequently splashed out more than £200 million on new players in the summer transfer window, another point mysteriously overlooked by the Telegraph.
After 19 games of the 2020/21 Premier League season with Chelsea ninth in the table, Lampard was sacked and replaced by Thomas Tuchel.
The German turned Chelsea around, leading them back to fourth in the standings and ending the campaign by winning the Champions League.
While the Telegraph claimed that Tuchel had done it with the 'same group of players', this does a massive disservice to how he transformed the club's fortunes.
A quick look at Chelsea's goals conceded column last season perfectly highlights why Newcastle need to steer well clear of Lampard.
In 19 games under their former midfielder, the Blues conceded 23 goals – in the same amount of games under Tuchel they shipped just 13.
The 43-year-old has shown nothing during his managerial career to suggest that he has the tactical acumen required to organise a team defensively.
After seven games of the current campaign, Newcastle are 19th in the table, have yet to record a victory and have conceded 16 goals.
With the transfer window more than two-and-a-half months away, appointing a defensively naïve manager is the last thing the club needs right now.
Antonio Conte or Ralf Rangnick immediately spring to mind as the type of managers Newcastle require at the moment.
Appointing Lampard would be asking for trouble.