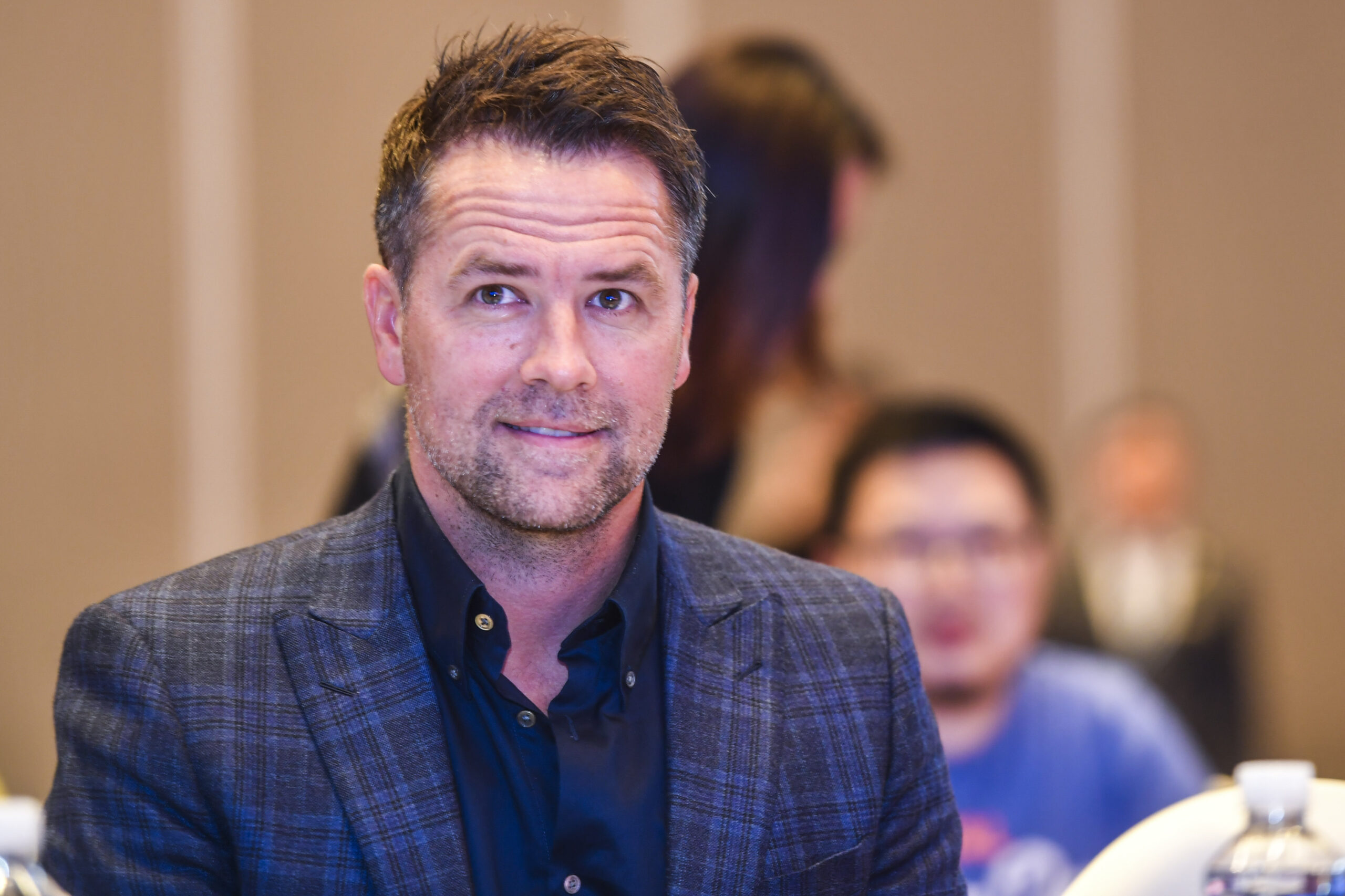 Former England international Michael Owen has become an ambassador for the Pakistan Football League, reports Dawn.
Owen was one of the finest players in English football from the last 20 years.
Across spells at Liverpool, Newcastle United, Manchester United and Stoke City, he netted 150 Premier League goals, making him the league's tenth all-time top goalscorer.
On top of this, he scored 40 goals for the England national team – a tally surpassed only by Wayne Rooney, Bobby Charlton, Gary Lineker, Jimmy Greaves and Harry Kane. In total, he bagged 262 goals in all competitions.
But it wasn't just impressive numbers that the forward boasted. He also won a Premier League title, three League Cups, an FA Cup, a UEFA Cup and the Ballon d'Or in 2001.
Since his retirement in 2013, the 41-year-old has spent most of his time as a pundit for BT Sport. He has also been involved in horse racing.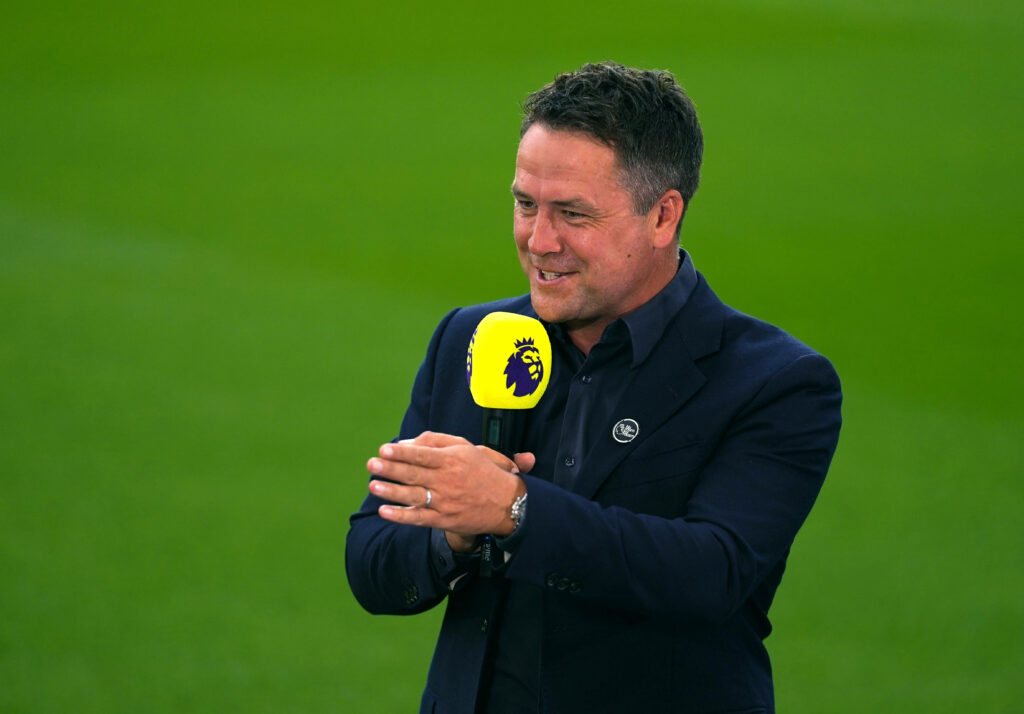 He has now undertaken his latest project. According to Dawn, Owen has signed a three-year deal to be an ambassador for the Pakistan Football League.
In a statement released by the PFL, the league said: "[Michael] Owen will take the reins of Pakistan football to help devise a strategic partnership programme by uniting the nation with the might of football in England.
Owen will reveal the PFL logo from the home of football in England in October."
The aim of Owen's involvement is to promote football in Pakistan and create global pathways for Pakistani footballers.
Despite having a population of over 225 million, there aren't any Pakistani players in the major leagues. In addition, the national team has never won a World Cup qualifying game.
But Owen believes that there is potential for growth. Speaking to the media, as quoted by Dawn, the former Liverpool man said: "Pakistan's football potential is huge, and I am excited about identifying untapped talent in a nation of 220 million.
"I am looking to cross-promote and develop football between UK and Pakistan through the first-ever franchise model league – the PFL."
Read also: More woes for Newcastle United as Bruce confirms two more injury blows.