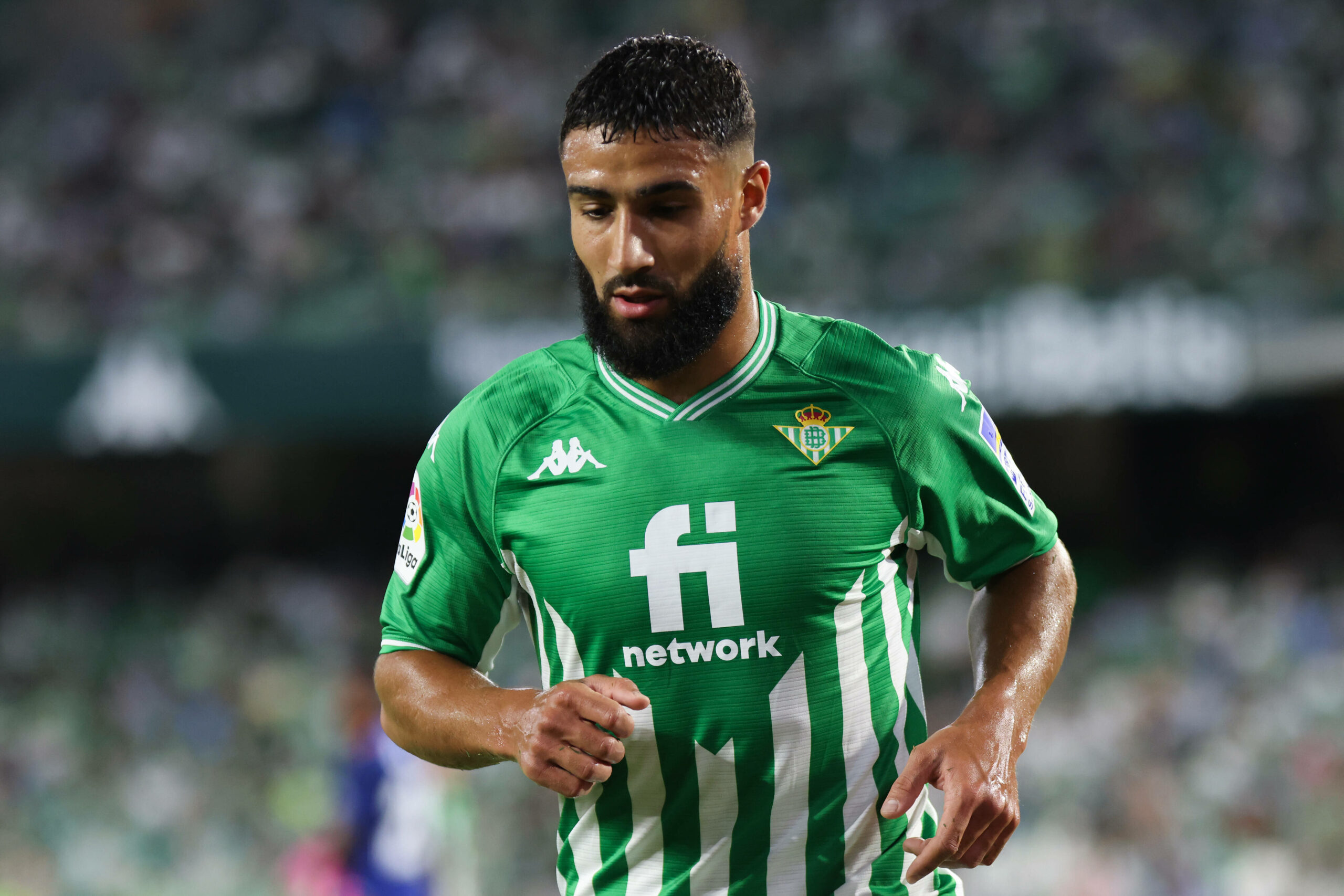 Real Betis attacker Nabil Fekir has revealed that it was his representative that denied him a move to Liverpool in 2018.
The 28-year-old was tipped to join the Reds from Lyon for €60 million, but the deal fell through at the last minute.
It was revealed that the Reds were concerned with his knee injury record after performing a thorough medical check.
Pictures had already leaked with Fekir wearing the club's shirt in an interview, but a deal failed to go through.
The Merseyside outfit reportedly blamed his knee, but Fekir has said that it was a false excuse.
While fondly speaking about the Reds and Jurgen Klopp, he added that his agent blocked his dream transfer.
He told The Times: "I had a problem with my agent, my adviser.
"It was the agent responsible for the deal not going through. It was a dark moment.
"I saw plenty of things which weren't true.
"It was said the knee stopped me going to Liverpool, but that wasn't true.
"I went to Clairefontaine, and they did all the proof and the knee was fine.
"Of course I was disappointed not to go to Liverpool, very disappointed because Liverpool are a great club.
"I met the coach, Jurgen Klopp, and it went well. After meeting him, I wanted to join Liverpool even more.
"He's a good person. It was really difficult to deal with as I really wanted to go to Liverpool.
"It was a moment that was not easy for me.
"They needed to find a reason for the deal not going through, and so they blamed it on the knee."
Our view:
Fekir appeared on course for a dream move to Anfield before the 2018 World Cup, but it was not meant to be.
Despite the speculation over his knee concerns, he was a regular off the bench in France's triumph in Russia.
12 months later, he switched to La Liga with Real Betis in a deal worth €30m.
Before that, Fekir parted company with Jean-Pierre Bernes, who was entrusted with sealing the deal with Liverpool.
Bernes hit out at Fekir after the split, stating that he may struggle to join a top 10 club.
There definitely was a mixed relationship, and the former's fee demands may have scuppered the Reds deal.
Fekir has struggled to hit the highs of Lyon at Betis with only 12 goals and 13 assists from 74 outings.
He is still in the prime of his career at 28. Only time will tell whether he can secure a Premier League move.
Stats from Transfermarkt.com.
Read: Manchester United attacker Jesse Lingard snubbed chance to rejoin West Ham.