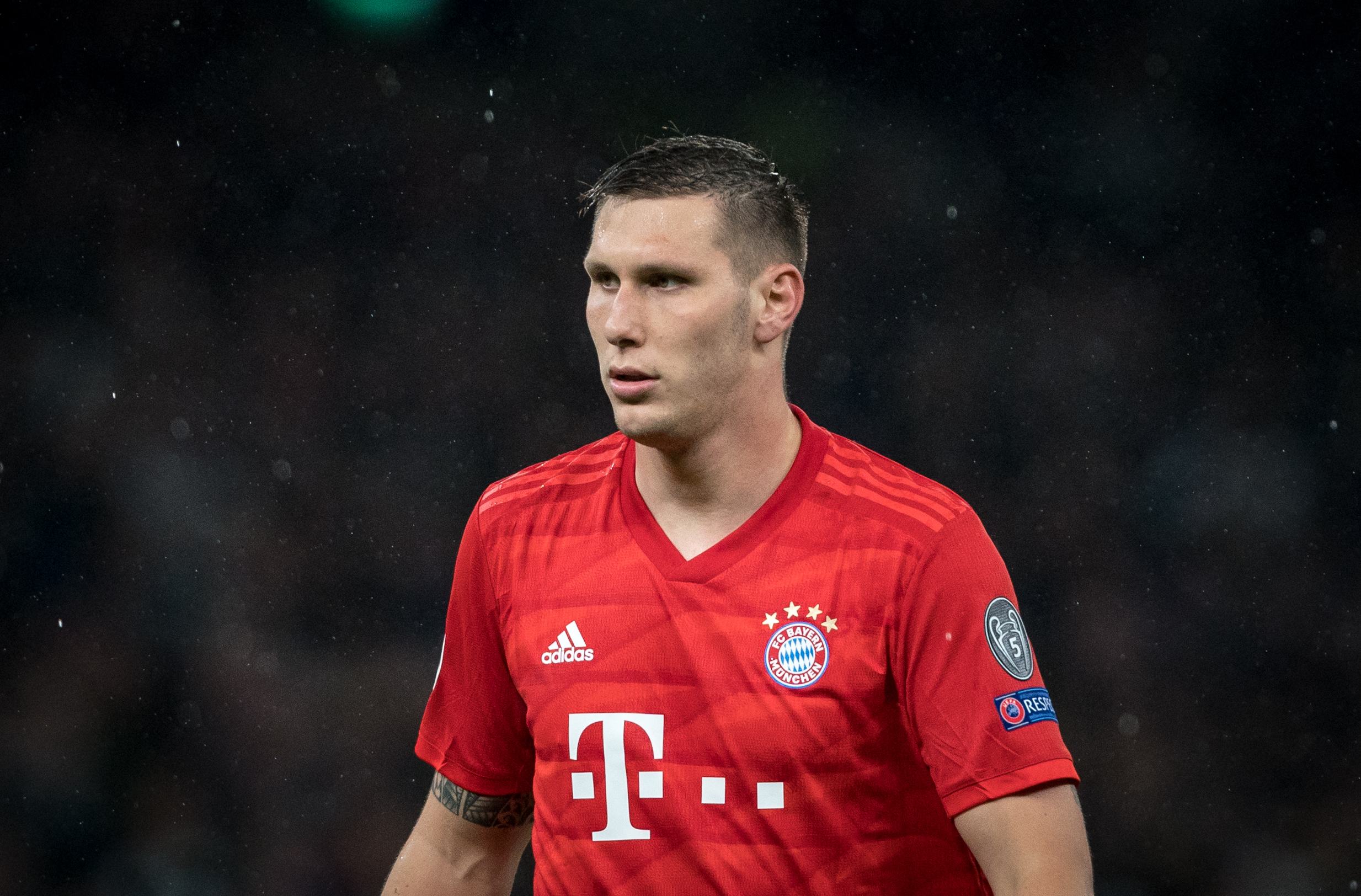 Bayern Munich centre-back Niklas Sule wanted to move to Tottenham Hotspur back in 2019, according to leaked WhatsApp messages published in Der Spiegel.
Sule joined Bayern Munich from Hoffenheim back in 2017. Since then, he has made 141 appearances for the Bavarians, scoring six times.
In that same time frame, he has won four Bundesliga titles, two DFB Pokals, and a Champions League.
He has also earned 35 caps for the Germany national team, being named in Joachim Low's squads for the 2018 World Cup and Euro 2020.
But it seems like the defender wasn't entirely satisfied at the Allianz Arena. Leaked WhatsApp messages sent to then-agent Murat Lokurlu have revealed that he wanted a transfer to the Premier League.
After just over a year at Bayern Munich, Sule reportedly sent a message to Lokurlu, which read: "Check the offers from England if anyone wants me there.
"If someone from the big clubs would take me, let me know. Arsenal, Liverpool, Chelsea, but preferably Manchester United."
The agent later organised meetings with Chelsea and Man Utd, and both were interested. However, no deal was reached, and he stayed in Germany.
A year later, the centre-back sent another message to Lokurlu, this time saying: "Do you know anyone from Tottenham? I want to go to Tottenham, such a great club. London is a great city. Stadium and fans are brutal."
Sule and his agent continued to pursue their options in England. However, he suffered an anterior cruciate ligament injury in October 2019, keeping him out long-term.
The timing of the request to move to Tottenham has confused a lot of people.
The message was sent on October 4, 2019 – just three days after Bayern Munich had beaten Spurs 7-2 in the Champions League.
Nonetheless, if the German is still keen on a transfer to the Premier League, he may get it reasonably soon.
The 26-year-old is out of contract at the end of the season, meaning he will be available on a free transfer if he does not renew.
Read also: Jamie Carragher claims Arsenal and Tottenham are no longer part of 'Big Six'.