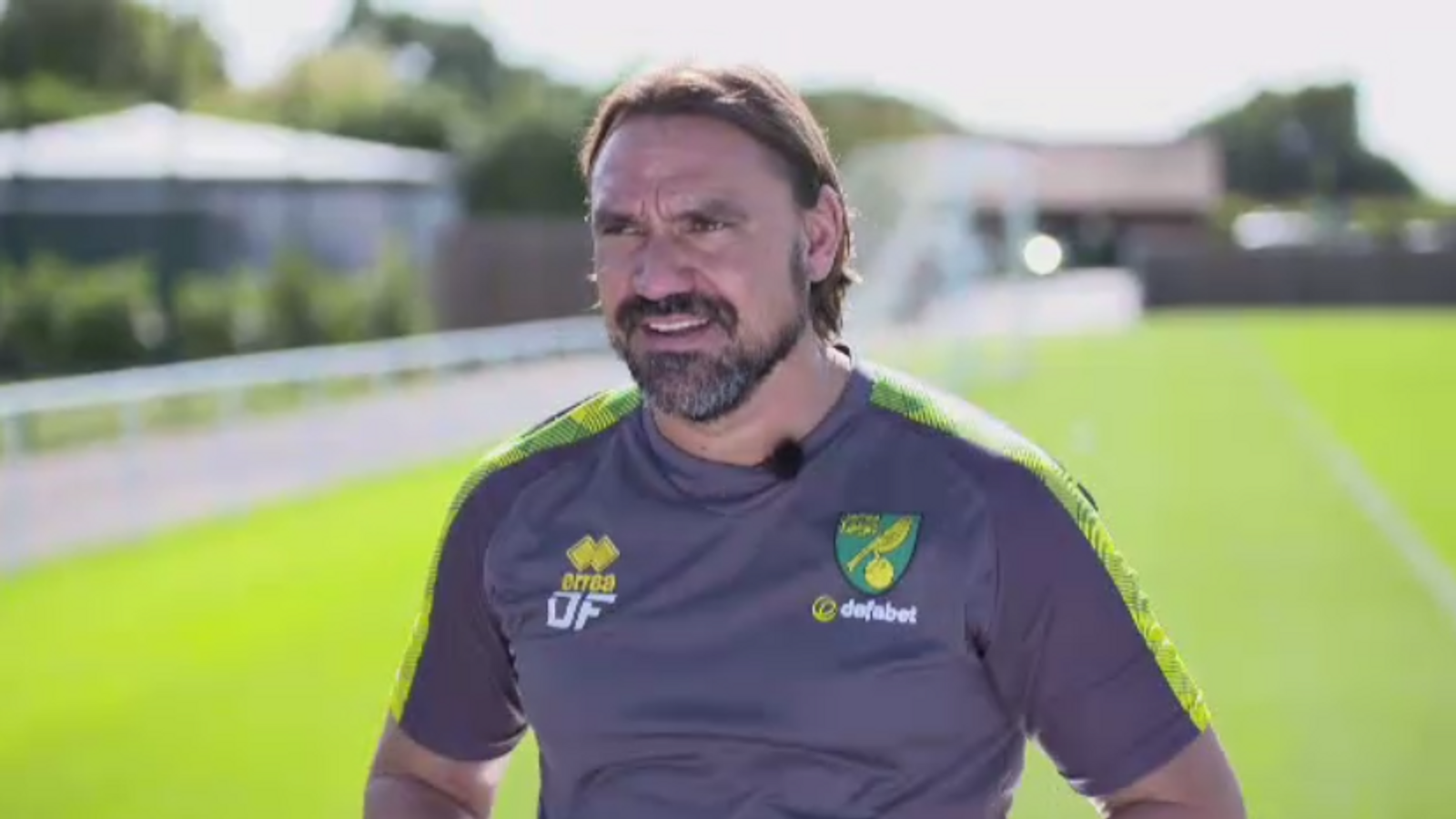 2020/21 Championship winners Norwich City have been given the toughest early-season draw from the three newly promoted sides ahead of the upcoming Premier League season.
The early season games are vital as they could set the momentum ahead of the new season in which the three promoted teams will be aiming to avoid relegation from the increasingly competitive English top-flight.
The Canaries will begin their campaign with a match against Liverpool and then follow that up with another challenging encounter against Manchester City.
Daniel Farke's sides third game will also be against Leicester City before they play Arsenal.
Apart from Norwich, Watford and Brighton and Hove Albion received fairly moderate draws.
The Hornets will start their campaign against Villa before playing against Brighton, Tottenham and Wolverhampton.
None of Watford's opening four games of the season will be against sides which qualified for the Europa League or Champions League.
By contrast, three of Norwich's early season opponents will be playing in the Champions League and Europa League.
Promotion playoff winners Brentford received the best draw out of the trio. The Bees start their campaign with a game against Arsenal before squaring off against Crystal Palace, Aston Villa and Brighton.
From the four teams that Brentford will clash against early in the season, Arsenal were the only side that finished in the top ten.
As is usually the case with the team that wins the promotion playoff, Brentford will be a pre-season favourite to get relegated next season.
The Bees can set a platform for a good season by scoring points in their early season games.