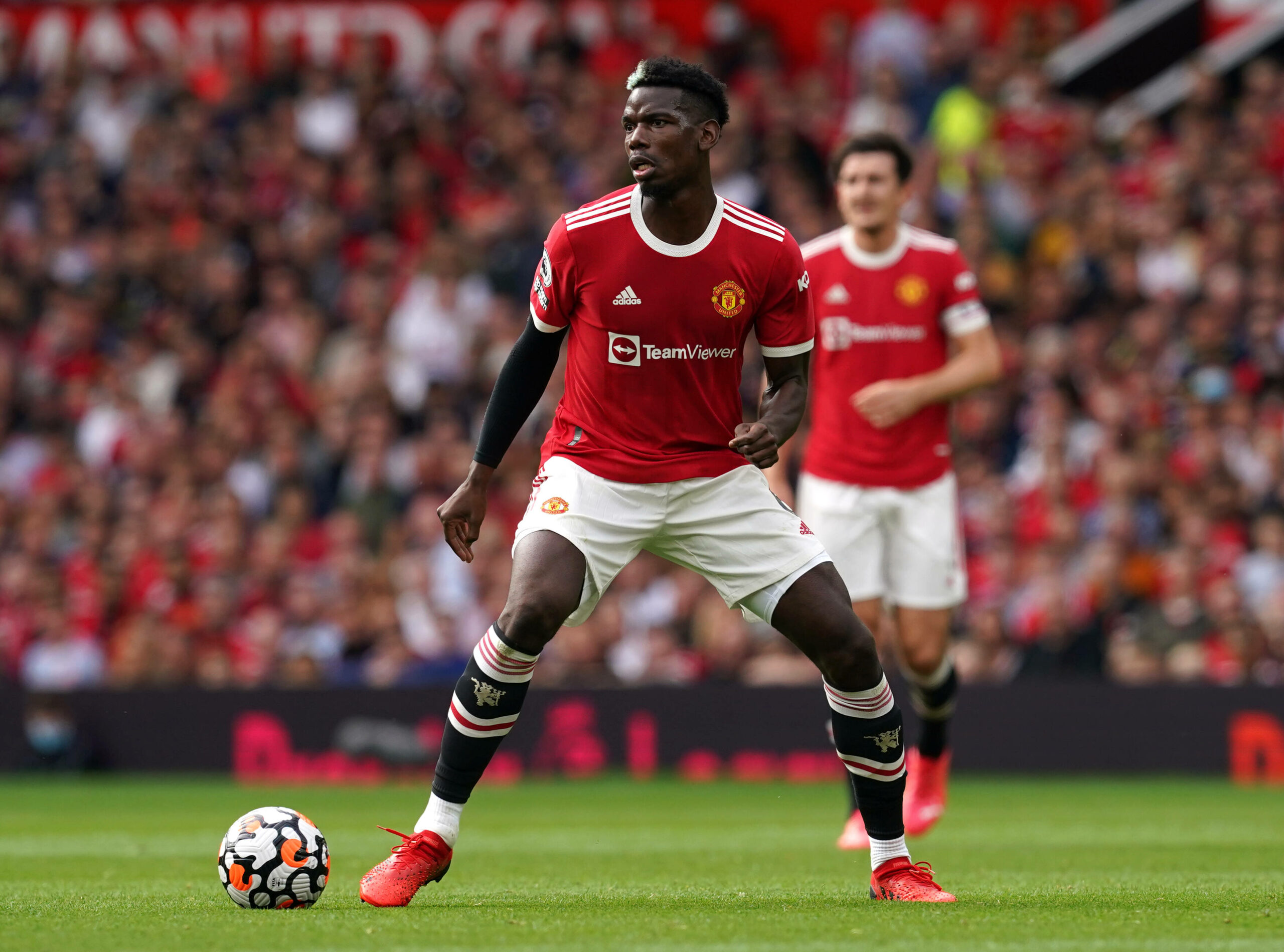 Paul Pogba is leaning towards signing a new contract at Manchester United following the impact of Cristiano Ronaldo on his homecoming, The Athletic reports.
The Red Devils had a terrific summer transfer window as they made three high-profile signings in Jadon Sancho, Raphael Varane and Ronaldo.
While the fans were delighted with the arrivals of Sancho and Varane, there has been a different level of excitement with Ronaldo's return after 12 years.
The Portuguese superstar scored a brace on his second club debut against Newcastle United, and United now appear as genuine title contenders.
It is now reported that Ronaldo's arrival has had a positive impact on the entire squad including Pogba, who is now leaning towards an extension.
His current deal expires in 10 months. It was previously suggested that he could sign a pre-contract with Paris Saint-Germain and Real Madrid in January.
However, his contract stand-off has been softened by Ronaldo's impact. He could soon put pen to paper on a new deal to end speculation over his future.
Our view:
Pogba has divided opinion among United fans over the past five years with the lack of consistency.
However, he has started the current season in fantastic form with seven assists from just four Premier League games.
The €60 million-rated midfielder could be playing for a new deal, but there are no doubts over his world-class ability.
The Red Devils are aiming to end a four-year trophy drought this term. With Ronaldo back in their ranks, they could be eyeing continued success.
It remains pivotal for them to keep the core of the squad together. Pogba is by far the best midfielder in the squad in terms of technical ability.
The club are probably lacking a defensive midfielder to get them to the next level, and they have been linked with a possible move for Declan Rice.
They would ideally want to supplement Pogba with the Englishman rather than replacing him. They now appear on course to prolong his stay.
Stats from Transfermarkt.com.
Read: Manchester City ready to tussle with Manchester United for Declan Rice next summer.