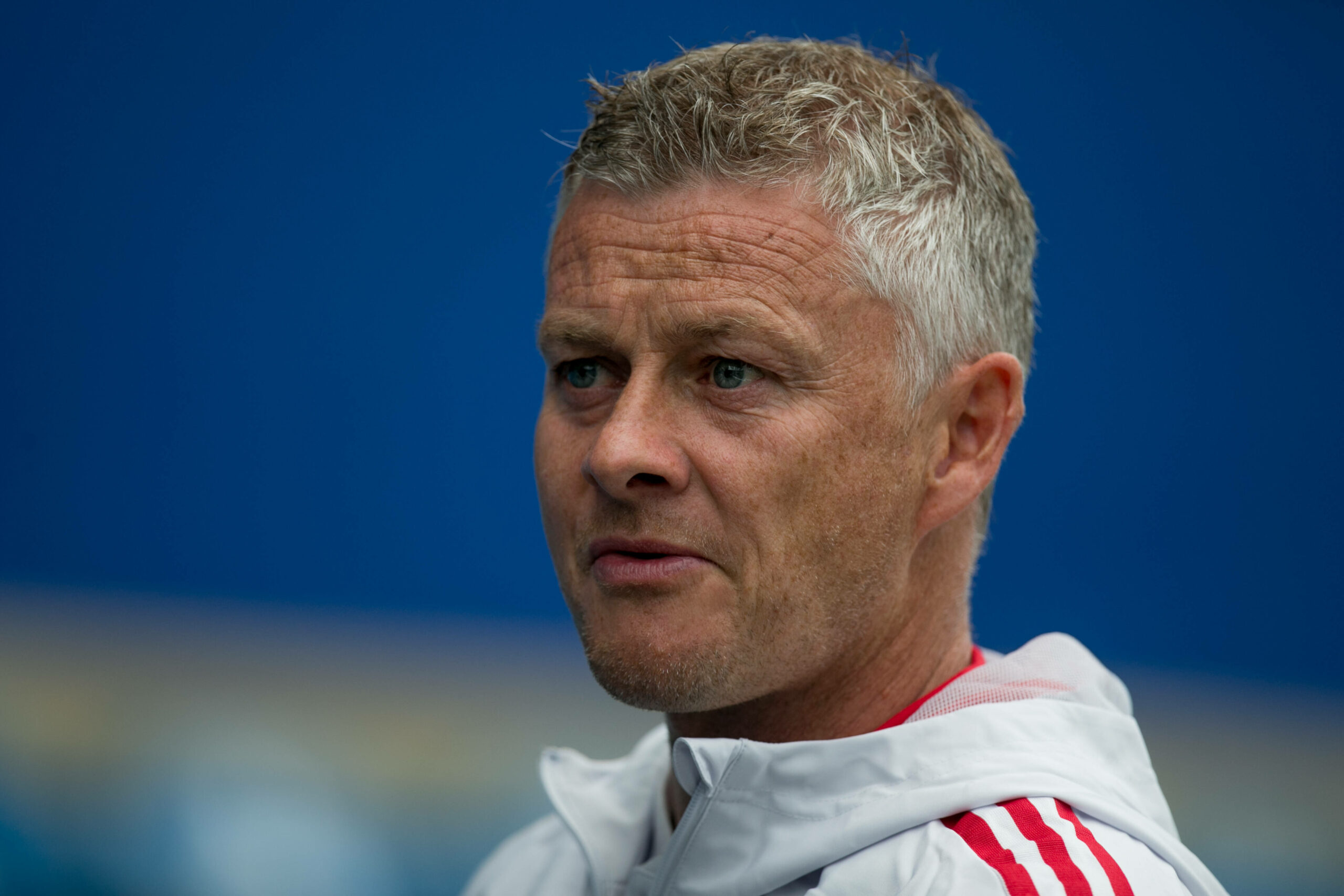 Manchester United's thrilling 5-1 victory over Leeds United last weekend was the perfect way to start their Premier League campaign.
As pointed out by journalist Tim Long, it was the tenth time in 152 games that the Red Devils bagged five goals in a single game under Ole Gunnar Solskjaer.
Despite that statistic, a quick scour of the replies highlights that not everyone is convinced the Norwegian can win silverware with United.
In fairness, Solskjaer's record in crucial games does not make for good reading, highlighting why people have their doubts about his managerial ability.
He had overseen four semi-final defeats before guiding United past Roma to reach the final of the Europa League last season.
However, they ultimately came up short against Villarreal in the final, casting further doubt on Solskjaer's ability to lead the team to glory.
Despite his failure to win a trophy with United, it would be churlish to claim that he hasn't improved their fortunes during his time in charge.
They are generally a more entertaining team to watch, with some of their performances drawing comparisons with the glory days under Sir Alex Ferguson.
Solksjaer also deserves credit for finding a way to get the best out of Paul Pogba, while several other players have flourished under the Norwegian.
Now comes the acid test. Having added Jadon Sancho and Raphael Varane to his squad, Solskjaer must win silverware this season.
United's central midfield pairing of Scott McTominay and Fred is probably the only questionable part of a team packed with talent.
Despite this, United should have enough about them to win a major trophy – the pressure is on Solskjaer to get the job done.
Read: How have the most expensive Premier League signings performed for their clubs?