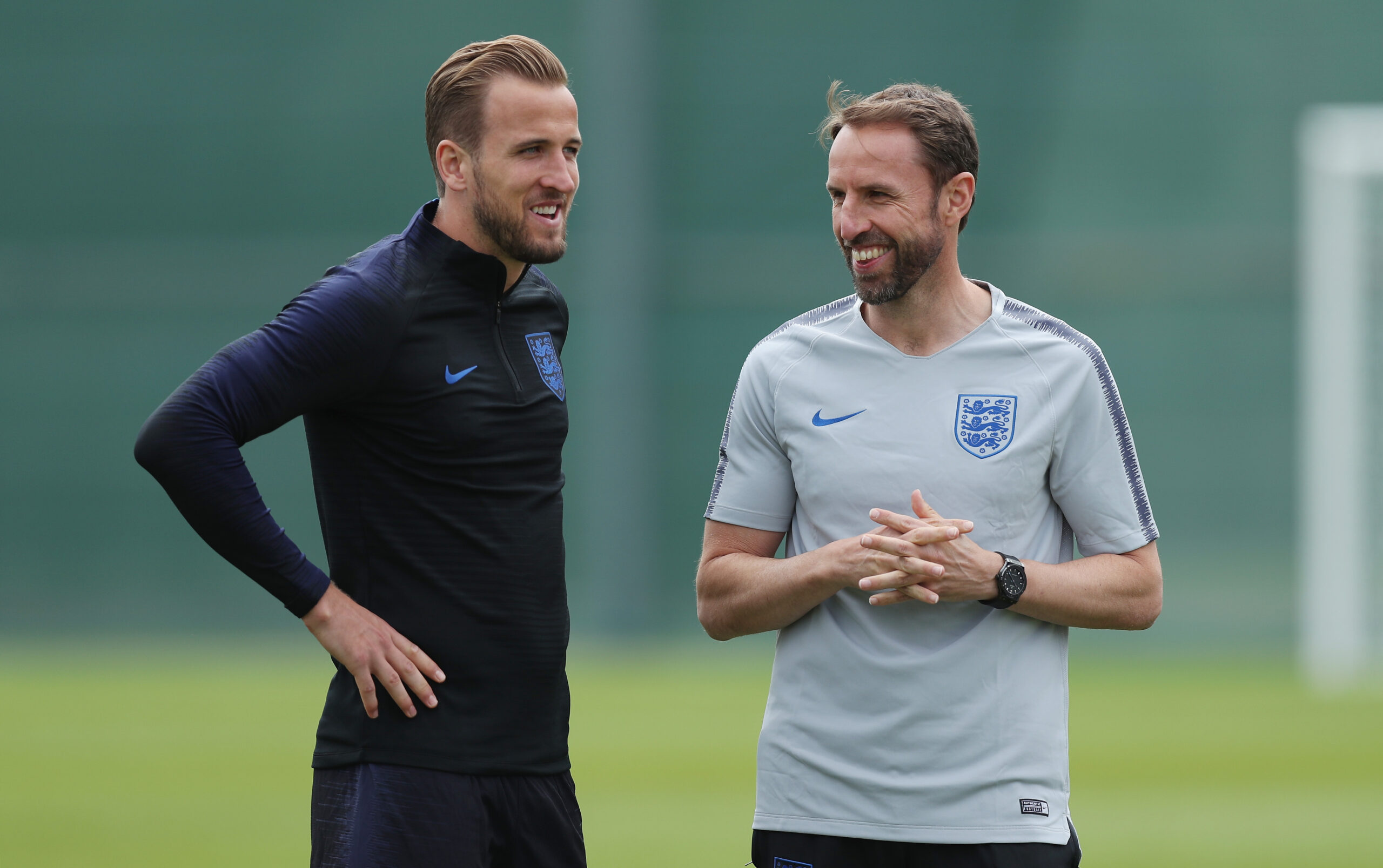 The international break has come around again, along with all the fuss over squad selection.
And trust us, no one does a squad meltdown quite like the English.
For the upcoming World Cup qualifiers against Andorra and Hungary, Gareth Southgate initially selected Harry Kane and Ollie Watkins as his strikers and later added Tammy Abraham to his roster.
This gives us some indication of his plans for the future.
With the World Cup just over a year away, players are running out of time to impress the national team boss.
And, with many strikers competing for limited spots on the plane, the debate is roaring over who Southgate's picks should be.
Firstly, let's get this out of the way. Regardless of form, Kane will be there.
He's been world-class for seven seasons and has an exceptional record on the international stage – it wouldn't be worth dropping him.
But the second choice spot is still very much up for grabs. Here are the leading candidates for the position.
Dominic Calvert-Lewin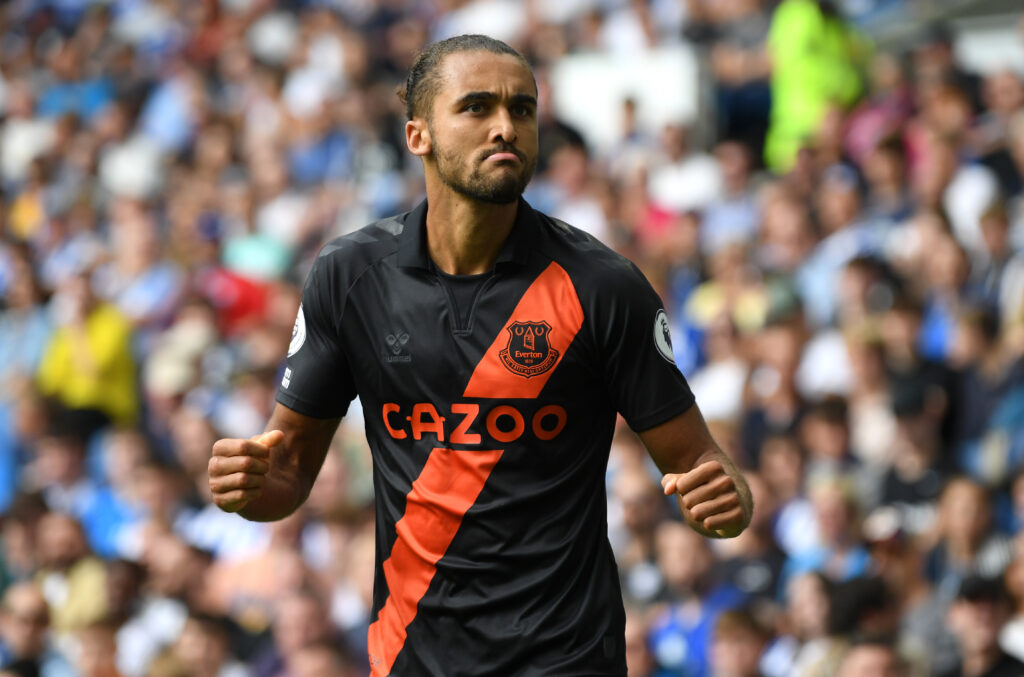 At last summer's European Championships, Dominic Calvert-Lewin was the other out-and-out striker selected in the squad. He misses out this time around through injury.
In terms of playing style, the Everton man seems like the most natural replacement for Kane: he's strong, excellent in the air, a hard worker, links up well, and can score goals.
If the captain picks up an injury, it makes sense for Calvert-Lewin to come in.
In addition, he is a striker that Southgate is familiar with. He has made 11 appearances for the Three Lions, scoring four times.
Marcus Rashford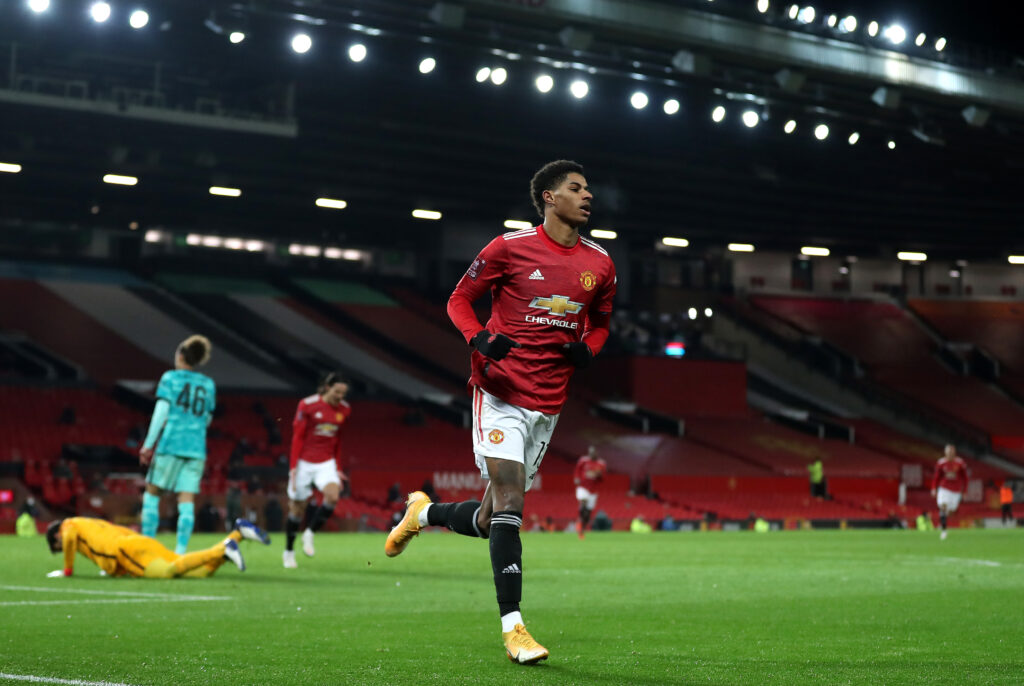 While he may primarily be a winger, Marcus Rashford has often filled in up front for England. He is also absent with an injury.
At Euro 2020, the 24-year-old came off the bench to play centrally in the group stage games against Croatia and Scotland. This suggests that Southgate sees him as an option at the top.
Rashford is a very different type of player to Kane. He is far quicker, more direct, more likely to take a player on, and likes to get in behind. If England are struggling, he will offer a different option.
One bonus that he offers is that he can cover multiple positions. In a squad of 23, Southgate may be left light in certain areas. Versatile players will be instrumental in preventing this problem.
Mason Greenwood
Much like Rashford, Mason Greenwood also covers multiple positions, having played through the middle and out wide during his career.
The youngster has made just one appearance for England back in September 2020.
However, he was included in the provisional squad for Euro 2020 and may have been in the final 26 had he not pulled out through injury.
The argument in favour of Greenwood is simple: aside from Kane, he's the best finisher in the squad.
And it's a fair argument – since his breakthrough at Manchester United, he has scored 32 goals in all competitions from an expected goals rate of just 18.1 (via FBRef).
Many times in his career, he has come off the bench and made an impact. He could perform this role very well on the international stage.
Ollie Watkins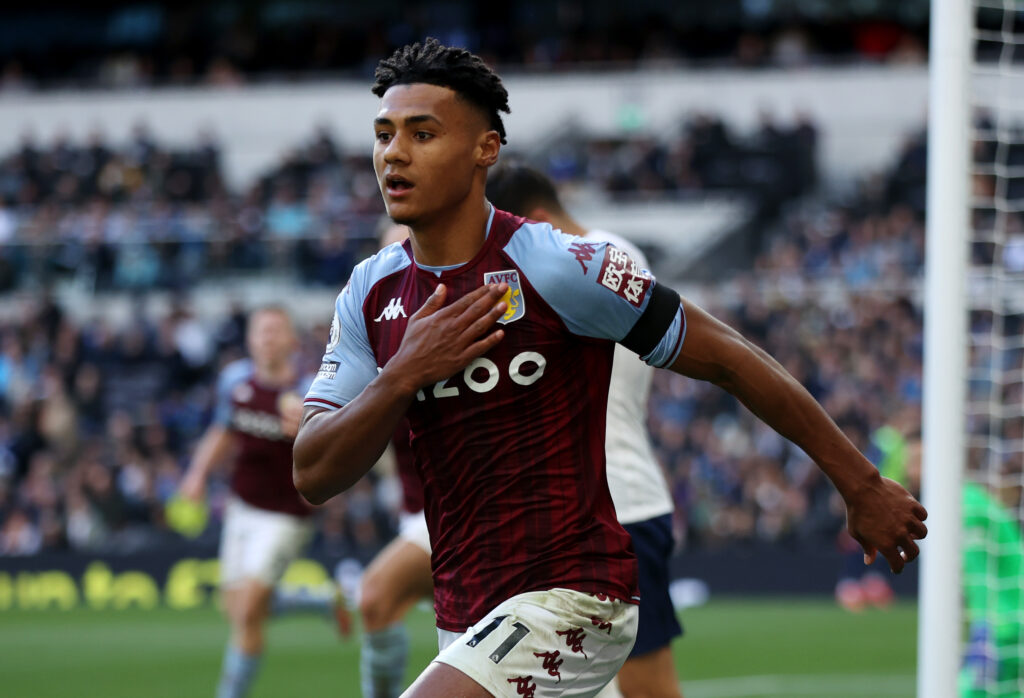 Ollie Watkins was also part of the provisional squad last summer but was one of the unfortunate seven to be cut.
But despite scoring just once this season, he has earned himself a recall to the England set-up. This shows that Southgate trusts the Aston Villa forward to do a job for him.
Watkins has featured three times for the Three Lions, scoring once on his debut against San Marino back in March.
Tammy Abraham
Tammy Abraham has been an England international for a long time, making his debut in November 2017. But things haven't all gone to plan since then, and he currently has only six caps.
It has been a while since the former Aston Villa loanee last featured for England.
Given his lack of regular playing time at Chelsea, it was difficult for him to make an impact, and he subsequently fell down the pecking order.
But he has now transferred to Roma, where he has made an encouraging start to life.
His form in Italy has got him back in the frame for a spot at the World Cup. If he can keep this up, he will undoubtedly be a contender.
Patrick Bamford
Following a very impressive 2020/21 campaign, there were many calls for Patrick Bamford to be included in England's Euro 2020 squad.
But he was left out, while Kane, Calvert-Lewin, Rashford, Watkins and Greenwood were all included in the provisional squad.
With several of these players absent, he made his debut for England in September against Andorra.
This season, he hasn't looked anywhere near as prolific as before, netting just once so far. As a result, he was dropped from the squad.
This suggests that he is not one of Southgate's first choices. If everyone is fit, it is difficult to see Bamford being selected.
Danny Ings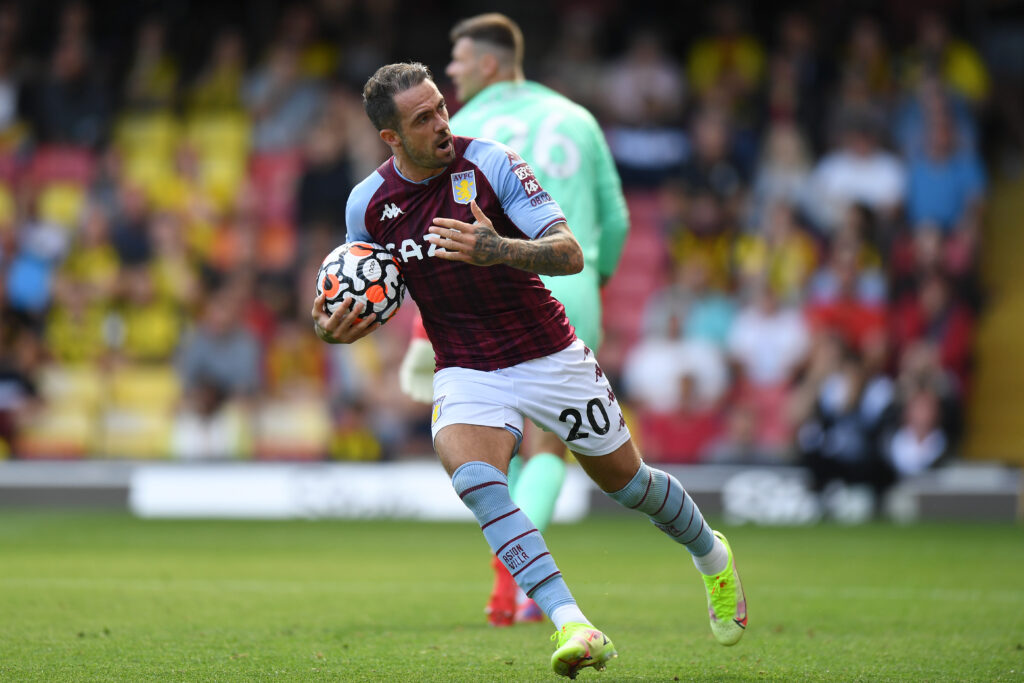 Much like Abraham, Danny Ings' England debut came several years ago under Roy Hodgson in October 2015.
But many injury-hit years means that he wouldn't make his second appearance until five years later. He has three international caps, scoring once.
The former Liverpool man can perhaps count himself unlucky to not be included. Since the beginning of the 2019/20 campaign, he has scored 36 Premier League goals.
By comparison, Calvert-Lewin has 32, Rashford 28 and Greenwood 20, while the likes of Watkins and Bamford have only played one full top-flight season in that time frame.
Meanwhile, he also hit 22 goals in his most prolific campaign. Kane is the only player in the squad who has managed more in a single top-flight season.
If he can put these numbers up again, he may work his way back into the squad.
Callum Wilson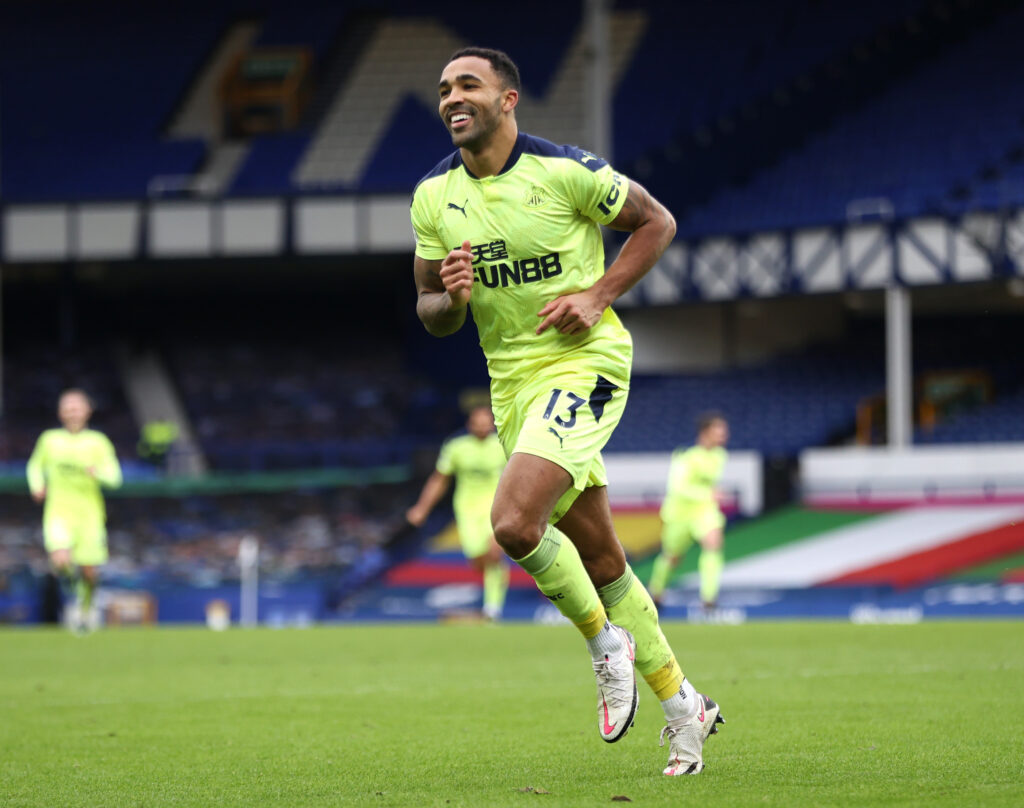 Callum Wilson is a player that often goes under the radar. He's been a reliable goalscorer in the Premier League for a few years now but is rarely included in the England conversation.
Since transferring to Newcastle United, he has scored 14 goals in 29 league appearances. Considering how quiet Steve Bruce's side can be going forward, this is an impressive return.
Wilson has made four appearances for the national team. He scored on his debut against United States in November 2018 and has since won three more caps.
Ivan Toney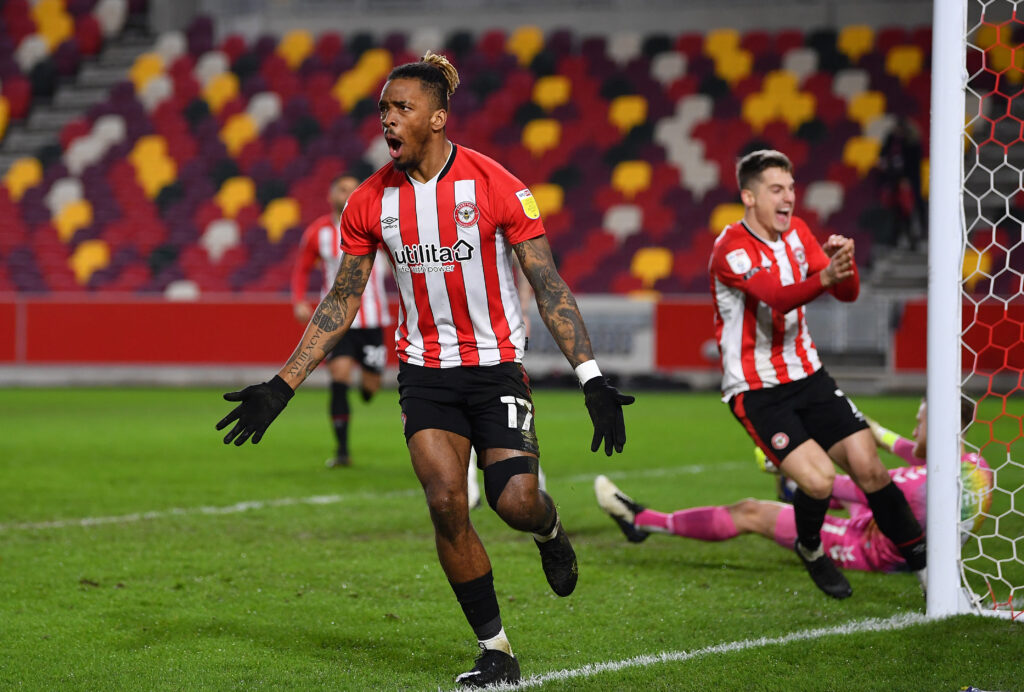 In recent months, a new name has entered the ring – Brentford's Ivan Toney.
The striker began to make a name for himself last season when he scored an astonishing 33 goals as the Bees reached the Premier League for the first time.
Many people questioned whether he would reproduce this at the top level, but he has shown no signs of struggling.
In seven appearances, he has notched two goals and two assists.
Perhaps it's a bit early to call him up just yet. But if he can keep up his form for the season, he will be in the picture.
Read also: What to watch during the international break.