The international break was a busy time for both Newcastle United and Tottenham Hotspur.
The latter had just managed to bounce back from a poor run of form with a victory over Aston Villa. However, they still had to deal with more speculation around their star striker and faced rumours that two first-team players had tested positive for COVID-19.
Meanwhile, the Magpies have been celebrating throughout the week. The hugely unpopular Mike Ashley finally sold the club, and now things are looking up with far more ambitious owners at the helm.
So, when the two sides met at St. James' Park on Sunday, there was plenty to talk about. And thankfully, the game didn't disappoint.
Callum Wilson gave the hosts an early lead, but Spurs hit back with three goals before half-time from Tanguy Ndombele, Harry Kane, and Heung-min Son.
A late Eric Dier own goal set us up for a nervy final few minutes, but Nuno Espirito Santo's men held out for the three points.
Here are five takeaways from the game.
Newcastle fan survives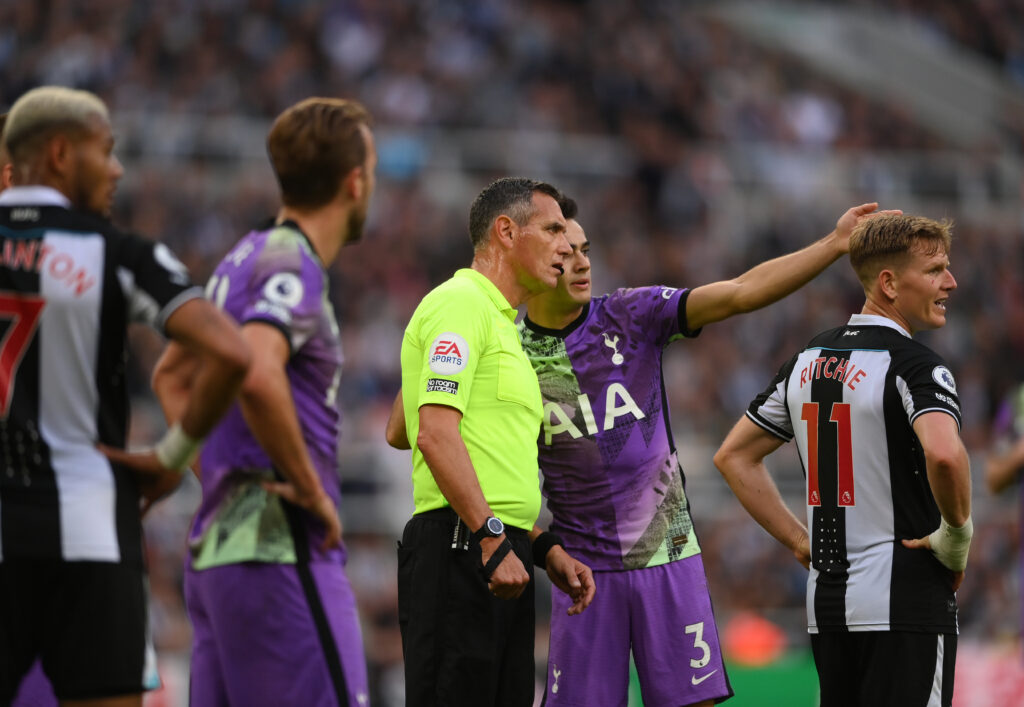 During the first half, there was a moment of serious concern in the stands. A Newcastle fan collapsed with a suspected heart attack shortly before half-time.
The home fans got the attention of Tottenham left-back Sergio Reguilon, who alerted the referee to halt the game. Meanwhile, Eric Dier urged the pitch-side doctors to assist the supporter.
After a stoppage of over 20 minutes, the fan was taken to a hospital and play resumed. Thankfully, he was stabilised and is now in recovery.
Massive plaudits must go to Reguilon, Dier, the home fans who gave the supporter CPR and the medical team. They saved a life.
Steve Bruce's big day goes sour
If you'd told a young Steve Bruce that his 1,000th game in management would be at a packed and roaring St. James' Park, he'd probably think that all his dreams had come true. Unfortunately, it didn't work out like that.
The former Manchester United captain grew up as a Newcastle fan. On Sunday, he took charge of his 97th game for the northerners, despite widespread speculation around his future. It was also the 1,000th game of his managerial career.
But, having been under pressure for a long time, it did not take long for things to go wrong. The buzz of the takeover and the early goal soon faded, and the visitors took control and raced into a commanding lead.
The atmosphere didn't recover during the second half, with no noise coming from the home ends aside from chants of "we want Bruce out". It seems like only a matter of time before the 60-year-old is sacked.
Nonetheless, 1,000 games is a magnificent achievement for any manager. You don't reach that milestone without having a bit of know-how.
Jonjo Shelvey's nightmare return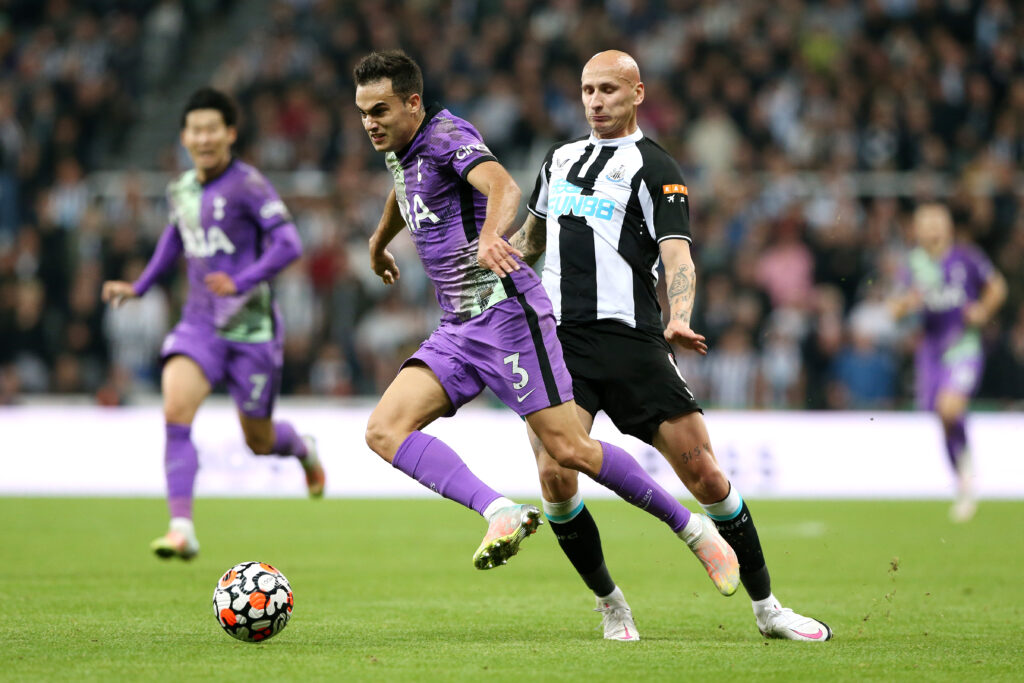 Jonjo Shelvey is a strange player. On his day, he's a fine player – energetic, composed, capable of finding anyone with a pass, and can score goals.
However, he has often let himself down in the past with his lack of discipline. On Sunday, this side of his game popped up again.
The England international was brought on in the 60th minute for just his second appearance of the season, and his first since the opening day defeat to West Ham United. The fans will have hoped that his return could spark the team back into life.
But his comeback lasted just 23 minutes when he received a second yellow card for a cynical foul on Reguilon. It was a needless challenge, and it effectively ended Newcastle's chances of gaining a point from the game.
Harry Kane firing again
If you had a pound for every time Harry Kane was mentioned by Sky Sports, BBC and BT Sport over the last year, you'd have enough to buy him yourself. And now we're going to be talking about him again.
But, for the first time in a while, we'll be talking about him in a positive light.
A lot has been made of Kane's slow start to the season. It sparked much debate over why he wasn't scoring. Was it just a poor run of form? Had he downed tools after missing out on a transfer to Manchester City in the summer? Was this the beginning of his decline?
But the England captain silenced the doubters at Newcastle with a fantastic all round performance. He broke his duck for the league campaign with a lovely finish, assisted Heung-min Son to make it 3-1 and bullied the Newcastle backline all afternoon.
When Kane is in form, he's almost impossible to stop. This could be the game to spark him into life.
Silver linings
Things on the pitch may not have been ideal for the Magpies. However, the atmosphere beforehand gave us a glimpse into what could be a promising future.
It's been a while since there was genuine optimism around St. James' Park. Even when they were qualifying for Europe under Alan Pardew in 2012, there was still the dark cloud of Mike Ashley's ownership hanging over them.
Now that Ashley is gone, they can look into the future with some hope. It may have been a disappointing result, but there are some positives to be taken.
Read also: Newcastle's takeover is good news – but they must be careful.