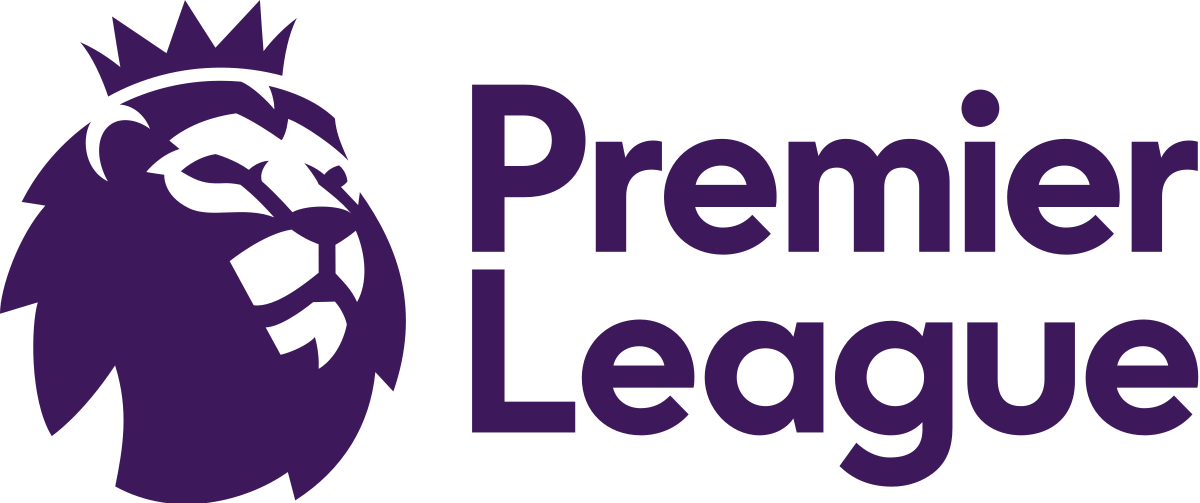 A new study has revealed that several Premier League clubs are sorely lacking when it comes to making their stadiums accessible for everyone.
The research, produced by Handicare and Age Co, shows that disabled fans and supporters who may need to use walking aids or stair lifts are getting a raw deal from some English clubs.
The percentage of disabled seats/spaces per capacity and the number of wheelchair spaces in grounds were among the elements used to determine which clubs have the most accessible Premier League stadiums.
Wheelchair-accessible viewing areas, accessible entrances, lifts, toilets and ticket counters were other factors taken into consideration. The top 10 most accessible stadiums were as follows:
1. Bournemouth
2. Liverpool
3=. Brighton & Hove Albion
3=. Chelsea
5. Manchester City
6. Brentford
7. Arsenal
8=. Newcastle United
8=. West Ham United
10=. Wolverhampton Wanderers
10=. Tottenham Hotspur
Bournemouth's place at the top of the standings is somewhat surprising given that their Vitality Stadium has the second-lowest capacity in the top flight.
They have more wheelchair seats than ay other club (290), which equates to 2.565 percent of the overall capacity. By contrast, Luton Town have just 25 wheelchair seats (0.241%).
More notably, the Premier League's self-styled 'Big Six' clubs appear to be paying lip service to ensuing they offer an adequate number of wheelchair seats.
They include Manchester United, who have just 251 wheelchair seats available despite their Old Trafford stadium having the largest capacity in the Premier League (74,310).
Liverpool (261), Arsenal (258), Manchester City (255), Tottenham Hotspur (254) and Chelsea (223) also surprisingly have fewer wheelchair seats available than Bournemouth.
However, they each make it into the top ten on the list, unlike Man United who are in 15th place – making them one of the ten least accessible Premier League stadiums:
12. Aston Villa
13. Everton
14. Sheffield Utd
15. Manchester United
16. Crystal Palace
17. Nottingham Forest
18. Burnley
19. Fulham
20. Luton Town
Another area where Man United score poorly is in the availability of sensory suites, with Old Trafford one of just six top flight clubs who do not offer this facility.
Everton, Nottingham Forest, Burnley, Fulham and Luton are the other clubs who fail to cater adequately for fans with sensory needs.
The latter three clubs all have plenty of work to do to bring their stadiums up to scratch, with each scoring poorly in numerous other categories.
Burnley's tally of 153 wheelchair seats represents 0.697% of their capacity, while Fulham have 103 seat available at Craven Cottage (0.46%).
While questions can be asked about why Burnley and Fulham scored so poorly in the accessibility study, there are mitigating circumstances where Luton are concerned.
Luton have embarked on a rapid rise up the football pyramid, having been a non-league club as recently as the 2023/14 season when they won the Conference Premier title.
Their Kenilworth Road stadium does not currently offer sensory suites or accessible parking, although the club's Disabled Supporters' Association manages spaces in Avondale Road.
However, accessible toilets, accessible ticket counters and an assistive hearing system are available, and other improvements are expected to be forthcoming.
The club is in the midst of redeveloping the stadium to bring it up to scratch and its accessibility rating may be boosted once all the work has been completed.
A concern for Luton will be to ensure the changes they make to their stadium are sustainable, with the club's stay in the Premier League likely to be a short one.