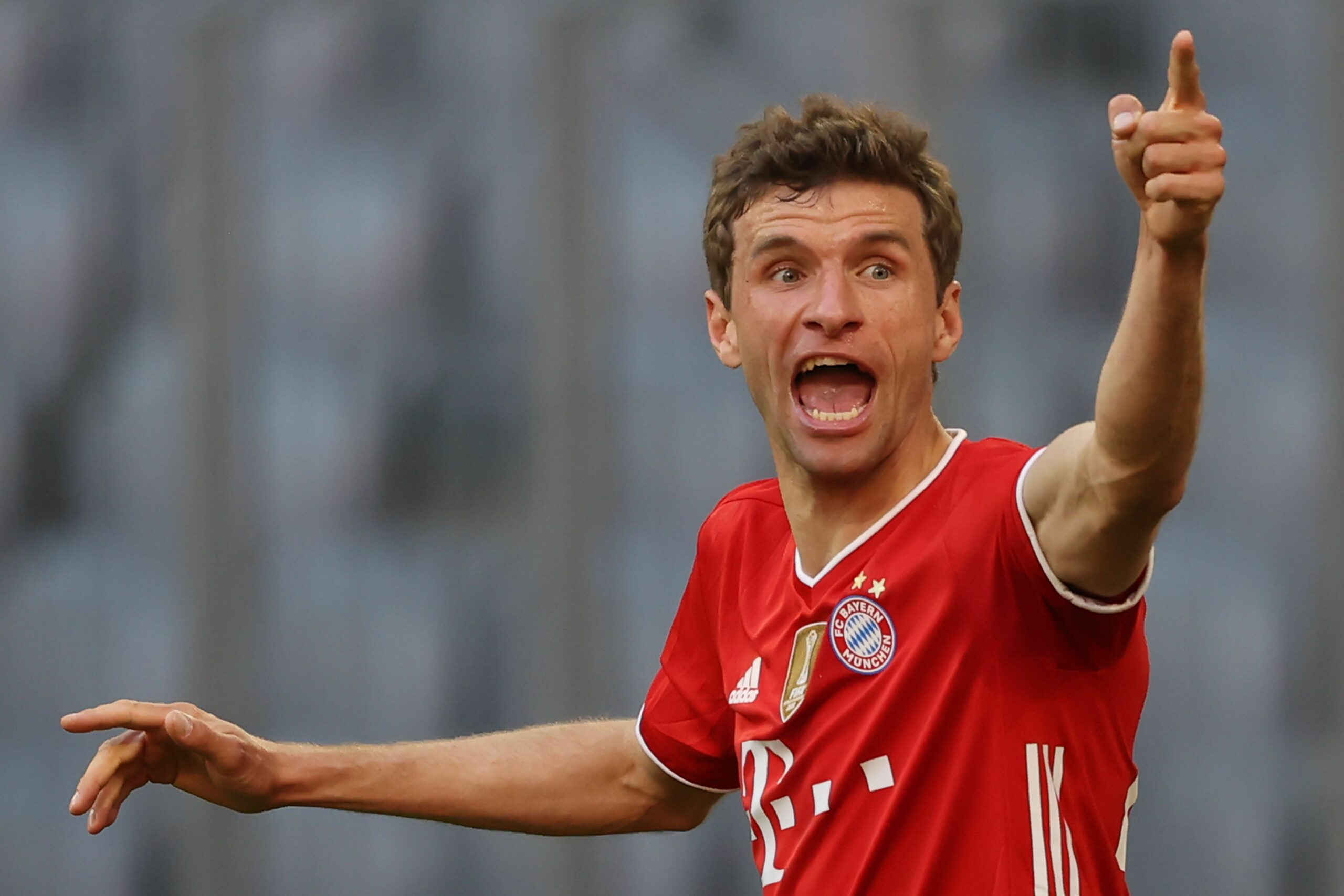 The FIFPro World XI celebrates the best players around the world from across the last year of football. And it's back again, with the 23-man shortlist for the prize being announced.
Inevitably, the shortlist has caused quite a stir. Disgruntled supporters took to Twitter to express their discontent. "Where's this player?" "Where's that player?" "How did he get in?!"
You're never going to satisfy everyone. However, there are a few players who can feel aggrieved not to be included.
Goalkeeper – Jan Oblak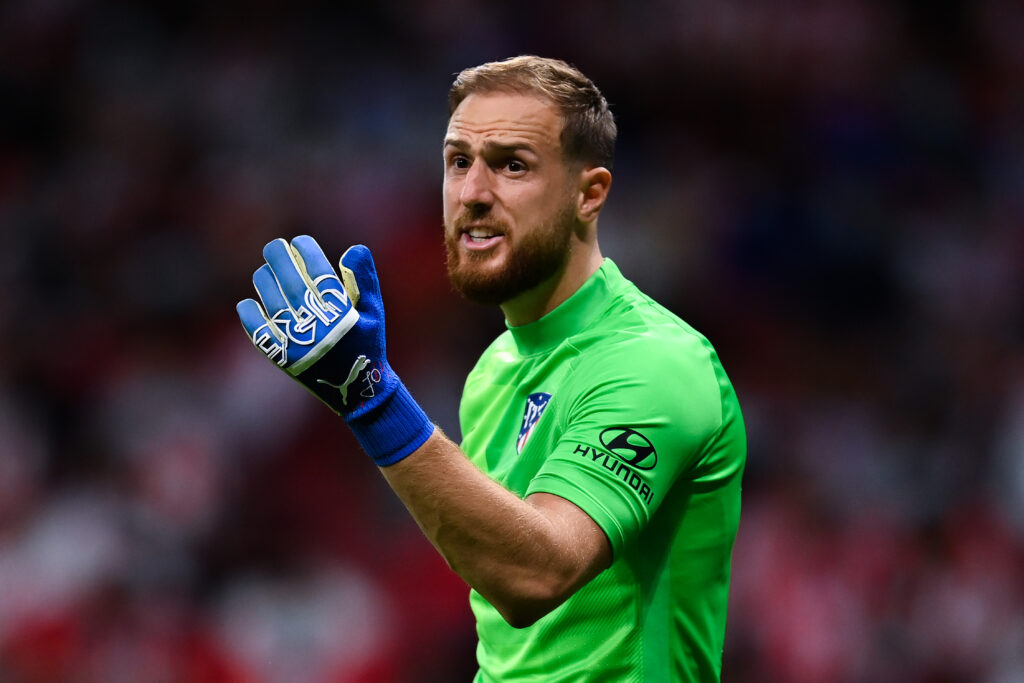 Nominees: Alisson, Edouard Mendy, Gianluigi Donnarumma
Despite being regarded as one of the planet's finest goalkeepers for a while now, Jan Oblak has often been overlooked for these awards. And once again, he has been snubbed.
The Atletico Madrid man was a key part of Diego Simeone's side that won their first league title in seven years. Oblak himself was a standout, being selected as La Liga's Player of the Season.
Unfortunately, crashing out in the round of 16 in the Champions League and failing to qualify for the European Championships may have cost him a place on the shortlist. Nonetheless, he's had a fantastic year.
Honourable mentions: Manuel Neuer, Thibaut Courtois, Emiliano Martinez
Defender – Thiago Silva
Nominees: David Alaba, Jordi Alba, Trent Alexander-Arnold, Dani Alves, Leonardo Bonucci, Ruben Dias
There can be no doubt now. For as long as Dani Alves has a pulse, he will be nominated for FIFPro World XI. Perhaps his fellow veteran Brazilian should have taken his place.
The 37-year-old moved to Chelsea in the summer of 2020, and he has proven that he still has plenty left to offer at the top level.
He was a key part of a rock-solid defence that conceded just twice throughout the Champions League knockout stage.
He followed this up with some excellent displays at the back for Brazil at the Copa America, conceding two goals in six games as his side reached the final.
Honourable mentions: Antonio Rudiger, Joao Cancelo, Kyle Walker
Midfielder – Thomas Muller
Nominees: Sergio Busquets, Kevin De Bruyne, Frenkie de Jong, Bruno Fernandes, Jorginho, N'Golo Kante
Thomas Muller has continued to be a world-class player, and yet he still goes under the radar.
Last season, he hit extraordinary numbers in the Bundesliga, scoring 11 and assisting a further 18 – no other player in Europe's top five leagues assisted more than 14.
His service is a big reason why Robert Lewandowski is able to score as many as he does.
An underwhelming Euro 2020 campaign may be the reason for the German missing out. Despite this, he should have been on the shortlist.
Honourable mentions: Luka Modric, Marco Verratti, Toni Kroos, Joshua Kimmich
Forward – Harry Kane
Nominees: Karim Benzema, Erling Braut Haaland, Robert Lewandowski, Romelu Lukaku, Kylian Mbappe, Lionel Messi, Neymar, Cristiano Ronaldo
Okay, hear us out.
The award is based on performances from October 2020 through to August 2021. This season's displays aren't taken into account.
During this time period, Harry Kane was the Premier League's top goalscorer, as well as the division's best playmaker.
He became only the third player in history to achieve both in the same season, after Andy Cole and Jimmy Floyd Hasselbaink.
And at Euro 2020, he captained his nation to their second ever final, scoring four goals in the knockout stages. He had a phenomenal year – all that was missing was a trophy.
Given his frankly atrocious performances this season, it is easy to forget just how good he was last year. He's very unlucky to miss out.
Honourable mentions: Mohamed Salah, Luis Suarez, Lautaro Martinez
Read also: Champions League round of 16 draw – The previous meetings.