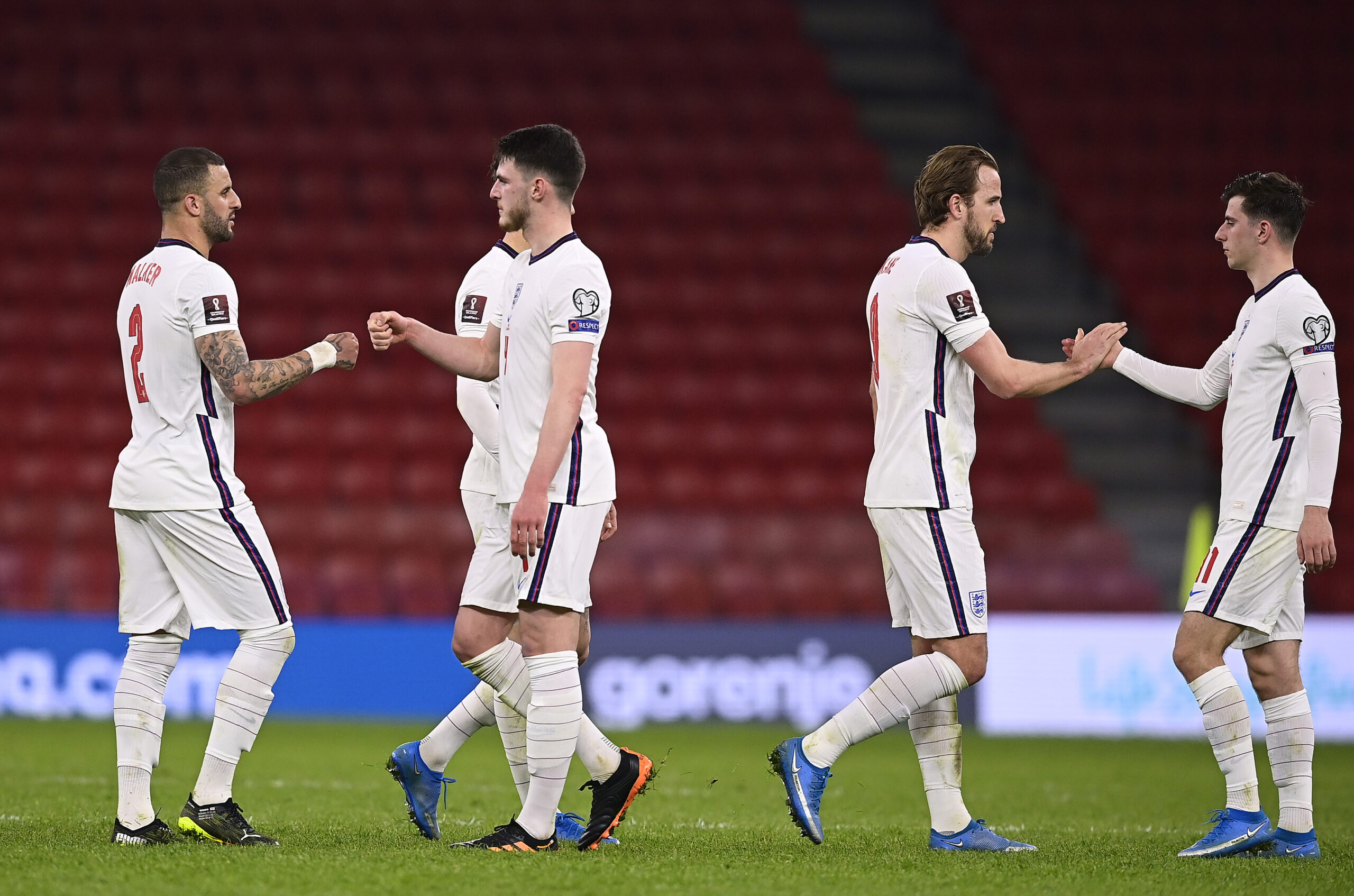 The international break is not very popular in some parts of the world.
Tonight, England will travel to San Marino for their final World Cup qualifying game. They've faced their opponents seven times in the past, and have won them all by an aggregate score of 42-1.
And, when the Three Lions inevitably win by a comfortable margin again, all the same questions will come out.
"What's the point in the international break?" "When is Premier League football returning?".
This is the final international break of the calendar year, and there won't be another one until March. But it's also the third since the start of the season, which can be incredibly frustrating.
But it's worth mentioning that the international break isn't hated all over the world. Supporters in England, Spain, Italy and any of the other major footballing nations may get annoyed.
But in places that don't have world-class players lining up in their leagues every weekend, watching the national team can be a source of joy.
But even then, people wonder whether it's needed so frequently. Some have proposed whether it would be better to dedicate one month to qualifying campaigns, which could be played during the season or in the summer.
This is an idea that seems to be gaining some traction. It would certainly help reduce the boredom over the international break, but it may not be beneficial.
Firstly, regular international football allows sides to build up some team cohesion.
This is already a difficult task for managers. They have to form a team out of a bunch of players who play for different clubs, in different formations, in different systems, with different roles.
If they only played with each other once every year, there would be no chemistry in the team.
By the time a major tournament rolls around, you'd have a bunch of players who have hardly played with each other. The standards would plummet.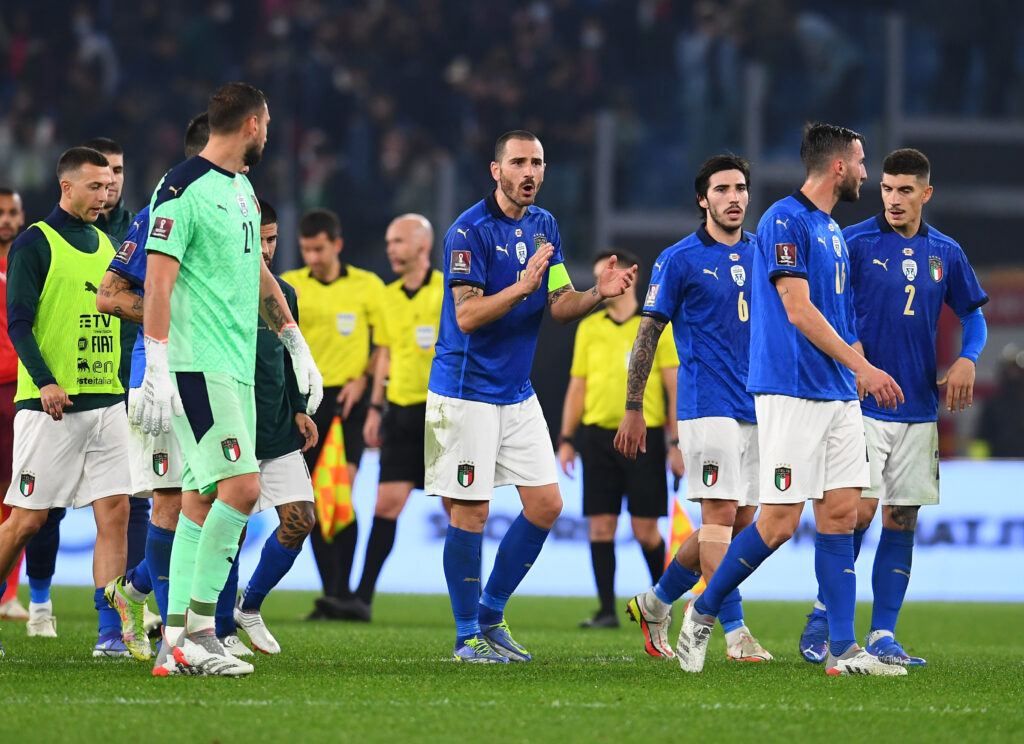 For this reason, managers tend to not make too many changes to their squads. Barring injuries and suspensions, a player often has to be in very good form to earn a call up to their national team.
This week, Emile Smith Rowe and Conor Gallagher got their first call ups to England's senior team, following the withdrawal of eight players.
The pair have made excellent starts to the campaign and have earned their places in the squad.
This is another benefit of regular international breaks. If they were only in the summer, Smith Rowe and Gallagher would have to wait a year for their international debuts.
If they got injured towards the end of the season, they'd have to wait a further year.
For a nation like England, this isn't too much of a problem. If one player gets injured, there are plenty of others lining up to take their place.
But not every country has this privilege. Take Poland as an example. Robert Lewandowski is, quite obviously, their standout player. Without him, their chances of qualifying would be halved.
If all qualifiers were played in one month, a poorly timed injury could see Lewandowski miss the entire qualifying campaign.
Given that the World Cup only comes around once every four years, it's vital to Poland that their star man features as often as possible.
The international break can be annoying, and there are question marks over whether we need four every season. However, reducing it to one a year would be unfair and counter-productive.
Read also: The decisive games in the final round of European World Cup qualifying.